I dreamt that a really good friend of mine who passed away some years back came to visit me and we hugged and talked for ages about general things what does this mean
👧 women of your age from 🇦🇺 had dreams about Dead by 22.3% more than 👨 men.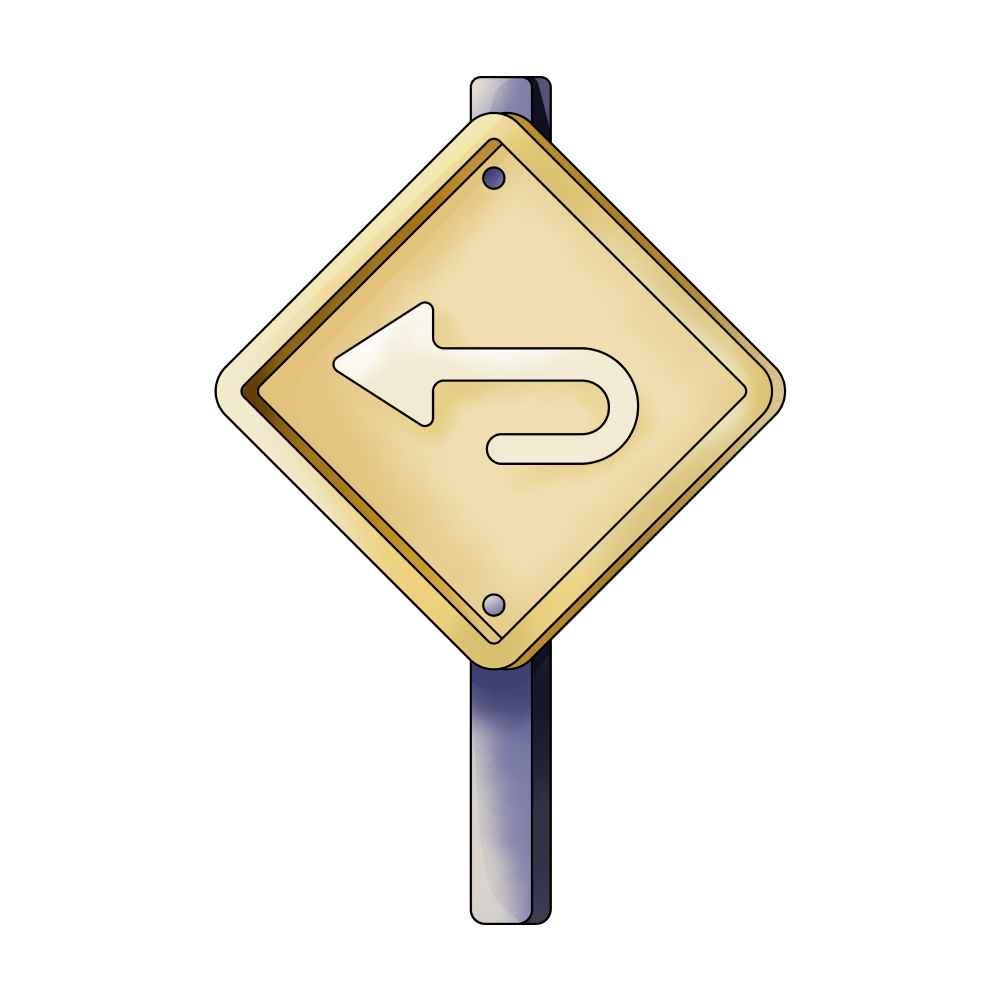 Back

Year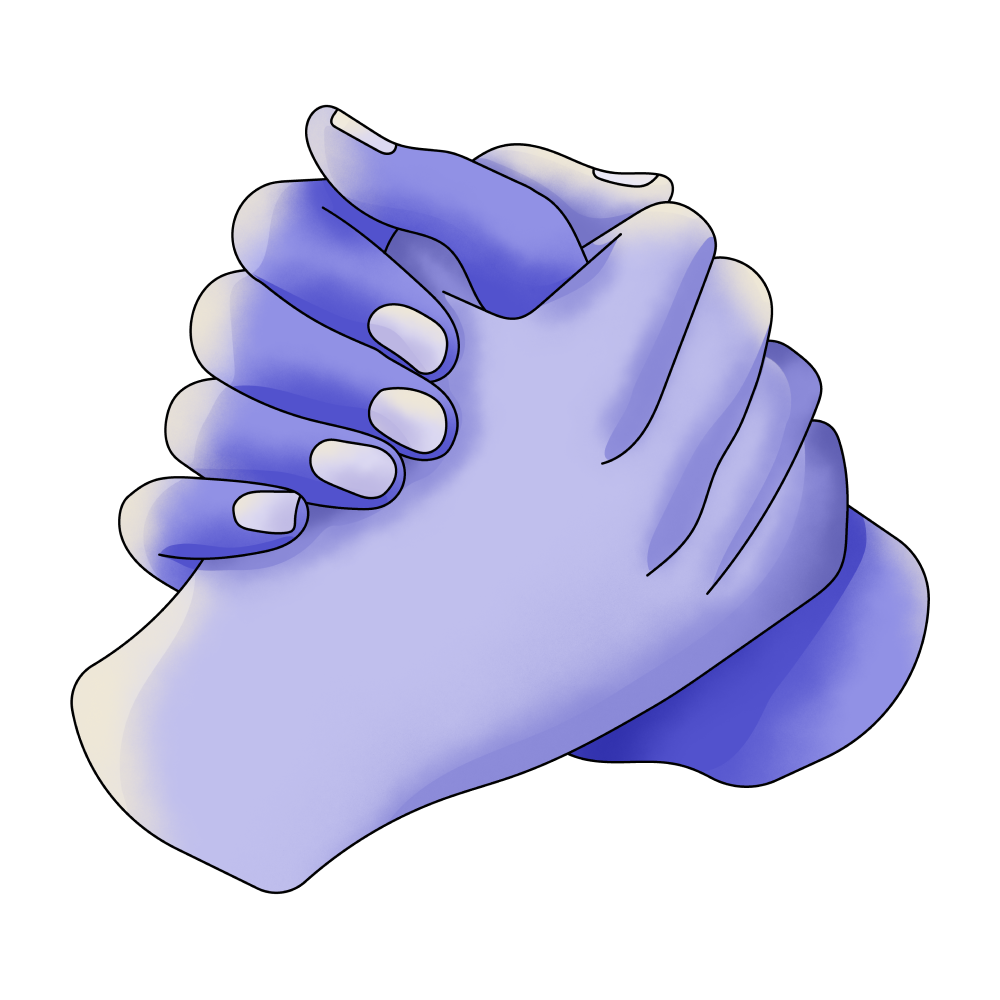 Friend

Hugging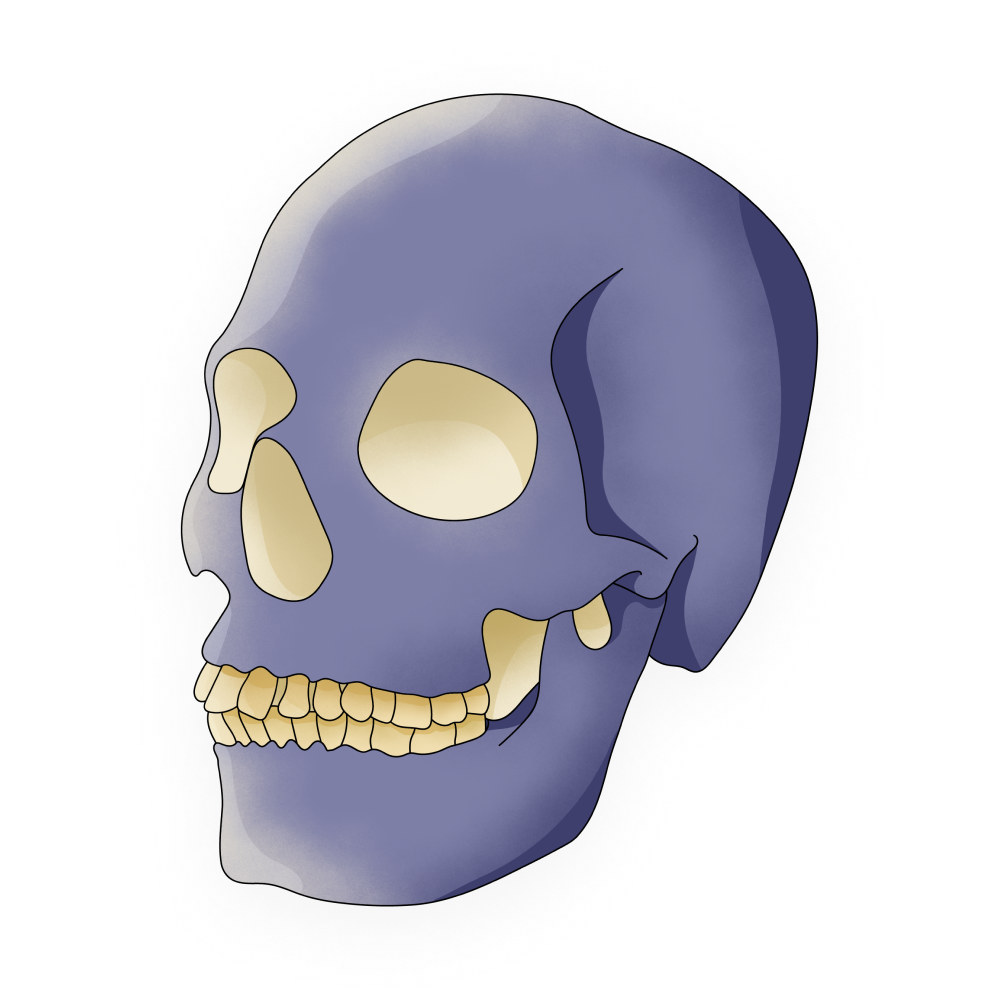 Dead
🔄 This dream was recurring 1 times last week
Details
Dream Review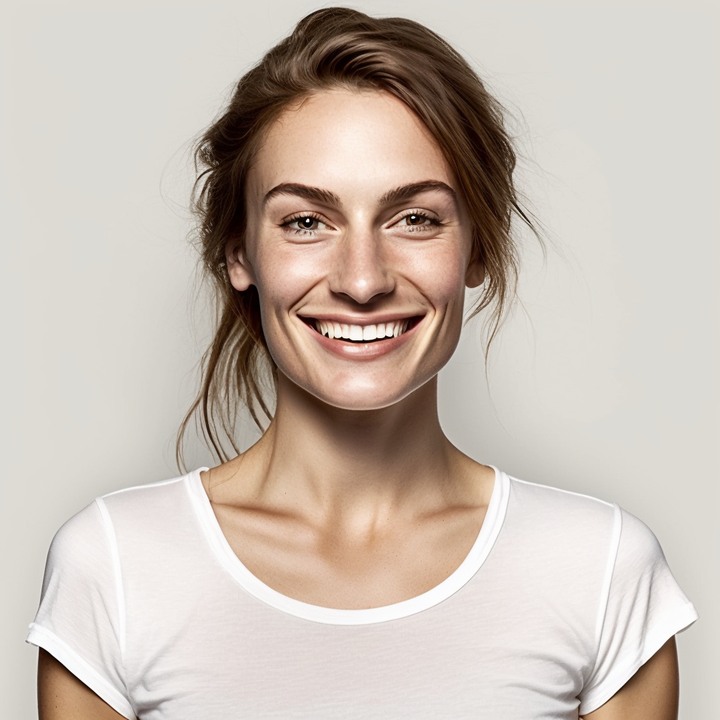 Yvette Miller
Behavioral psychology & Wellness Advocate
Hey Megan! Thank you for sharing your dream with me. It's truly a special experience to have dreams about loved ones who have passed away, as they often carry significant meaning and emotions. In your dream, encountering your dear friend who has passed away and engaging in a heartfelt conversation indicates a strong connection and a longing for their presence in your life. This dream could symbolize unresolved emotions or unfinished business related to your friend's passing. It's possible that you still hold onto feelings of grief, nostalgia, or even regret. Your subconscious mind may be offering you an opportunity to process these emotions and find closure. The warm hug and lengthy conversation suggest a desire for connection, reminiscing, and perhaps seeking guidance or reassurance from your friend. Considering your previous dreams, such as dreaming about your crush living interstate and the plane dropping out of the sky, it seems like you've been grappling with various uncertainties and changes in your life. The appearance of your departed friend could represent a source of comfort and support during times of transition or loss. It's important to acknowledge and honor the significance of this dream, as it may provide solace and serve as a reminder of the lasting impact your friend had on your life. Remember, dreams are deeply personal, and only you can fully understand their true meaning based on your unique experiences and emotions. I hope this interpretation resonates with you and brings you some clarity. If there's anything else you'd like to share or discuss, feel free to let me know.