I dreamt of my girlfriend coming into our room wrapped in a towel from getting outta the shower. Tosses the towel and then pounces on me lol.
👨 men of your age from 🇨🇦 had dreams about Sex by 43.9% more than 👧 women.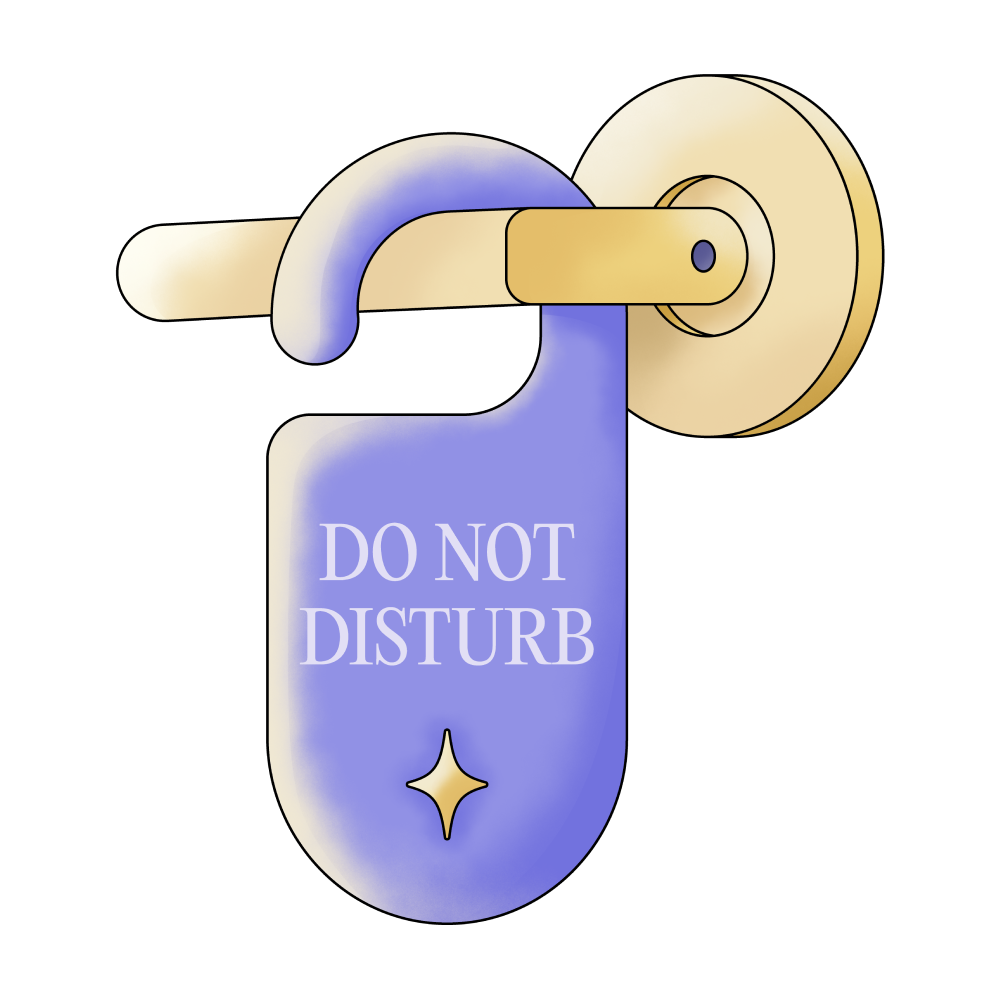 Room

Shower

Girlfriend

Towel
🔄 This dream was recurring 1 times last week
Details
Dream Review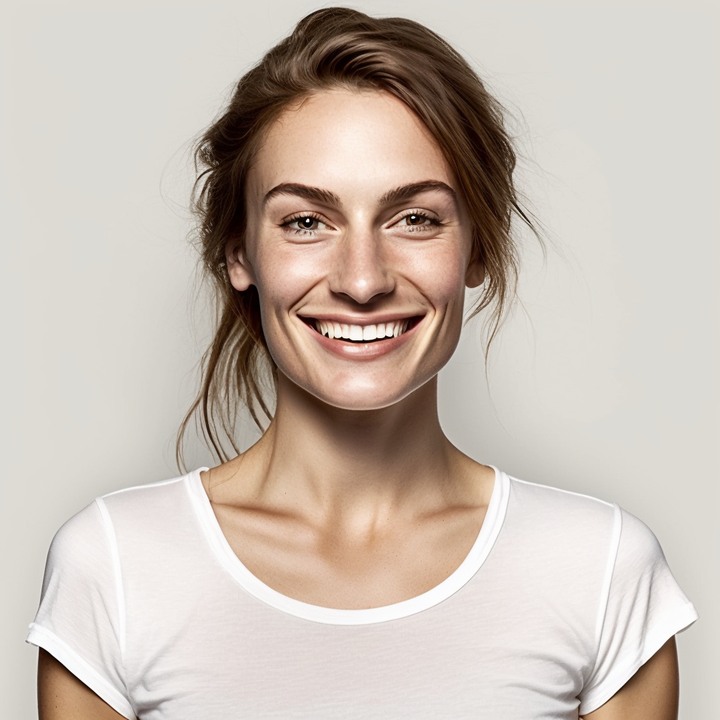 Yvette Miller
Behavioral psychology & Wellness Advocate
Hey Lindsay! Thank you for sharing your dream with me. It sounds like quite an exciting and playful dream you had. The presence of your girlfriend in the dream signifies a strong emotional connection and intimacy within your relationship. The act of her coming into the room wrapped in a towel from the shower suggests vulnerability and openness. The tossing of the towel and pouncing on you can symbolize a sense of spontaneity, passion, and desire in your relationship. This dream may reflect a deep longing for physical and emotional closeness with your partner. It could also indicate a healthy and vibrant sexual energy between the two of you. Overall, this dream seems to highlight the positive aspects of your romantic relationship, emphasizing a strong bond, trust, and shared intimacy. It might be a reflection of your desires and satisfaction within your current relationship. Enjoy and cherish the love and connection you have with your girlfriend, as dreams like these can serve as a reminder of the happiness and fulfillment you experience together.