I dreamt about my boyfriend not wanting to take off his wedding ring belonging to his ex and said he couldn't and let me walk away.
of your age from had dreams about by % than .

Walking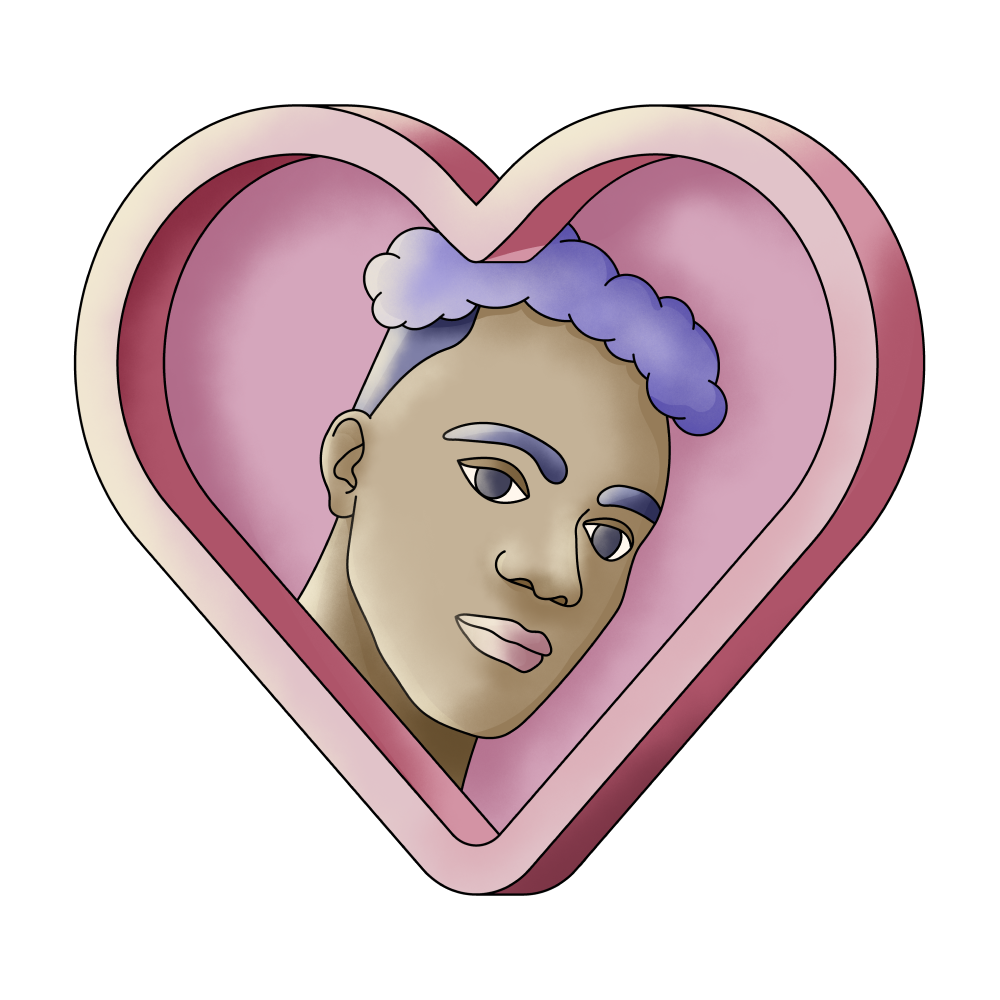 Boyfriend

Wedding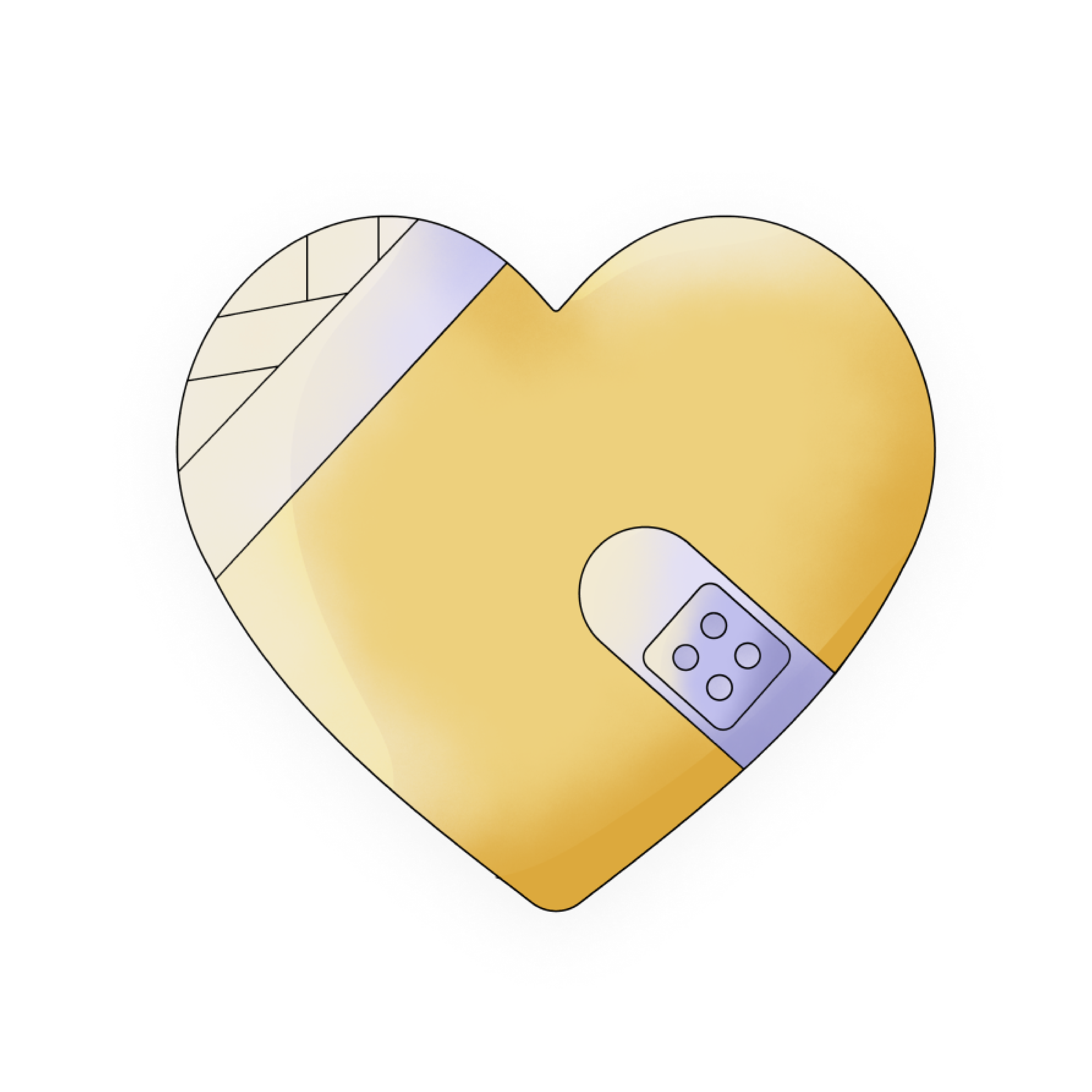 Ex
🔄 This dream was recurring 1 times last week
Details
Dream Review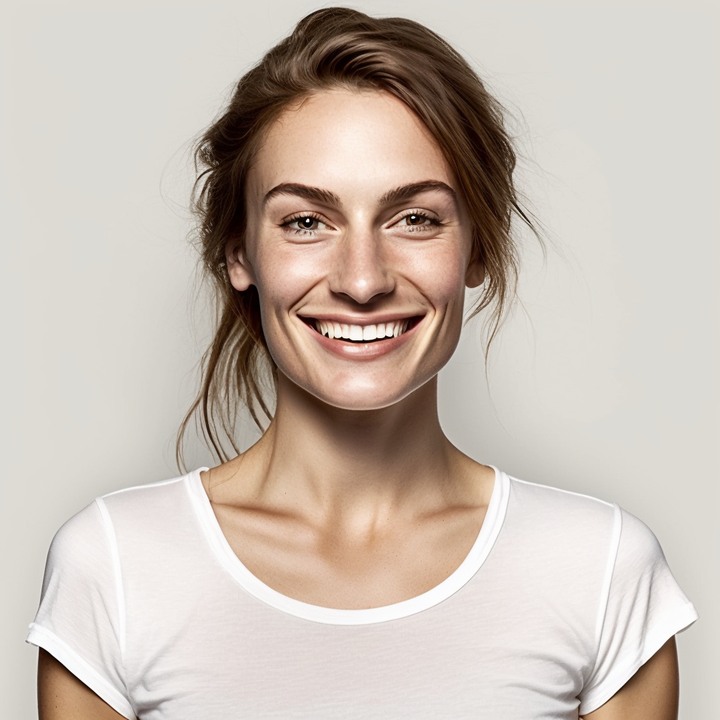 Yvette Miller
Behavioral psychology & Wellness Advocate
Hey Jacqueline! Thank you for sharing your dream with me. It sounds like a complex and emotionally charged dream. The symbolism of your boyfriend not wanting to take off his wedding ring belonging to his ex can represent unresolved feelings or attachments from the past that are still influencing your current relationship. This dream might be highlighting your concerns about your boyfriend's emotional availability or his ability to fully commit to your relationship. The presence of the wedding ring could symbolize a sense of loyalty or lingering emotional connection to his ex-partner. It's possible that you may feel overshadowed by this previous relationship, and the dream could be reflecting your insecurities or fears of not being able to fully connect with your boyfriend on a deep level. The dream scenario where he let you walk away without addressing your concerns could indicate a fear of abandonment or feeling unheard in your relationship. It's important to communicate openly with your boyfriend about your feelings and concerns, allowing space for both of you to express your emotions and work through any unresolved issues together. Remember, dreams often reflect our subconscious thoughts and emotions, so it's crucial to have open and honest conversations with your partner to gain clarity and strengthen your relationship.