I dreamt about being raped by a stranger
👧 women of your age from 🇬🇧 had dreams about Rape by 64.3% more than 👨 men.

Stranger

Rape
🔄 This dream was recurring 2 times last week
Details
Dream Review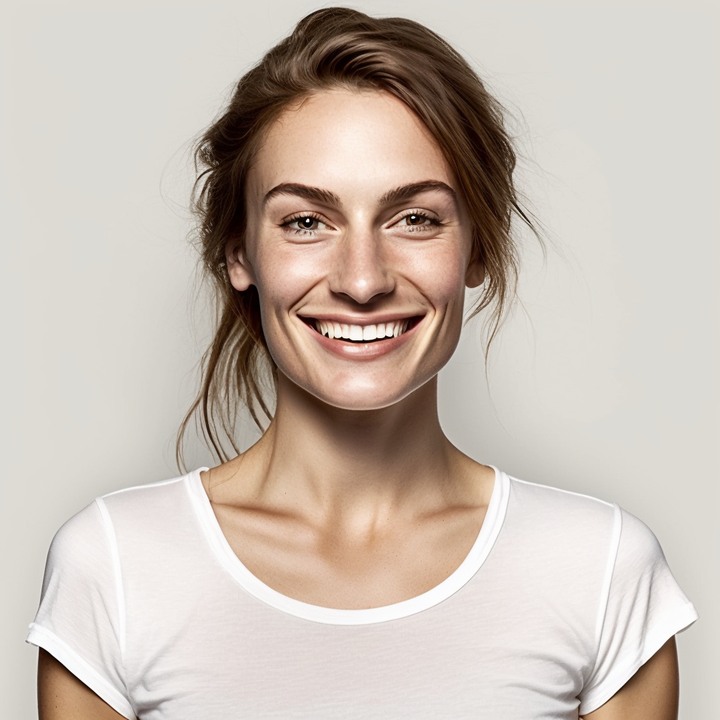 Yvette Miller
Behavioral psychology & Wellness Advocate
Hello Mia, I'm sorry to hear about the distressing dream you had. Dreams of this nature can be quite unsettling, but they are often symbolic and don't literally refer to the act itself. This dream could suggest a feeling of powerlessness or violation in some aspect of your life. As an individual from GB who is currently single, it might be related to a situation where you feel your boundaries have been crossed, or you're being forced into something against your will. It's important to remember that such dreams can also indicate a struggle with personal control or autonomy. It could reflect a circumstance where you feel someone has taken advantage of you or a situation where your voice isn't being heard. Please take care, Mia, and remember that these interpretations are based on general symbolism and may not directly apply to your current situation.