I awakened and looked outside through my window, I saw a lunar eclipse which made me feel excited.
👧 women of your age from 🇬🇧 had dreams about Flying by 36.6% less than 👨 men.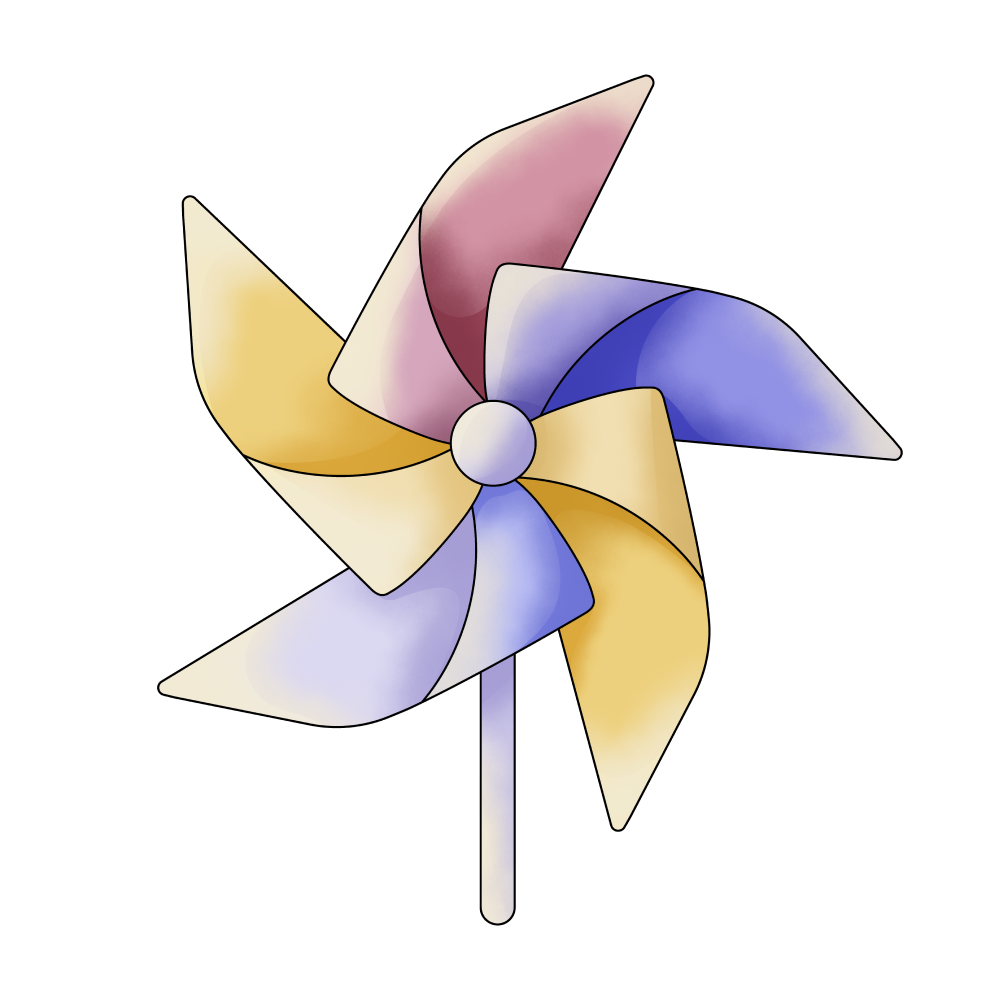 Feeling

Looking

outside

See

Window
🔄 This dream was recurring 1 times last week
Details
Dream Review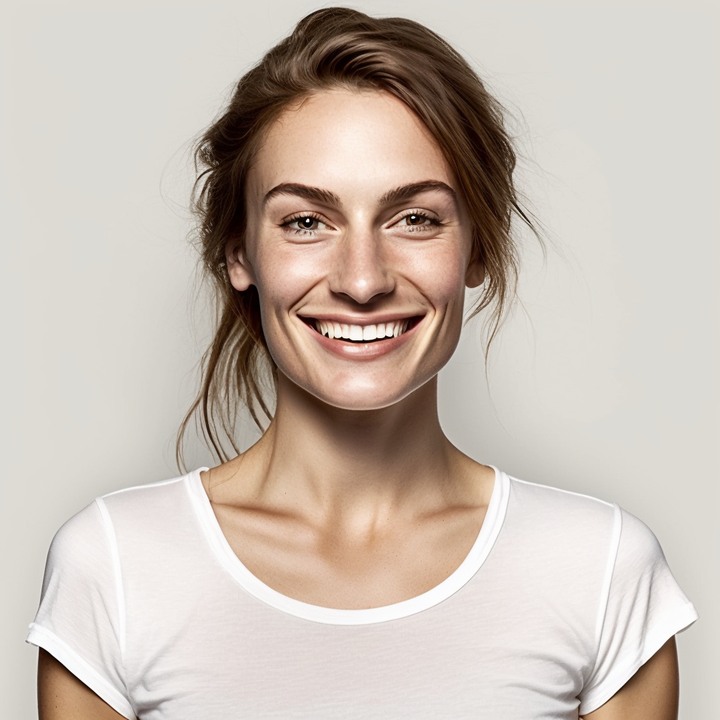 Yvette Miller
Behavioral psychology & Wellness Advocate
Hey Reuben! It's great to chat with you about your dream. The sight of a lunar eclipse outside your window and the feeling of excitement it evoked can hold significant symbolism. This dream may represent a powerful transformation or change that you are currently experiencing or anticipating in your life. Just as the moon undergoes a temporary shadow, this eclipse could symbolize a period of introspection or a shift in your emotions or perspective. Considering your previous dreams, where you experienced arguments with your father followed by moments of laughter and joy with others, it seems like there might be a theme of emotional ups and downs. This dream could signify a sense of balance or harmony after some challenging experiences. It's possible that you are finding a way to navigate through conflicts and forge connections with others, leading to personal growth and a more positive outlook. The lunar eclipse being observed from your window may also suggest that these transformations and changes are happening within your personal space or immediate surroundings. It could be a reflection of your inner world aligning with external events or circumstances. Overall, this dream indicates that you are on a journey of self-discovery and emotional development, finding ways to overcome challenges and embrace positive experiences. Feel free to share any further details if you'd like to explore this dream or any other dreams you've had.