Ghost driving a car with me in the passenger seat. Leaving behind a person who was supposed to go with me.
👧 women of your age from 🇧🇪 had dreams about Ex by 0.3% less than 👨 men.

Passenger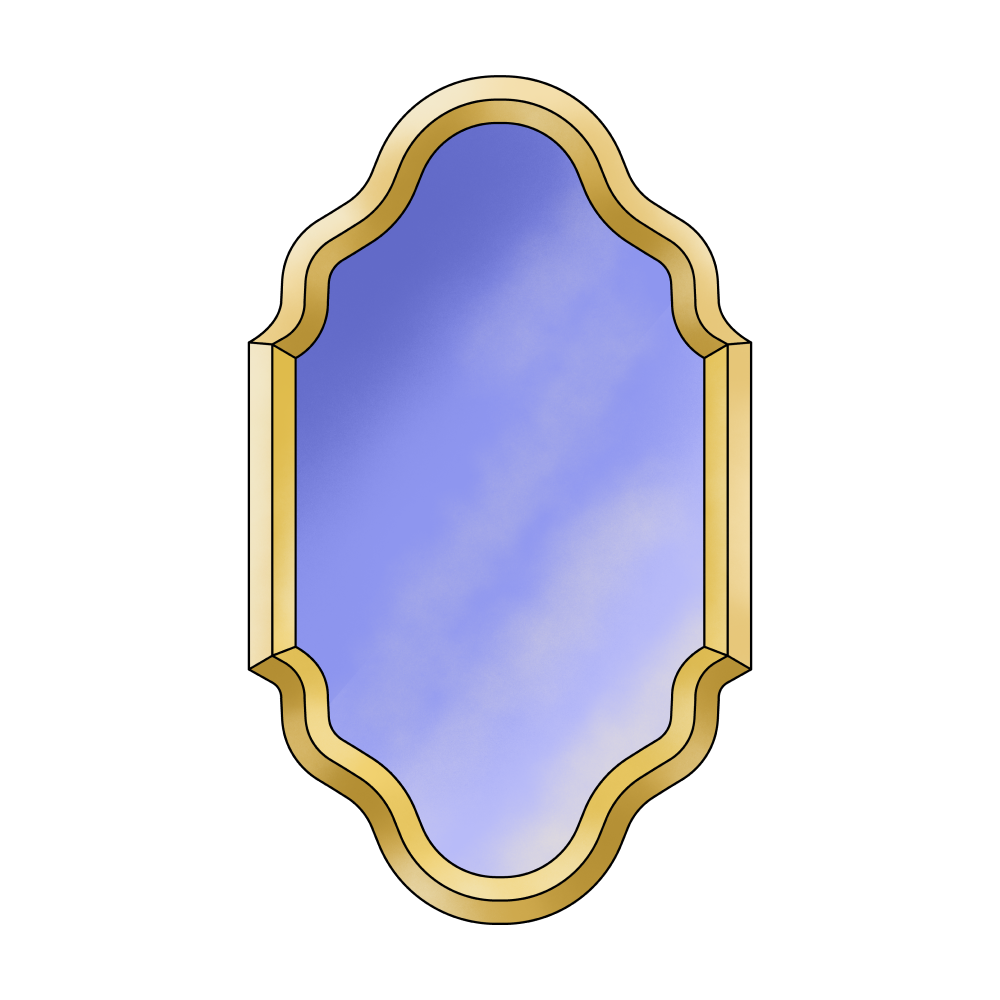 Person

Seat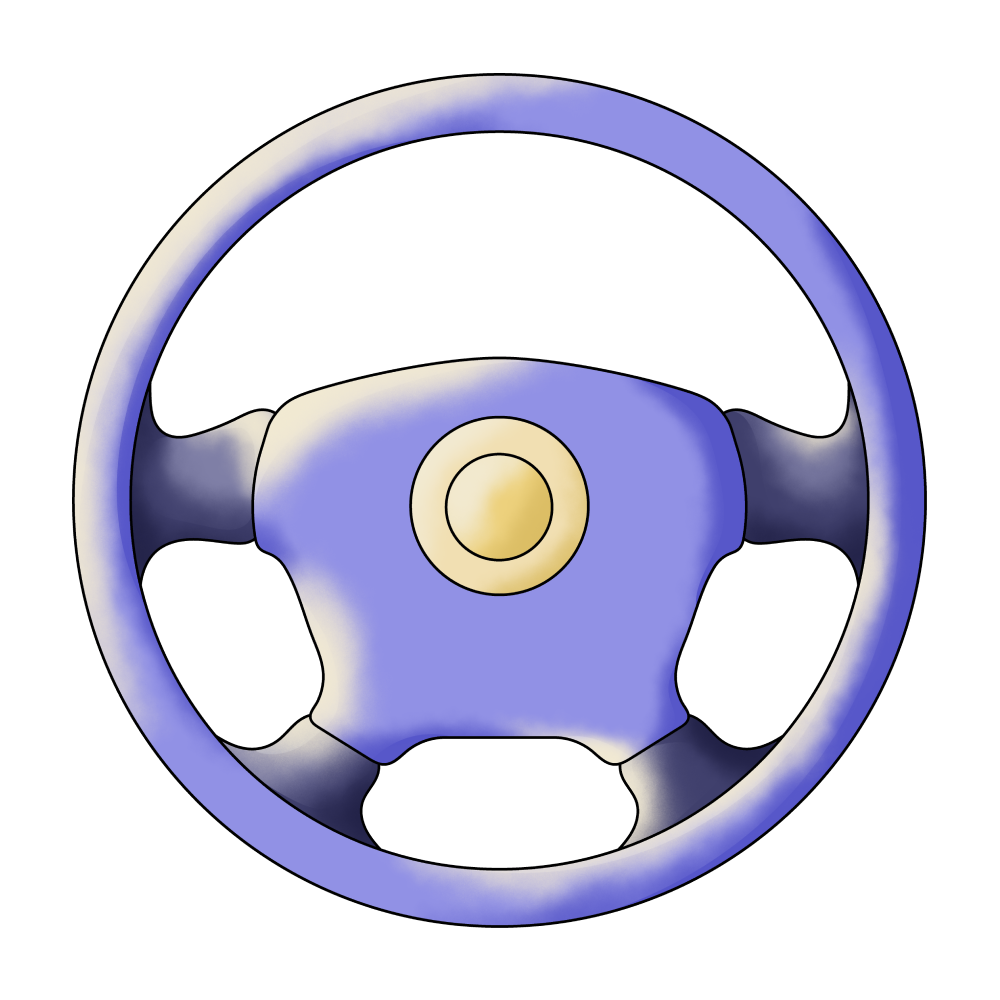 Driving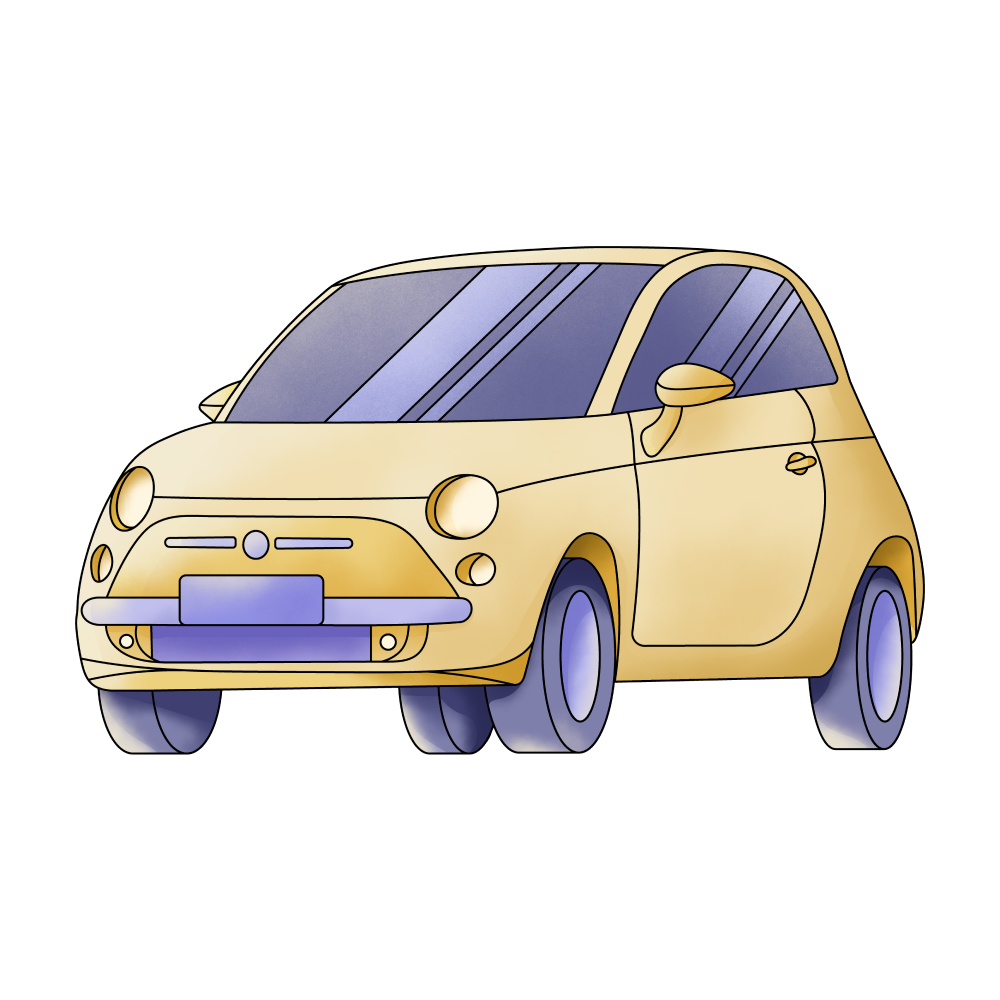 Car

Ghosts

Leaving
🔄 This dream was recurring 1 times last week
Details
Dream Review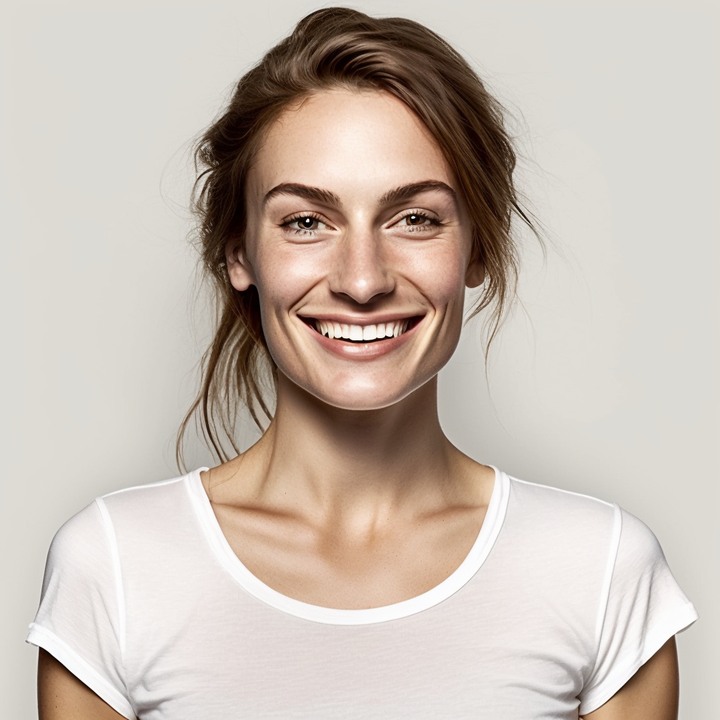 Yvette Miller
Behavioral psychology & Wellness Advocate
Hey Zoë! Thanks for sharing your dream with me. Let's dive into the interpretation. In your dream, the presence of a ghost driving a car with you in the passenger seat may symbolize feelings of being out of control or disconnected from your own life's direction. It could indicate a sense of being led by unknown forces or external influences, rather than feeling empowered and in charge. Leaving behind a person who was supposed to go with you might reflect feelings of guilt or regret regarding a missed opportunity or leaving someone behind in your waking life. This could represent a fear of abandonment or a concern about the consequences of your choices on others. Overall, this dream suggests that you may be grappling with a loss of control and a fear of making choices that have unintended consequences. It could be helpful to explore any areas of your life where you feel uncertain or overwhelmed. Finding ways to regain a sense of agency and actively make decisions aligned with your own desires and values might bring a greater sense of fulfillment and clarity. Remember, dreams are highly personal, so only you can truly uncover the specific meaning behind this dream. I hope this interpretation provides some insights, but don't hesitate to reach out if you have further questions or want to delve deeper into the dream's significance.