Found a baby pig in a box outside a store. Took it in and raised it. It laughed at the TV like a human, then became one. Now, the pig-child had to learn how to be human.
👨 men of your age from 🇨🇦 had dreams about Friends by 5.2% less than 👧 women.

Box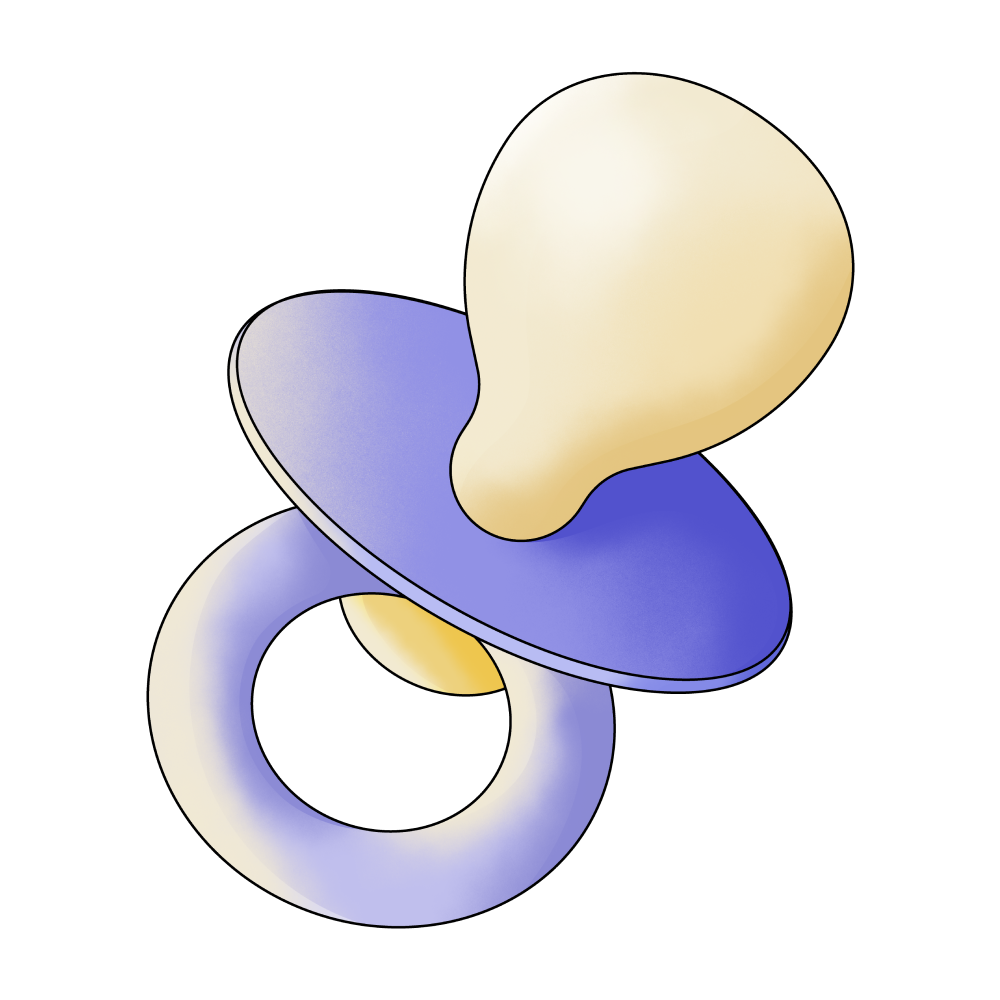 Baby

Human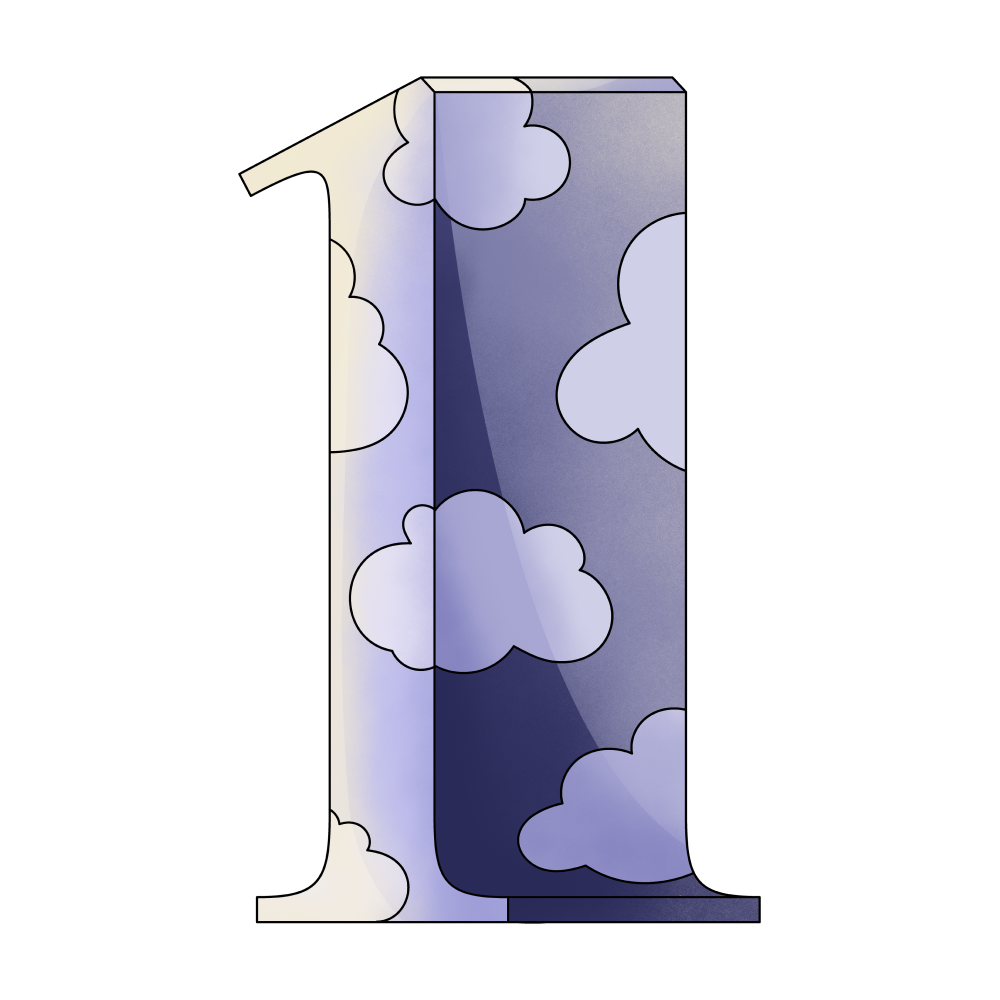 One

TV

Laughing

outside

Pig

Store
🔄 This dream was recurring 1 times last week
Details
Dream Review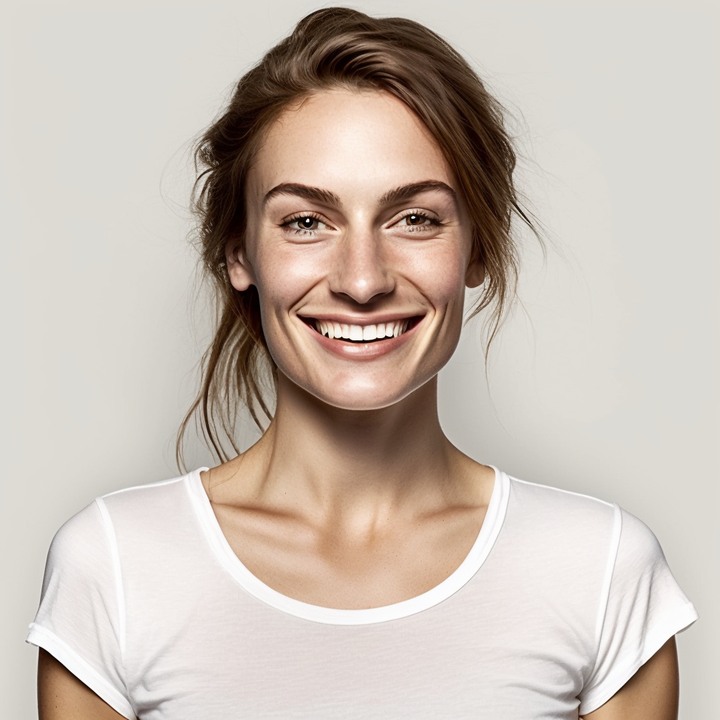 Yvette Miller
Behavioral psychology & Wellness Advocate
Hey Ian! Thanks for sharing your dream with me. It sounds like a fascinating and intriguing experience. Let's dive into the interpretation: The presence of a baby pig in a box outside a store represents the discovery of something new and unexpected in your life. This could symbolize a potential opportunity or aspect of yourself that you have recently come across. Taking the pig in and raising it signifies your willingness to nurture and embrace this newfound element, possibly indicating your openness to personal growth and development. The pig laughing at the TV like a human and then transforming into one suggests a transformation or transition taking place within you. It may symbolize a shift in your perception or understanding of a certain situation or aspect of yourself. This transformation into a human represents a desire to adapt and learn new ways of being or thinking. Overall, this dream highlights your readiness to explore uncharted territories and embrace change. It signifies your ability to adapt and transform as you navigate through various aspects of your life. Embrace this journey of self-discovery and be open to the lessons and experiences that come your way. I hope this interpretation resonates with you, Ian.
Dream Video