Flotaing, invisible and being able to go through walls I went into a random house, found a computer, and programmed into the computer using batch code and scared them when they turned the computer on Everything below is the code in the dream @echo off Echo hello, give me money Echo ------------------------- Echo Y.give money Echo N.leak your location online Set /p choice=: If %choice%==Y goto prank If %choice%==N goto leak :prank Cls Echo haha just kidding Pause Exit :leak Cls Echo LOCATION LEAKED pause Exit
👨 men of your age from 🇰🇭 had dreams about Rape by 39.1% less than 👧 women.

Computer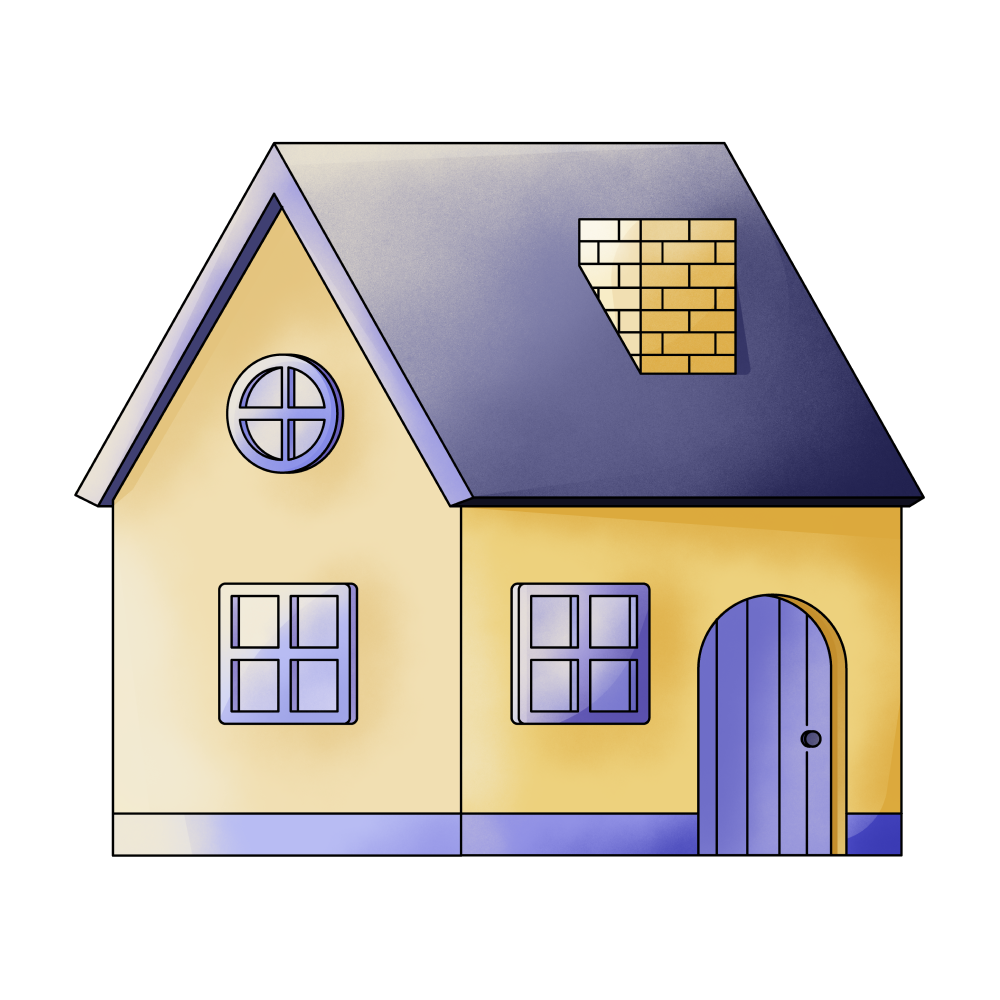 House

Invisible

Scared
🔄 This dream was recurring 1 times last week
Details
Dream Review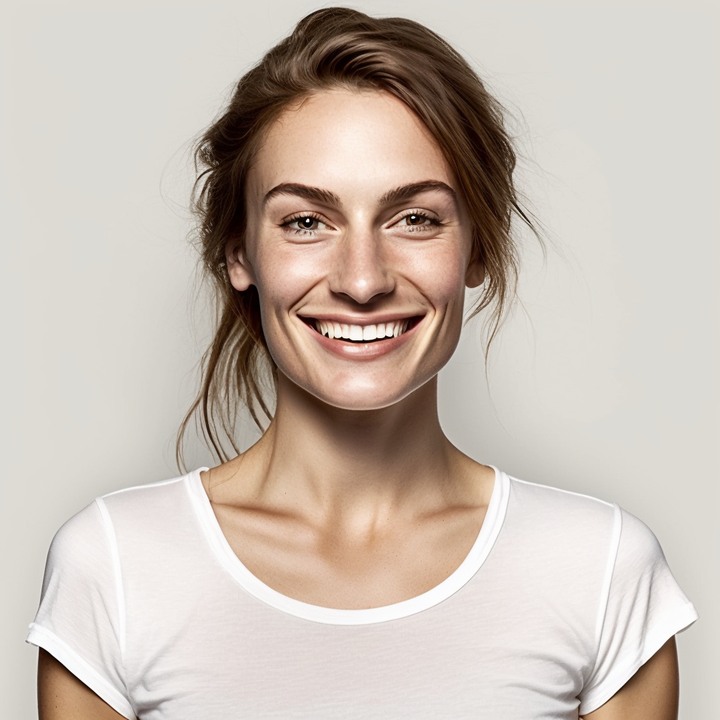 Yvette Miller
Behavioral psychology & Wellness Advocate
Hey Devin! Thank you for sharing your dream with me. It seems like you had a rather intriguing and vivid dream about floating, being invisible, and passing through walls. In your dream, you entered a random house and stumbled upon a computer where you started programming using batch code, eventually scaring the people when they turned on the computer. This dream could symbolize a desire for freedom and autonomy. The act of floating and being invisible suggests a sense of liberation and the ability to navigate through obstacles effortlessly. It's possible that you may be yearning for more independence in your waking life or seeking ways to break free from limitations or restrictions that you feel are holding you back. The presence of the computer and programming in your dream indicates your resourcefulness and problem-solving abilities. It could signify your knack for finding innovative solutions and exploring new avenues. However, the prank and leaking options in the code might suggest conflicting emotions. On one hand, you enjoy playful and mischievous interactions, but on the other hand, there might be a fear of consequences or causing harm unintentionally. Overall, this dream could be a reflection of your desire for freedom, curiosity, and exploration. It's important to embrace these qualities while also considering the potential impact of your actions on others. Remember, dreams often serve as a way for our subconscious mind to process and explore various aspects of our lives. I hope this interpretation resonates with you, Devin.