Drowning in a pool
👧 women of your age from 🇺🇸 had dreams about Drowning by 29% more than 👨 men.

Pool

Drowning
🔄 This dream was recurring 1 times last week
Details
Dream Review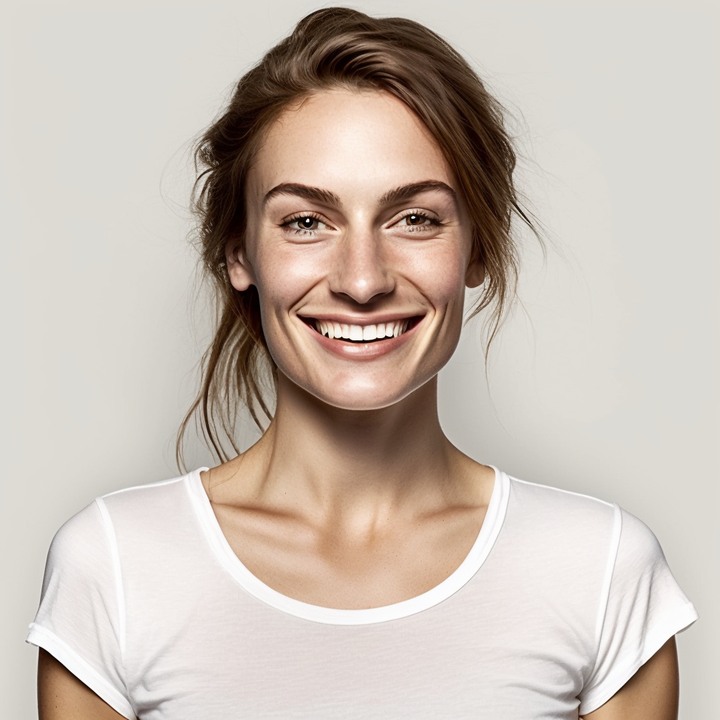 Yvette Miller
Behavioral psychology & Wellness Advocate
Hey Gia! Thank you for sharing your dream about drowning in a pool. This dream could be an indication of some overwhelming emotions or situations in your waking life that you may be struggling to cope with. The pool represents your emotions and the feeling of being submerged suggests that these emotions might be overpowering you at the moment. The drowning sensation could symbolize a sense of being overwhelmed, perhaps by stress, responsibilities, or challenges in your life. It's possible that you are feeling as though you're losing control or struggling to stay afloat amidst these difficulties. This dream may serve as a reminder to take a step back and evaluate what is causing this emotional turmoil. It's important to consider the context of your current circumstances and any specific events or relationships that may be contributing to these feelings. Reflect on whether there are any unresolved issues or deep-seated emotions that need to be addressed. It might be helpful to reach out to trusted friends or family members who can provide support and guidance during this time. Remember, dreams often reflect our subconscious thoughts and emotions, so exploring these feelings in a safe and supportive environment can be beneficial. Take some time for self-care and consider engaging in activities that help you relax and process your emotions.