Dreaming of stealing make-up with 2 friends af university's event
👧 women of your age from 🇿🇦 had dreams about Baby by 237.3% more than 👨 men.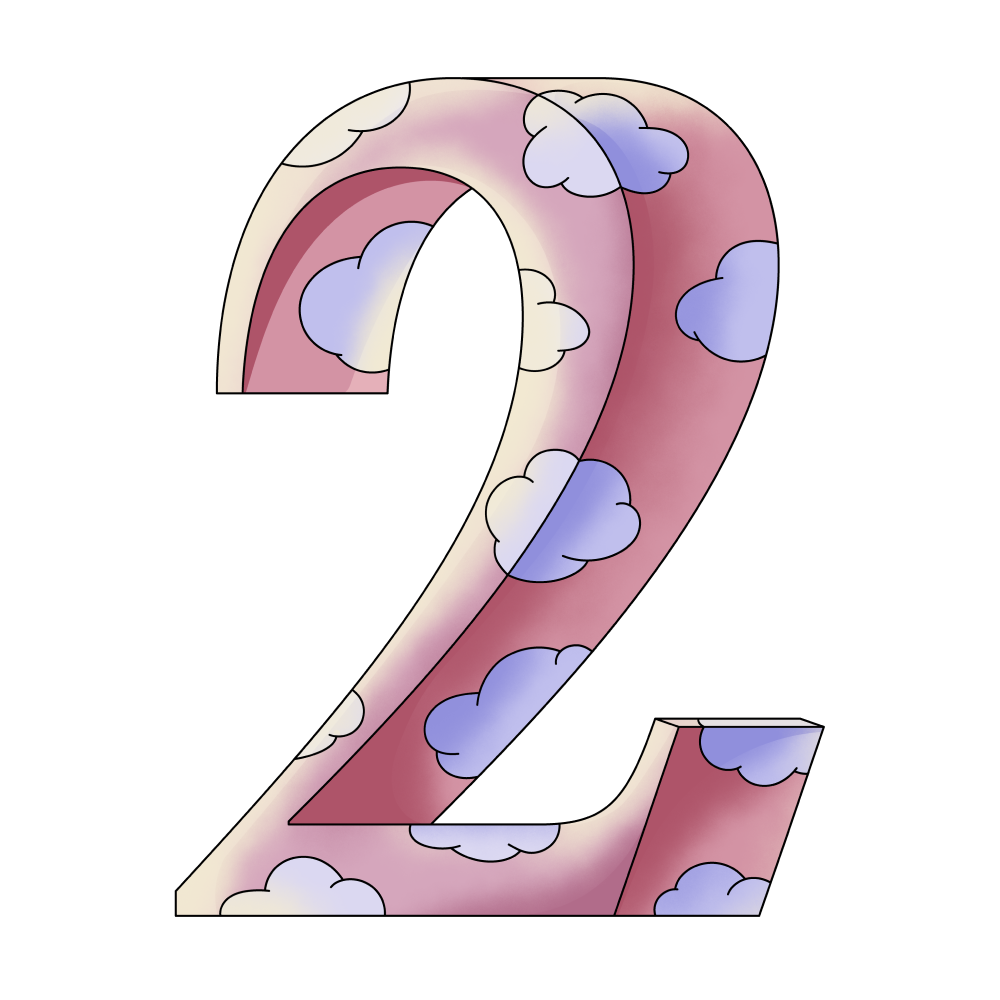 Two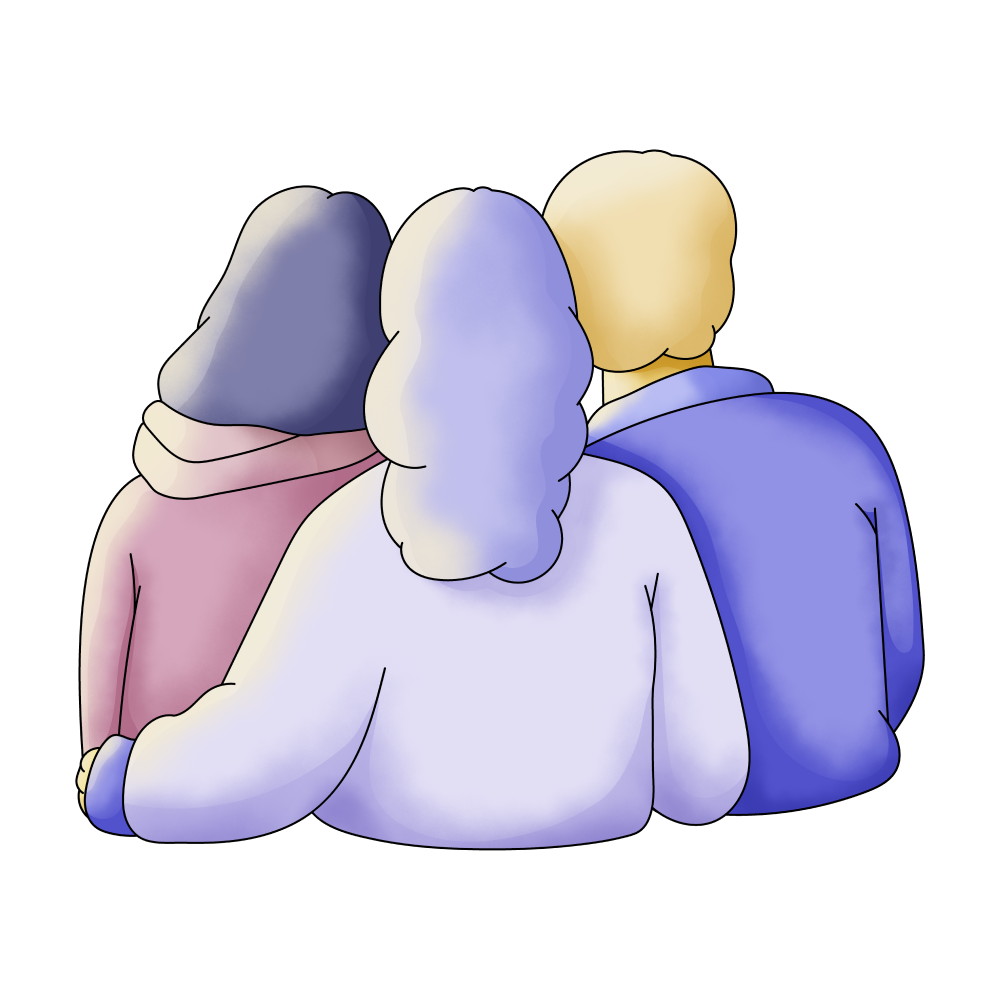 Friends

Stealing

University
🔄 This dream was recurring 1 times last week
Details
Dream Review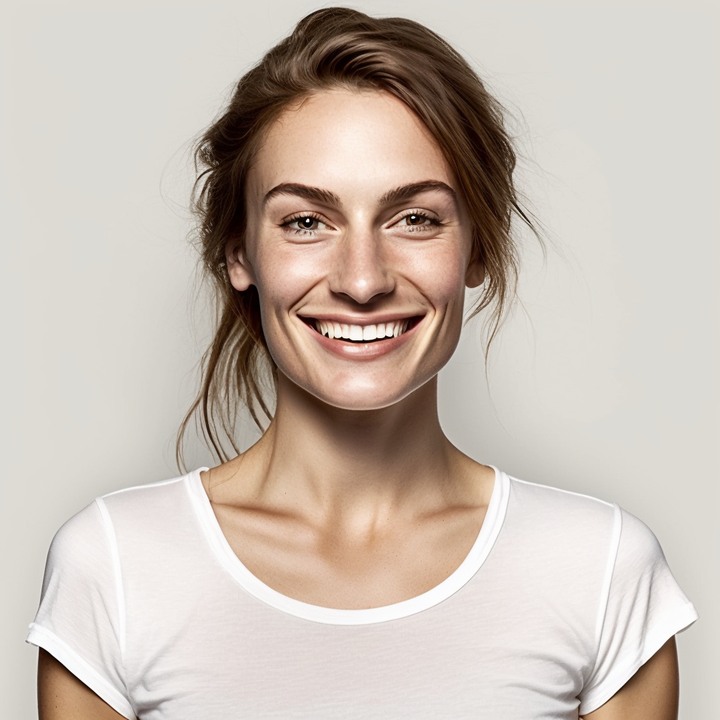 Yvette Miller
Behavioral psychology & Wellness Advocate
Hey Rochelle! Thanks for sharing your dream with me. Dreaming of stealing makeup with two friends at a university event can be quite intriguing. It's important to remember that dreams are highly personal and subjective, so the interpretation may vary based on your unique experiences and emotions. This dream could symbolize a desire for transformation or a need to enhance your appearance in some way. The act of stealing makeup might represent a feeling of wanting to change or improve your outward image, possibly influenced by societal expectations or pressures. Your friends being present in the dream could suggest that this desire for transformation is shared or influenced by those around you, perhaps even reflecting a sense of competition or comparison within your social circle. It's worth considering whether there are any specific events or situations at university that have triggered these thoughts or feelings. This dream may also indicate a longing for self-expression or a desire to explore different aspects of your identity. It could be beneficial to reflect on your own values and motivations, as well as seeking support from friends or mentors who can provide guidance during this phase of self-discovery. Remember, dreams offer insights into our subconscious thoughts and emotions, serving as valuable tools for personal growth and understanding.