being on top of a building and then falling and hitting the ground and dying but not waking up from the dream but i was dead
👧 women of your age from 🇺🇸 had dreams about Ex by 0.3% less than 👨 men.

Ground

Top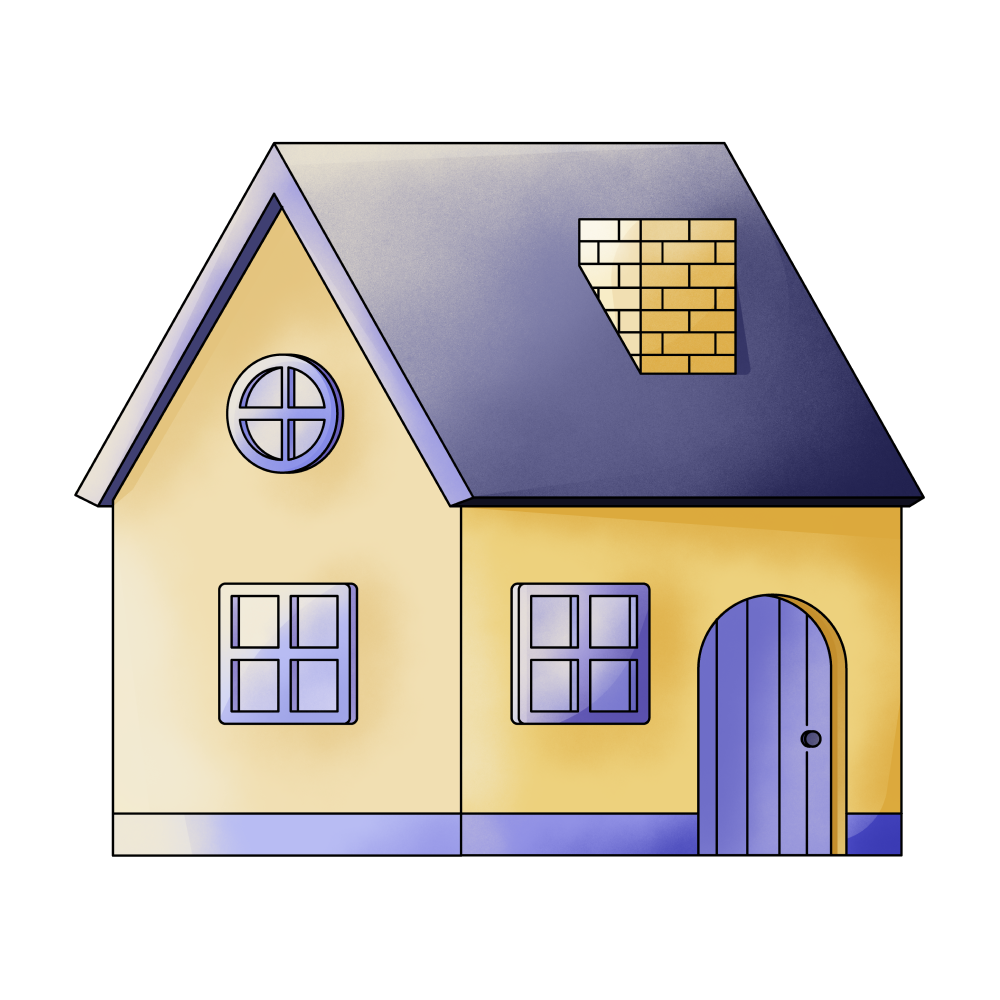 House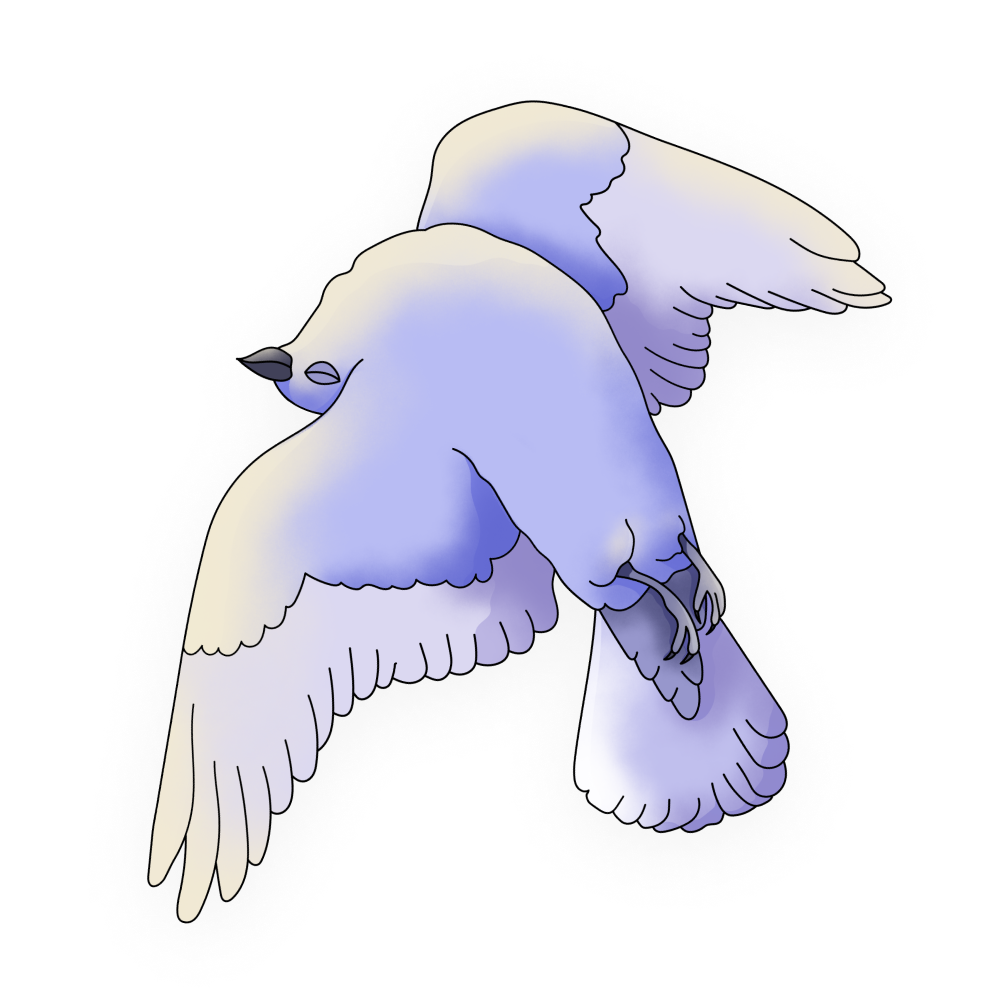 Falling

Died
🔄 This dream was recurring 1 times last week
Details
Dream Review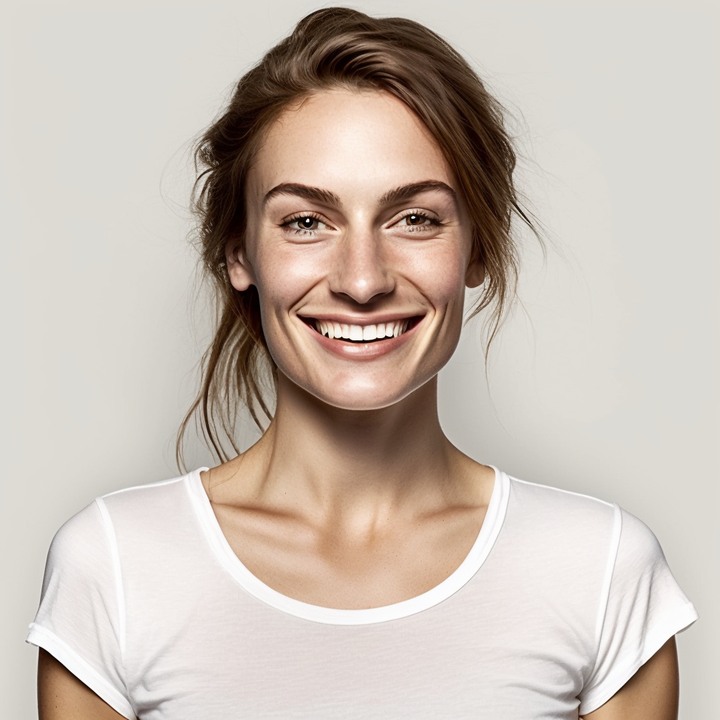 Yvette Miller
Behavioral psychology & Wellness Advocate
Hey Kate! Thank you for sharing your dream with me. The image of being on top of a building and then falling, ultimately resulting in death, can be quite intense and unsettling. Dreams about falling often reflect a sense of insecurity or loss of control in our waking lives. It's possible that you may be experiencing some challenges or uncertainties that are causing you to feel overwhelmed or out of balance. The building could symbolize stability, security, or a specific area of your life where you feel a sense of accomplishment. The fall and subsequent death may represent a fear of failure or the consequences of taking risks. In your case, as a married woman, this dream could potentially be connected to your relationship. It's possible that you're feeling some concerns or insecurities within your marriage, perhaps related to a fear of losing the connection or the stability you've built together. It might be helpful to reflect on any recent changes or conflicts within your relationship that could be contributing to these feelings. However, it's important to remember that dream interpretation is highly subjective, and only you can truly uncover the specific meaning behind this dream. I encourage you to reflect on your current circumstances, emotions, and any significant events in your life that could be influencing this dream. Exploring these aspects may provide further insights into the underlying messages and emotions within your dream.
Dream Video