an playstation 1 style horror where i entered a house and i was given a task by a clown puppet to bring them change of clothes and i gave them the cloathss from a room next
👧 women of your age from 🇵🇱 had dreams about Attack by 7% less than 👨 men.

Clothes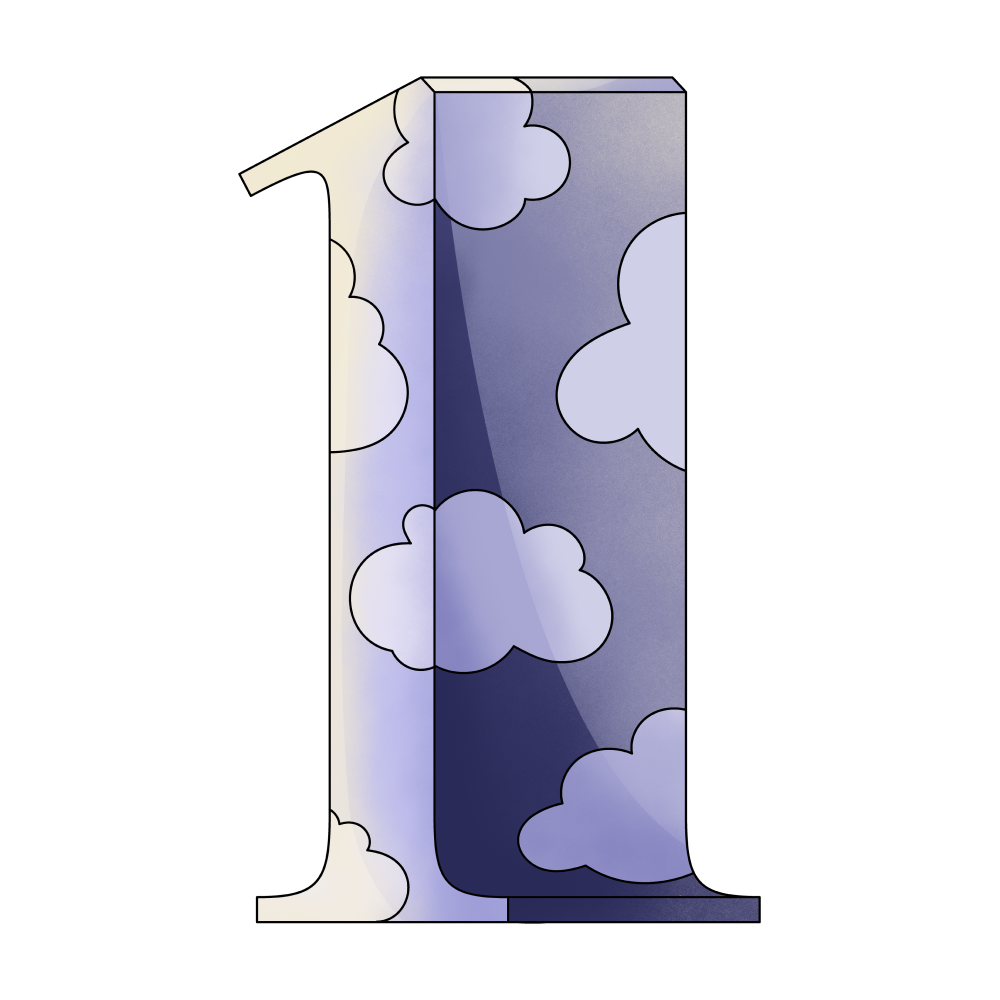 One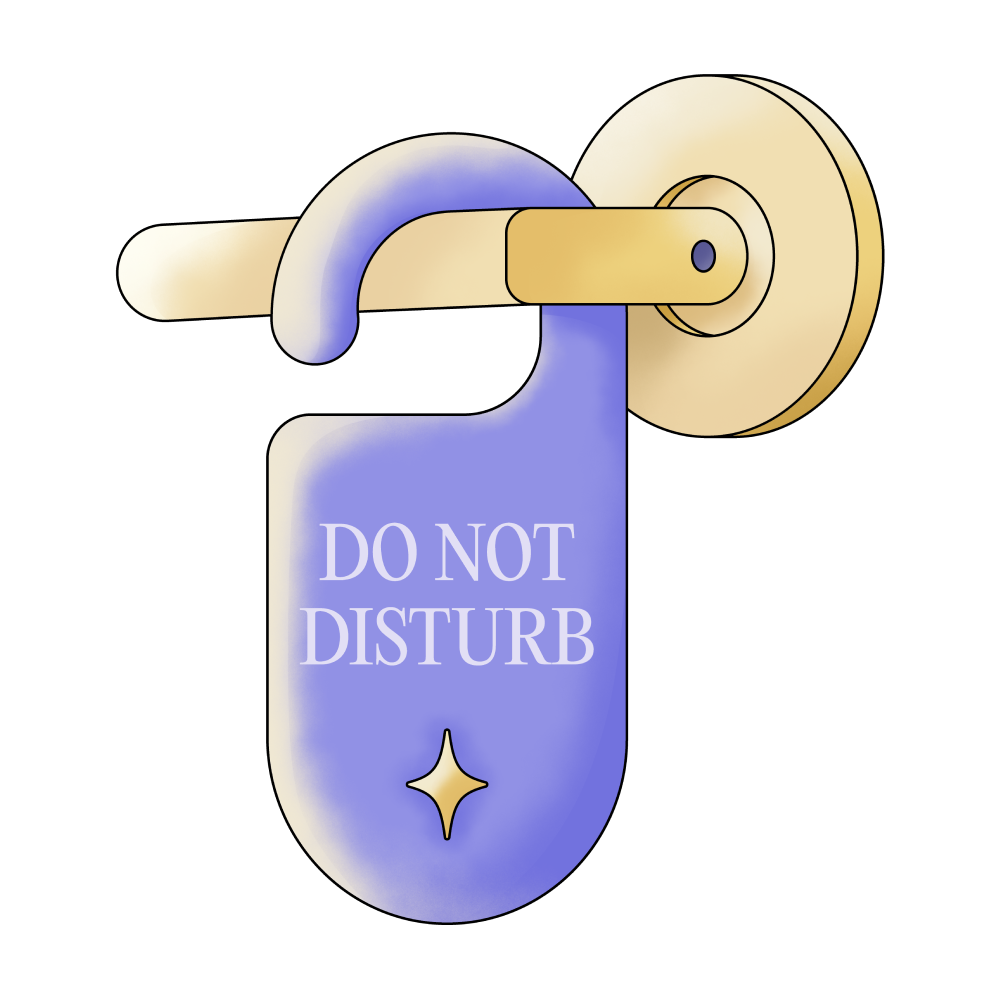 Room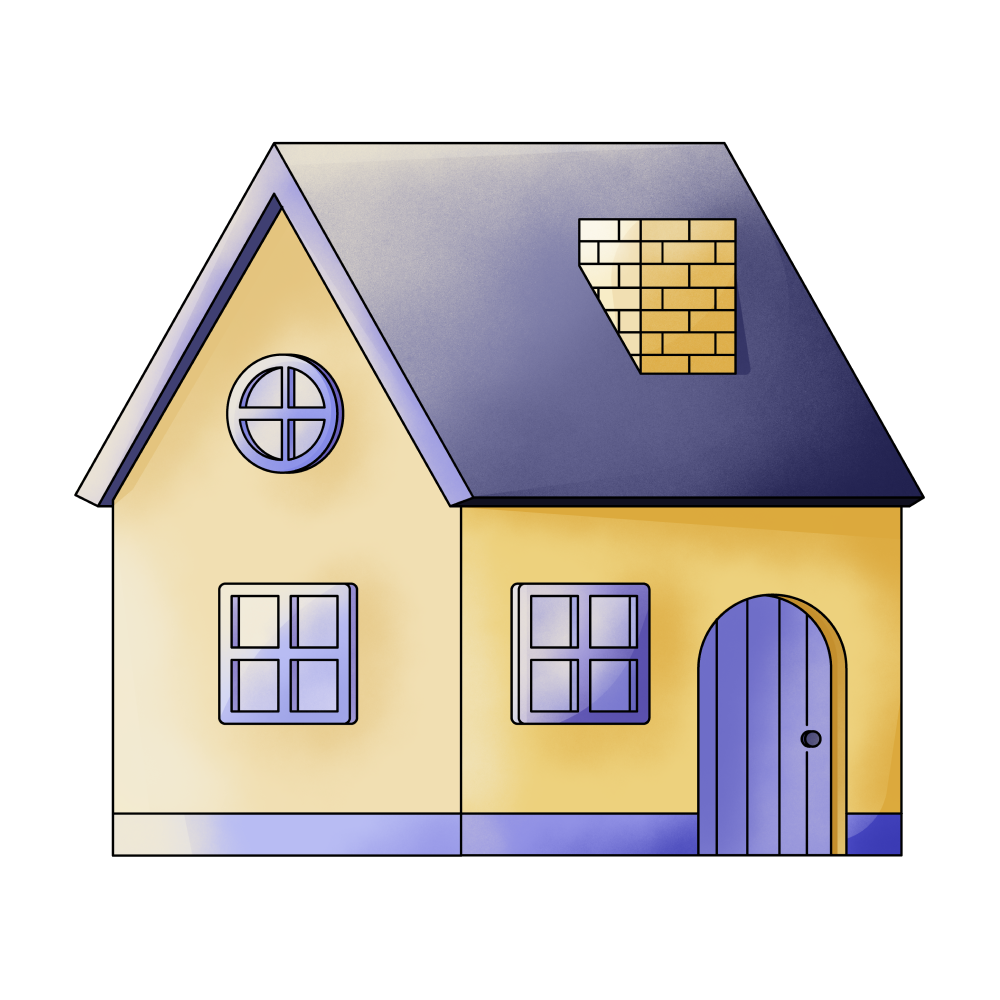 House

Clowns

Horror
🔄 This dream was recurring 1 times last week
Details
Dream Review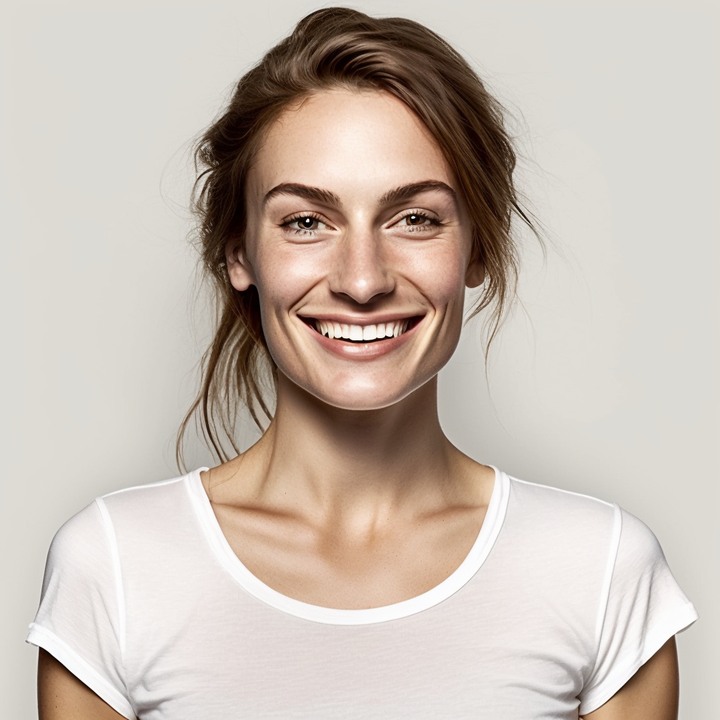 Yvette Miller
Behavioral psychology & Wellness Advocate
Hey Aoi! Thanks for sharing your dream with me. It sounds like you had quite an intriguing experience in that PlayStation 1 style horror game. Now, let's dive into the interpretation. The fact that you entered a house and were given a task by a clown puppet to bring them a change of clothes suggests that there may be some hidden aspects of yourself or unresolved emotions that are seeking attention. The clown puppet could symbolize playfulness and a desire for self-expression. The request for a change of clothes may represent a need for transformation or a fresh start in some area of your life. In this dream, the house could represent your mind or inner world. Exploring different rooms often signifies exploring different aspects of yourself or different areas of your life. Giving the clown puppet the clothes from a room next suggests that you have the ability to adapt and provide what is needed in challenging situations. Overall, this dream may be reflecting your willingness to face fears or challenges head-on, even in a playful and adventurous way. It could also indicate a readiness for personal growth and embracing change. Remember, dreams are highly personal, so trust your own instincts and feelings about the interpretation.