About sharing a bedroom with a stranger who is a man and later says his Danish and then there is another stranger and I am wary of them at first.
👨 men of your age from 🇬🇧 had dreams about Cheating by 40% less than 👧 women.

Part

Bedroom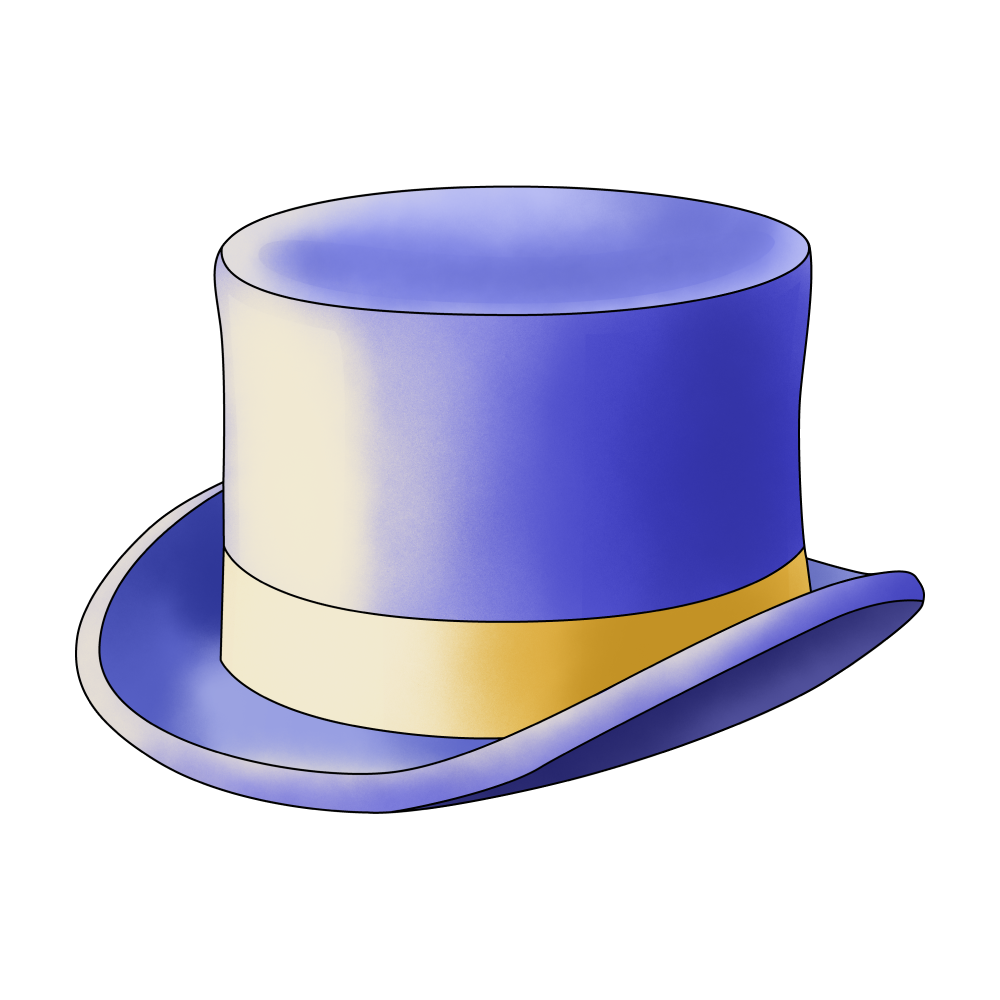 Man

Stranger
🔄 This dream was recurring 1 times last week
Details
Dream Review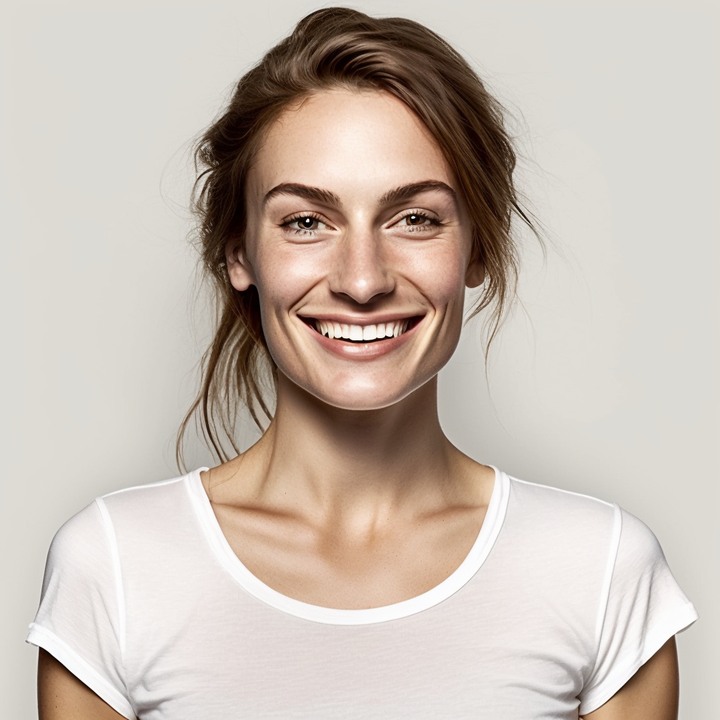 Yvette Miller
Behavioral psychology & Wellness Advocate
Hey Carlos! Thank you for sharing your dream with me. It seems like you had a dream about sharing a bedroom with a stranger who later reveals himself as Danish, and then another stranger enters the scene, making you feel cautious at first. This dream may symbolize a sense of unfamiliarity or unease in your waking life. The presence of strangers in your dream could represent encountering new people, situations, or ideas that are outside your comfort zone. The shared bedroom might symbolize a need for personal boundaries or privacy in your waking life. Perhaps you have been feeling invaded or overwhelmed by others' presence or opinions. The fact that one of the strangers identifies as Danish could suggest an element of cultural or foreign influence in your current experiences. It's possible that you're navigating interactions or situations where you feel a bit out of place or uncertain. Drawing connections to your previous dreams, such as being pursued in the woods and playing table tennis with non-humans, it appears that there is a recurring theme of unfamiliarity and potential anxiety. These dreams might reflect underlying feelings of vulnerability, apprehension, or a desire for control in your waking life. Remember, dreams are highly personal and subjective, so only you can truly uncover the specific meaning behind this dream. However, I hope this interpretation provides some insight and helps you reflect on your current circumstances. If you have any further details or emotions associated with the dream, feel free to share, and I'll be here to support you.