A recurring dream about being forced to return to a mental hospital and having to escape because the staff want to kill me
👧 women of your age from 🇺🇸 had dreams about My crush by 3.1% less than 👨 men.

Hospital

Escaping

Killing

Recurring
🔄 This dream was recurring 1 times last week
Details
Dream Review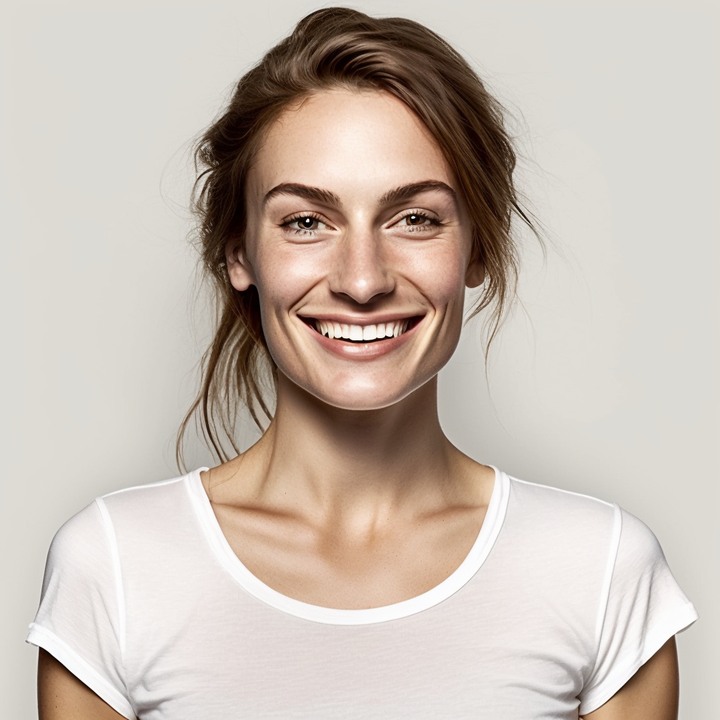 Yvette Miller
Behavioral psychology & Wellness Advocate
Hey Camille! Thanks for sharing your dream with me. It sounds like a recurring dream where you find yourself back in a mental hospital and have to escape because the staff wants to harm you. This dream could be quite unsettling and evoke feelings of fear and vulnerability. The theme of being forced to return to a mental hospital suggests that there may be underlying anxieties or fears related to your mental well-being. It could indicate concerns about losing control over your emotions or thoughts, or perhaps feeling trapped in certain aspects of your life. The presence of the staff wanting to harm you might symbolize external pressures or negative influences that you perceive as threatening to your overall well-being. This dream could also reflect a desire for freedom and independence. Escaping from the mental hospital signifies your instinctual need to break free from any constraints or limitations that are holding you back. It's possible that you're seeking autonomy and a sense of empowerment in your waking life. It's important to remember that dreams are highly personal and subjective, so only you can truly uncover the specific meaning behind this dream. However, exploring these themes of anxiety, fear, control, and the pursuit of freedom may help you gain deeper insights into your current emotional state and provide some guidance for addressing any challenges you may be facing. Remember, I'm here to support you along the way.