A fat girl with a skirt and then I shoved a knife in her intimate part.
👧 women of your age from 🇬🇧 had dreams about Threesome by 45.1% less than 👨 men.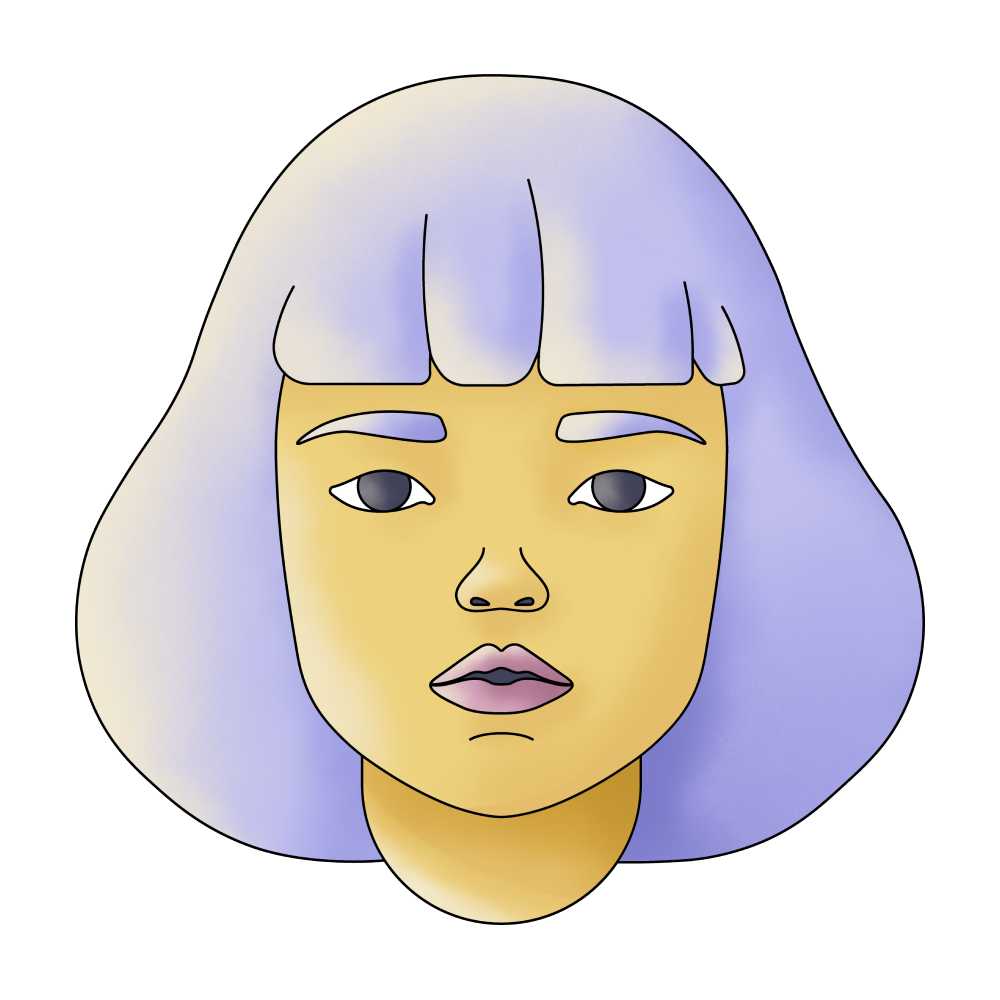 Girl

Intimate

Part

Knife
🔄 This dream was recurring 1 times last week
Details
Dream Review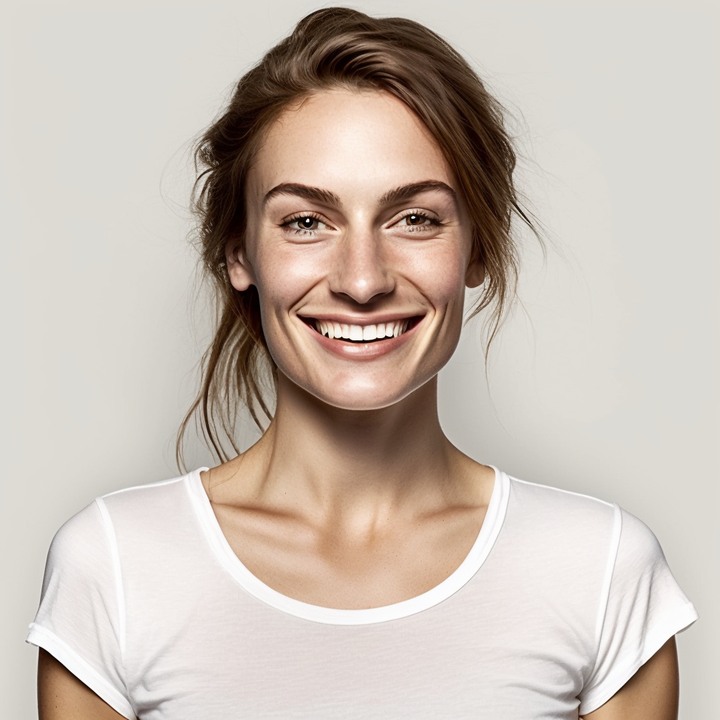 Yvette Miller
Behavioral psychology & Wellness Advocate
Hey Norah! Thank you for sharing your dream with me. Dreams can often be complex and carry symbolic meanings unique to each individual. In your dream, the presence of a fat girl wearing a skirt and the act of shoving a knife in her intimate part may seem disturbing at first glance. However, it's important to remember that dreams often use symbolism to convey deeper emotions and thoughts rather than literal interpretations. This dream might reflect certain aspects of yourself or your perception of others. The fat girl could symbolize a part of yourself or someone else that you perceive as vulnerable or lacking confidence. The act of shoving a knife into her intimate part might represent feelings of aggression or frustration towards this perceived vulnerability. It's possible that you are grappling with conflicting emotions or a desire for control in a particular situation. It's essential to explore your emotions and thoughts surrounding this dream further to gain a clearer understanding of its meaning for you personally. Reflecting on any recent experiences or relationships where you may have felt a similar mix of emotions could provide valuable insights. Remember, dreams are highly personal, and only you can truly uncover the specific meaning behind them. If you feel comfortable, I'm here to listen and discuss any additional details you'd like to share about your dream.