2 different dreams good and bad First dream was violence and chaos going on lasted a few minutes, the second dream was about me and another person leaving a portal commanded by a higher power, we were faced to run on watter to make it to a island, I ran really fast with the person next to me on water and it felt satisfying
👨 men of your age from 🇺🇸 had dreams about Dead by 18.2% less than 👧 women.

Face

Going

Island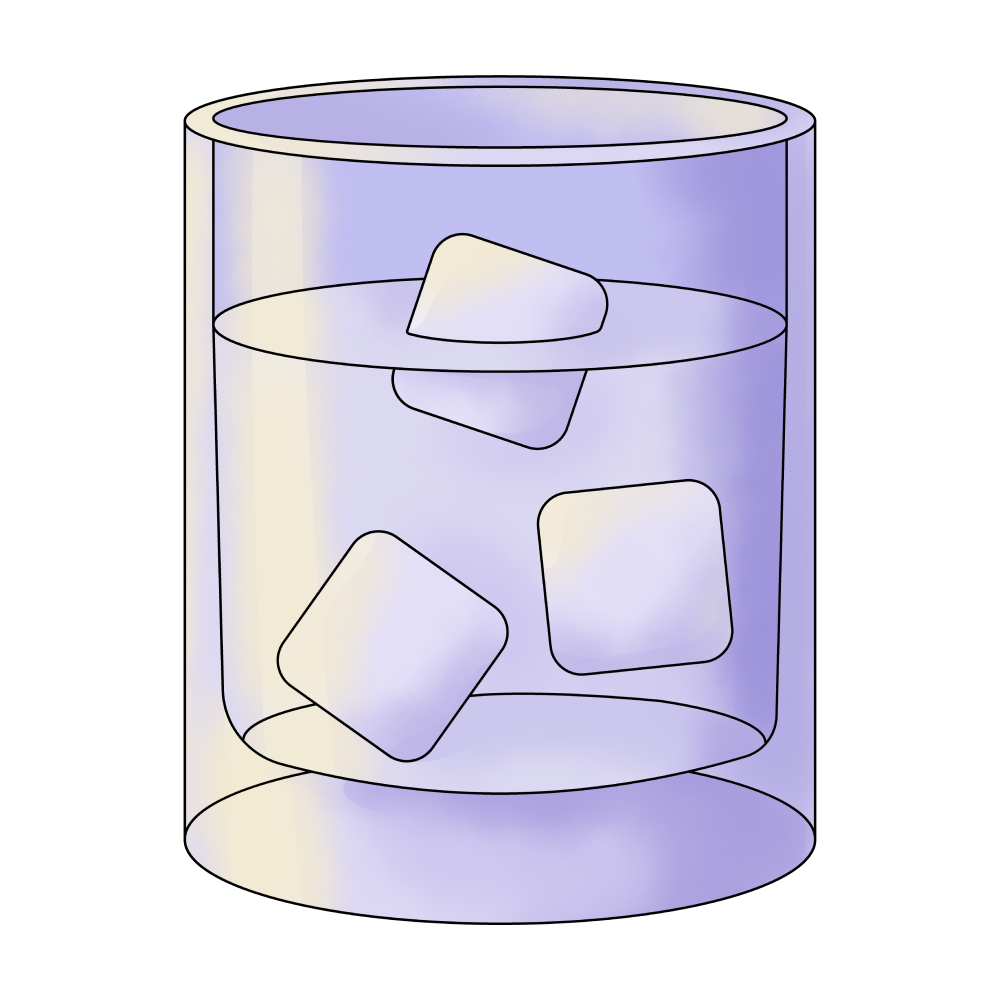 Water

Leaving

Portal

Power
🔄 This dream was recurring 1 times last week
Details
Dream Review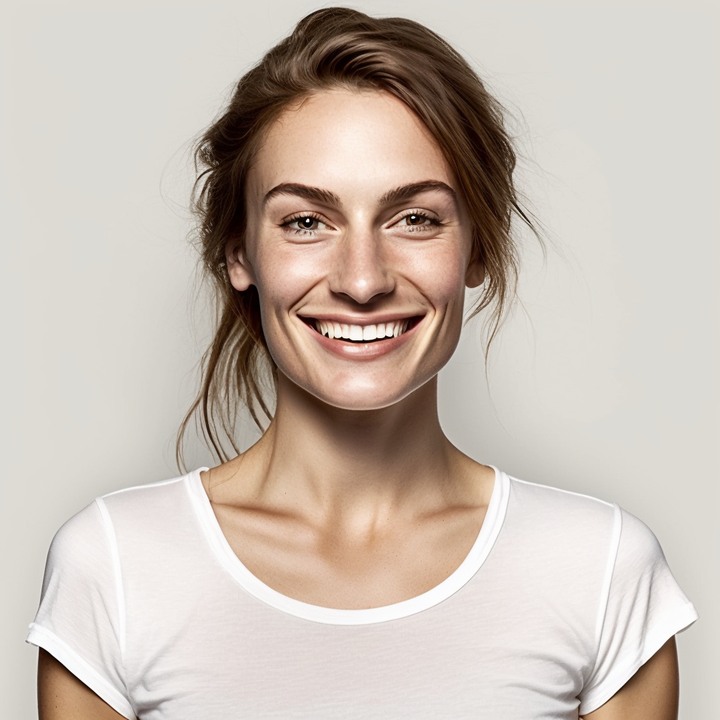 Yvette Miller
Behavioral psychology & Wellness Advocate
Hey Vernell! Thank you for sharing your dream with me. It seems like you had two distinct dreams, one involving violence and chaos, and the other involving a sense of empowerment and satisfaction as you ran on water towards an island through a portal commanded by a higher power. Let's delve into the interpretation: In the first dream, the presence of violence and chaos may symbolize internal or external conflicts that you are currently experiencing in your waking life. It could represent feelings of frustration, confusion, or a lack of control over certain aspects of your life. This dream may be reflecting your subconscious mind's attempt to process and make sense of these intense emotions or situations. It could be helpful to reflect on any recent challenges or conflicts you've encountered and consider finding healthy ways to address and resolve them. The second dream, where you and another person are leaving a portal and running on water towards an island, suggests a significant shift from chaos to a sense of empowerment and accomplishment. The presence of a higher power commanding the portal might indicate a belief in something greater than yourself guiding your path. Running on water represents your ability to navigate through challenging circumstances with ease and grace. This dream could signify a period of personal growth, resilience, and success in overcoming obstacles. Overall, these dreams may reflect the contrasting emotions and experiences you are currently going through. While the first dream portrays turmoil, the second dream offers a glimpse of hope, strength, and the potential for positive change. It's important to remember that dreams are highly subjective, and only you can truly uncover the specific meaning behind them based on your personal experiences and emotions.