When I was in the bathroom, someone was using my deodorant. When I challenged them, they just ignored me, smilled, and carried on as though it was ok and there wasn't a problem.
👨 men of your age from 🇵🇱 had dreams about Cheating by 40.7% less than 👧 women.

Bathroom

Problem

Smell
🔄 This dream was recurring 1 times last week
Details
Dream Review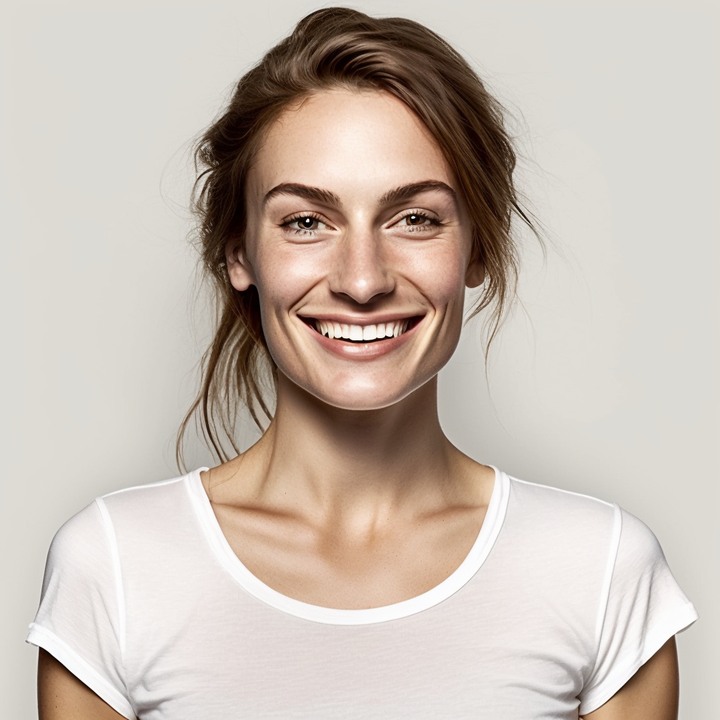 Yvette Miller
Behavioral psychology & Wellness Advocate
Hey Rj! Thank you for sharing your dream with me. It seems like a curious and somewhat unsettling experience in the bathroom where someone was using your deodorant, disregarding your objection. This dream could potentially reflect feelings of intrusion or violation of personal boundaries in your waking life. It might indicate a situation where you feel unheard or ignored when expressing your concerns or asserting yourself. Considering your previous dream about your challenging work experience at Allstate Ni, it's possible that this dream is highlighting a recurring theme of feeling disregarded or undervalued. The presence of the bathroom in the dream could symbolize a need for privacy, self-care, and personal space. It may suggest that you desire more control over your personal boundaries and a sense of autonomy in various aspects of your life. Overall, this dream could be prompting you to reflect on situations where you might need to assert yourself more confidently and communicate your needs effectively. It's important to remember that dreams are highly subjective, and only you can truly uncover the specific meaning behind them. However, exploring these themes in your waking life and finding ways to establish healthy boundaries and effective communication could bring about positive changes and enhance your overall well-being.