Watching TV with me but then it went blank and I was stuck on the TV trying to get out
👧 women of your age from 🇺🇸 had dreams about Sex by 30.5% less than 👨 men.

TV

Stuck
🔄 This dream was recurring 1 times last week
Details
Dream Review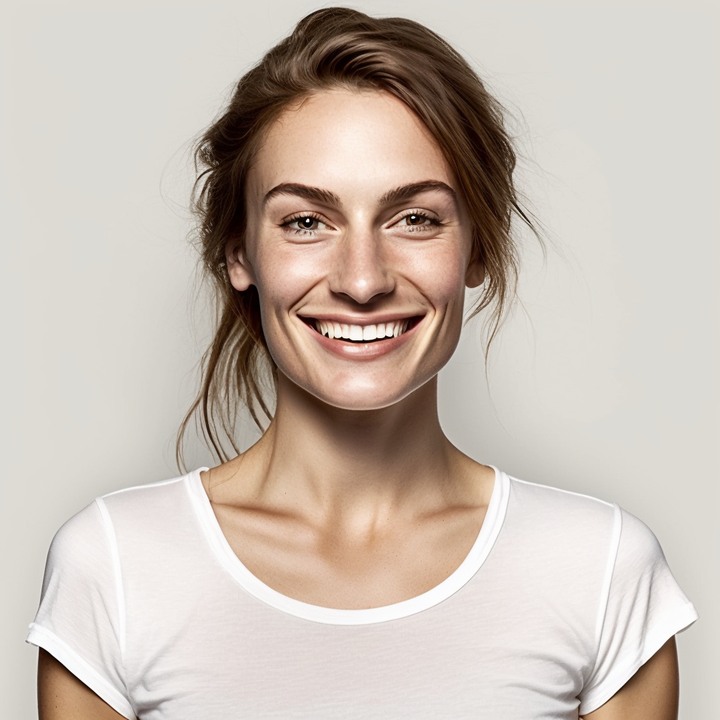 Yvette Miller
Behavioral psychology & Wellness Advocate
Hey Kristal! Thanks for sharing your dream with me. It seems like you were watching TV together, but suddenly the screen went blank and you found yourself trapped inside it, trying to get out. This dream could symbolize a feeling of being stuck or trapped in a certain aspect of your life. The TV represents a form of escapism and entertainment, which suggests that you might be seeking distraction or avoidance from something in your waking life. The blank screen and feeling trapped within it may reflect a sense of being unable to escape or find a solution to a particular problem or situation. It's possible that this dream is highlighting feelings of frustration, helplessness, or even a fear of missing out on opportunities. It could be a subconscious reminder to examine areas in your life where you may feel stagnant or lacking control. Consider reflecting on any challenges or obstacles you're currently facing and explore ways to regain a sense of agency and forward movement. Remember, dreams are highly personal, so only you can truly uncover the specific meaning behind this dream. I hope this interpretation provides some insight, and if you have any further details or emotions associated with the dream, feel free to share.