My younger brother gave me a cassette tape of my favourite artist I used to love during my times. I felt so happy.
👨 men of your age from 🇿🇦 had dreams about Fight by 22.4% more than 👧 women.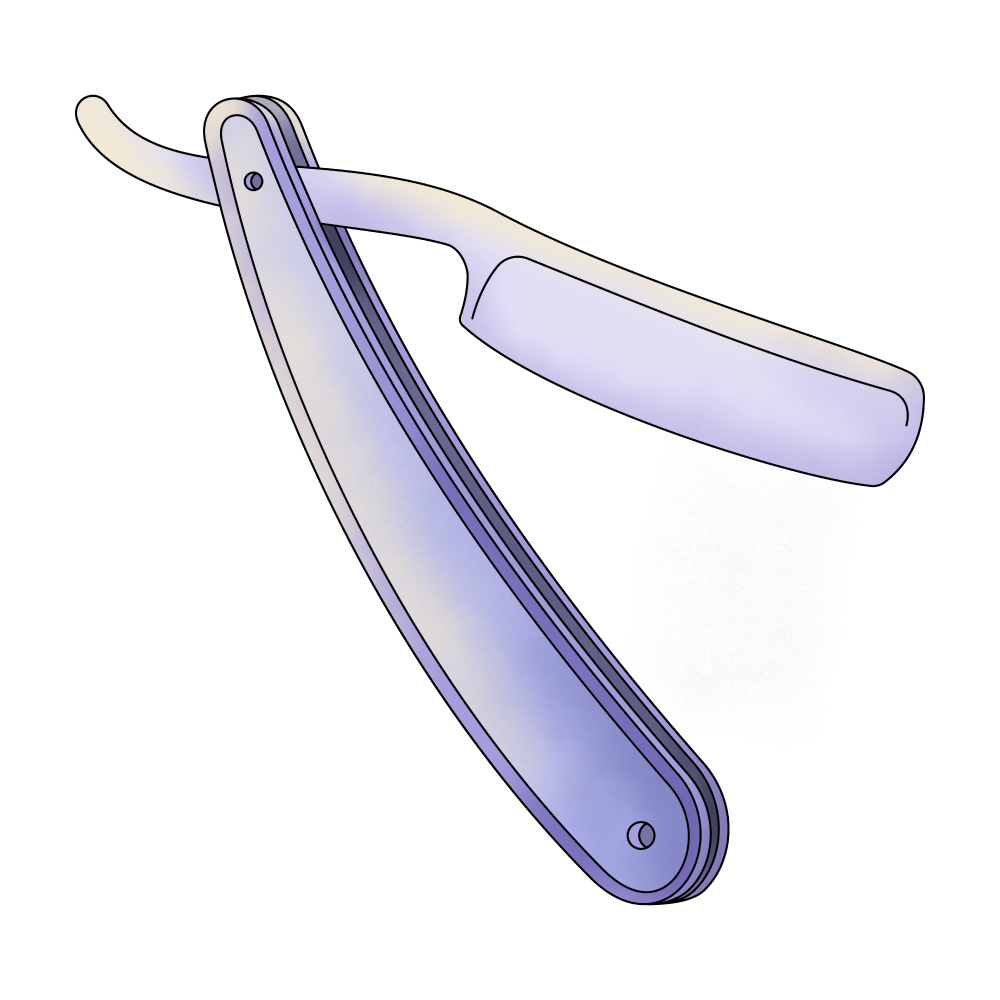 Brother

Artist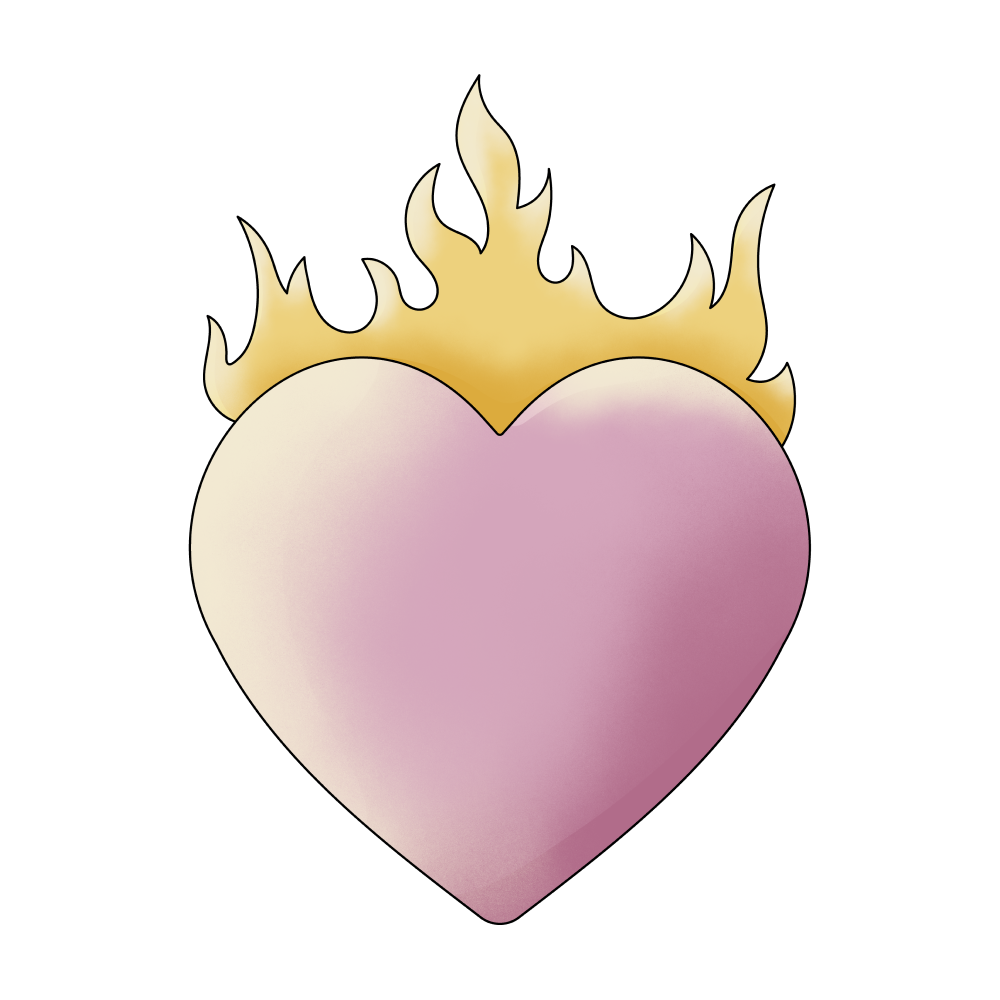 Love
🔄 This dream was recurring 1 times last week
Details
Dream Review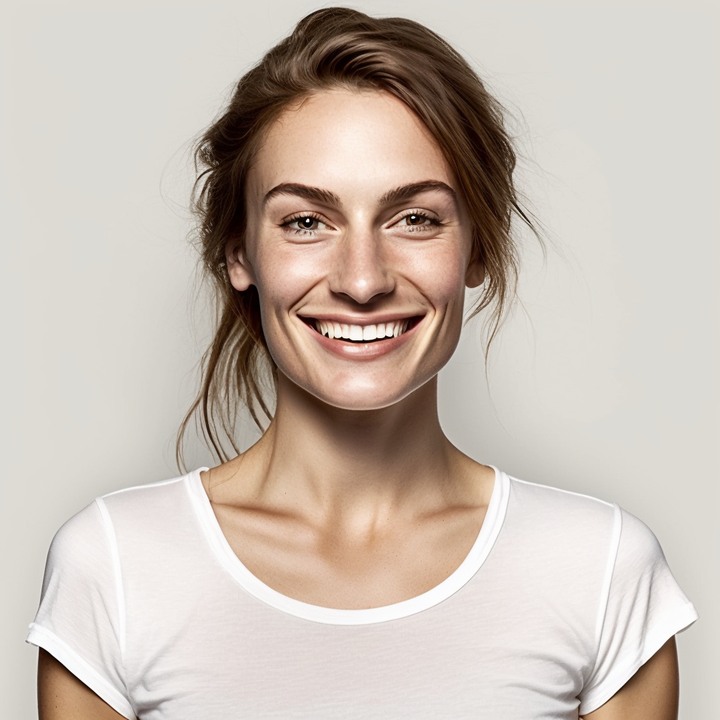 Yvette Miller
Behavioral psychology & Wellness Advocate
Hey Patrick! I hope you're doing well. Your dream about your younger brother giving you a cassette tape of your favorite artist from the past seems to carry a significant emotional weight. It's a beautiful symbol of nostalgia and happiness, as music often holds sentimental value in our lives. This dream could be reflecting a longing for simpler times or a desire to reconnect with the joy and enthusiasm you once had. The presence of your younger brother might symbolize a connection to your past self, reminding you of the things that brought you happiness during those times. In previous dreams, you mentioned feelings of fear and hurt when your teeth fell out and witnessing animals fighting. These dreams might indicate underlying anxieties or conflicts you have been experiencing. However, this current dream stands in contrast, offering a positive and uplifting experience. The gift of the cassette tape from your brother may signify a reminder to cherish the positive memories and experiences from your past. It could also suggest that revisiting old passions or reconnecting with elements that brought you joy in the past can be a source of happiness and fulfillment in your present life. Overall, this dream seems to encourage you to embrace the positive emotions associated with your past and find ways to incorporate them into your present. It's a gentle reminder to seek joy, nostalgia, and connection in your everyday life. I hope this interpretation resonates with you, Patrick. Feel free to share any further details or thoughts if you'd like to explore the dream further.