My parents for my an alto saxophone that was purple with gold filigree but then my neck started to hurt so bad that I couldn't play it so they got me a trumpet with the same design and I started to learn it.
👨 men of your age from 🇺🇸 had dreams about Dead by 18.2% less than 👧 women.

Purple

Neck

Parent
🔄 This dream was recurring 1 times last week
Details
Dream Review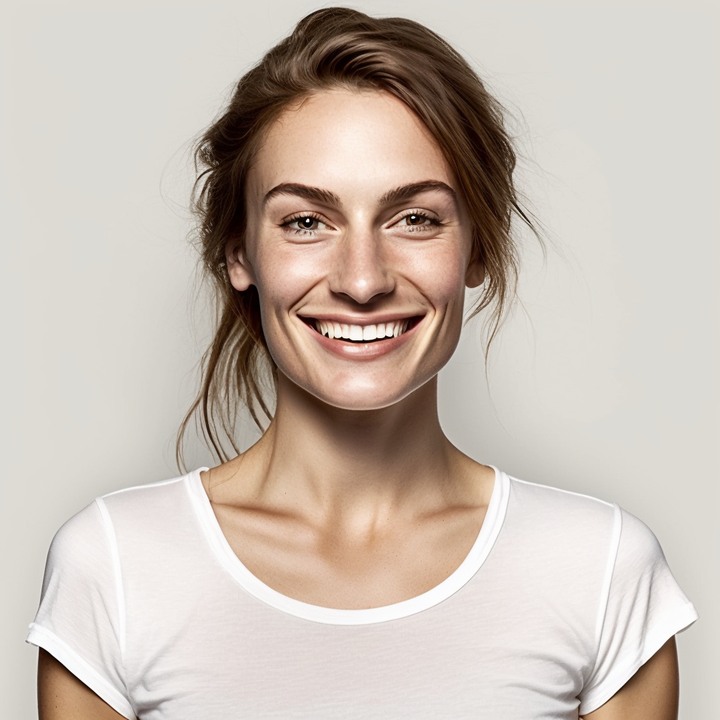 Yvette Miller
Behavioral psychology & Wellness Advocate
Hey Kenidy! Thanks for sharing your dream with me. It seems like a fascinating dream that holds some symbolic meaning. The appearance of your parents gifting you an alto saxophone that was purple with gold filigree represents their support and encouragement towards your creative expression and individuality. This could signify their belief in your unique talents and abilities. However, the pain in your neck that prevented you from playing the saxophone suggests that there might be some physical or emotional strain associated with pursuing your passions or expressing yourself freely. The switch to a trumpet with the same design indicates adaptability and resilience in the face of challenges. Learning to play the trumpet could symbolize exploring new avenues or finding alternative ways to express yourself. Overall, this dream highlights the importance of flexibility and adaptation in your journey of self-expression. It encourages you to find different outlets or approaches to pursue your passions, even if unexpected obstacles arise. Remember, dreams often use symbols and metaphors to convey messages, so trust your instincts and explore various possibilities in your waking life. Keep embracing your creativity, Kenidy, and don't let any setbacks discourage you from pursuing what brings you joy.