My mother and I had some intense sex and I didn't want it to end. I loved that dream
👨 men of your age from 🇺🇸 had dreams about Sex by 43.9% more than 👧 women.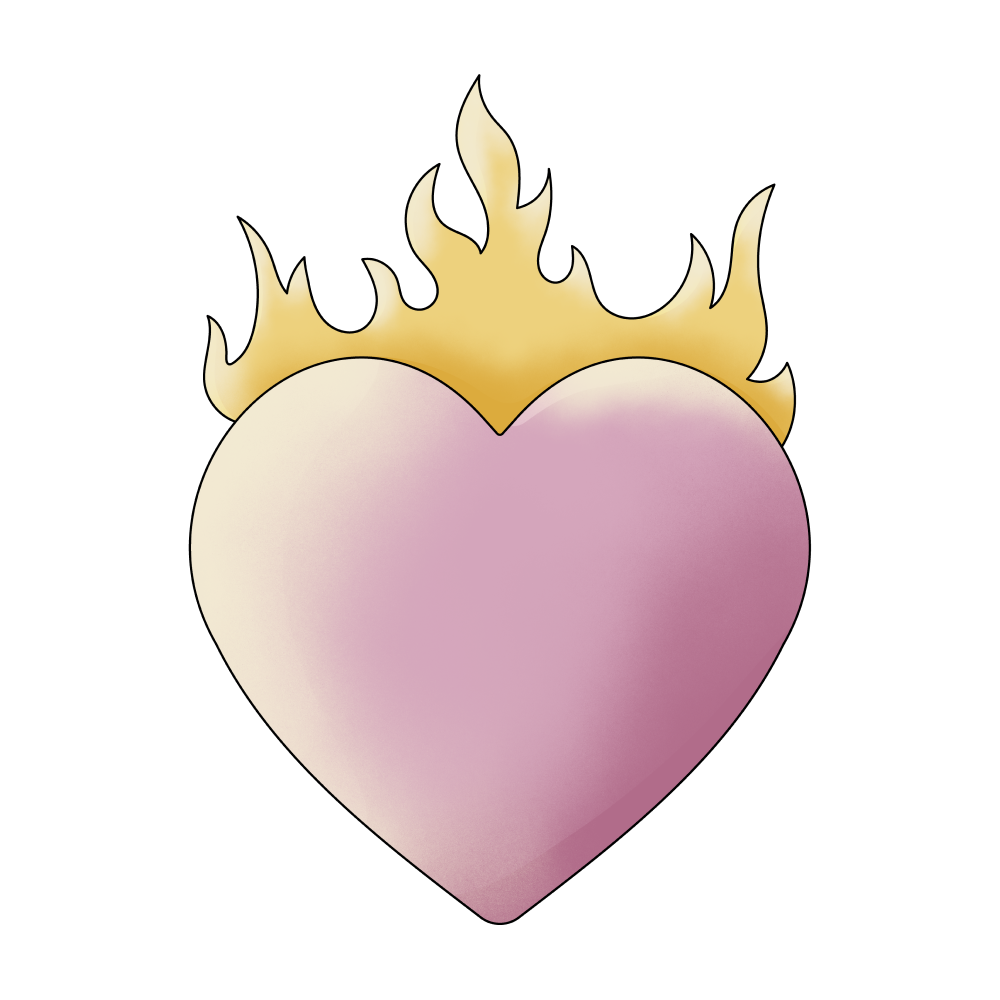 Love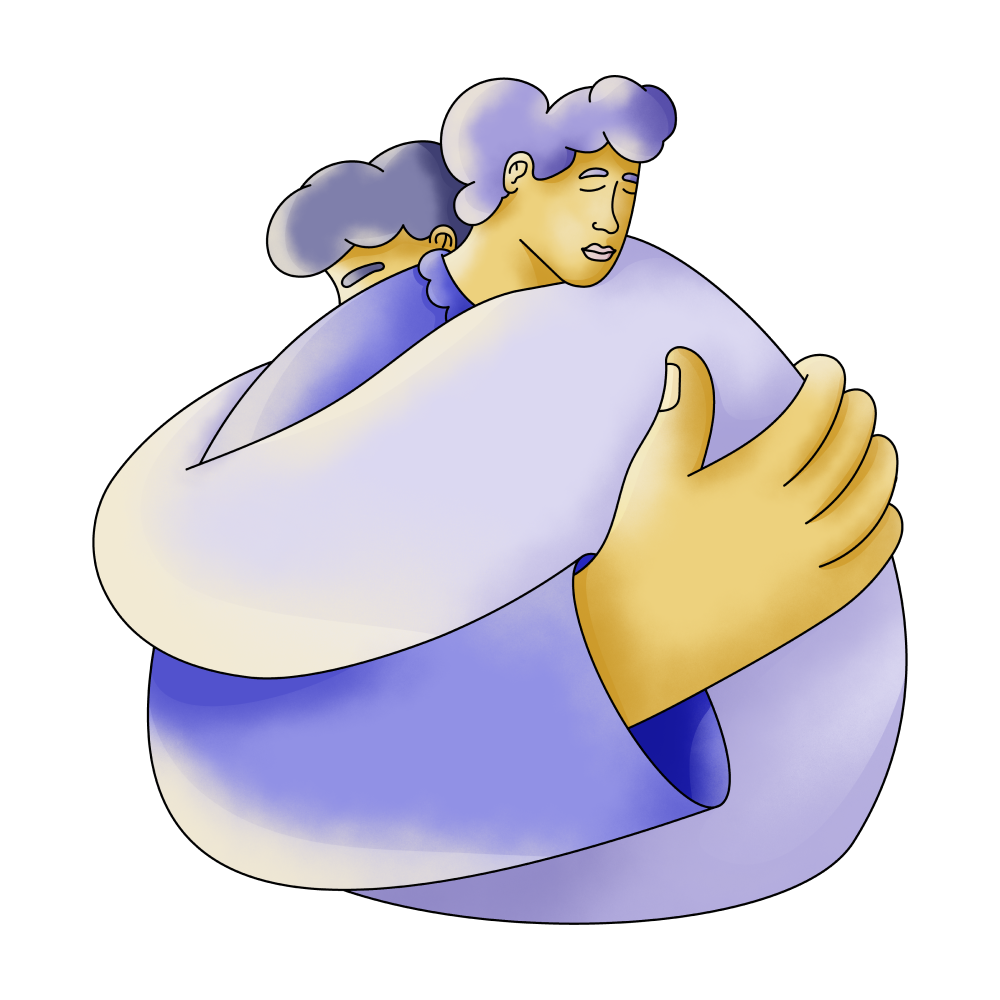 Mother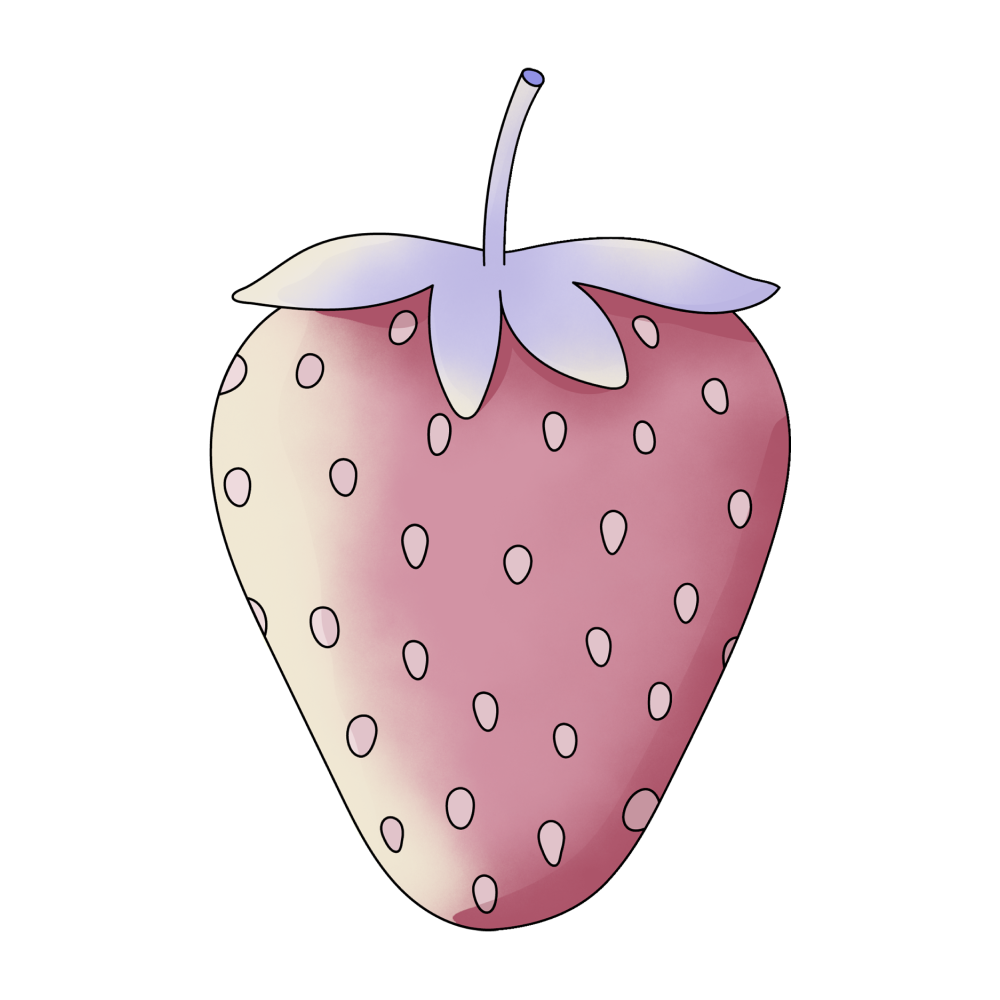 Sex
🔄 This dream was recurring 2 times last week
Details
Dream Review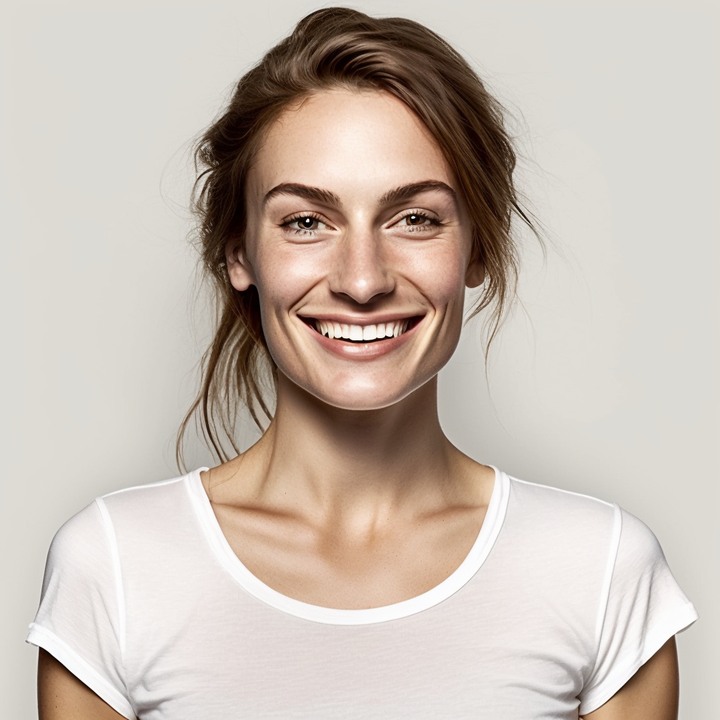 Yvette Miller
Behavioral psychology & Wellness Advocate
Hey Douglss! Thank you for sharing your dream with me. Dreams can often be complex and contain symbolic elements that reflect our subconscious thoughts and emotions. In your dream, the intense sexual encounter with your mother may symbolize a deep emotional connection or a desire for nurturing and support in your life. It's important to note that dreams involving close family members in a sexual context are not uncommon and do not necessarily reflect real-life desires or intentions. This dream could potentially indicate a longing for a strong emotional bond or a need for maternal care and affection. It may signify a craving for love, intimacy, or a sense of security. Exploring your relationship with your mother and examining any unresolved emotional needs or dynamics could provide further insight into the underlying meaning of this dream. Remember, dreams are highly personal, and their interpretation can vary based on individual experiences and emotions. If you feel comfortable, reflecting on your own feelings towards your mother and exploring any underlying emotional needs within your relationships could help you gain a deeper understanding of the dream's significance.