My mom dreamt that I was as wide as a refrigerator.
👨 men of your age from 🇺🇸 had dreams about Husband by 39.7% less than 👧 women.

Refrigerator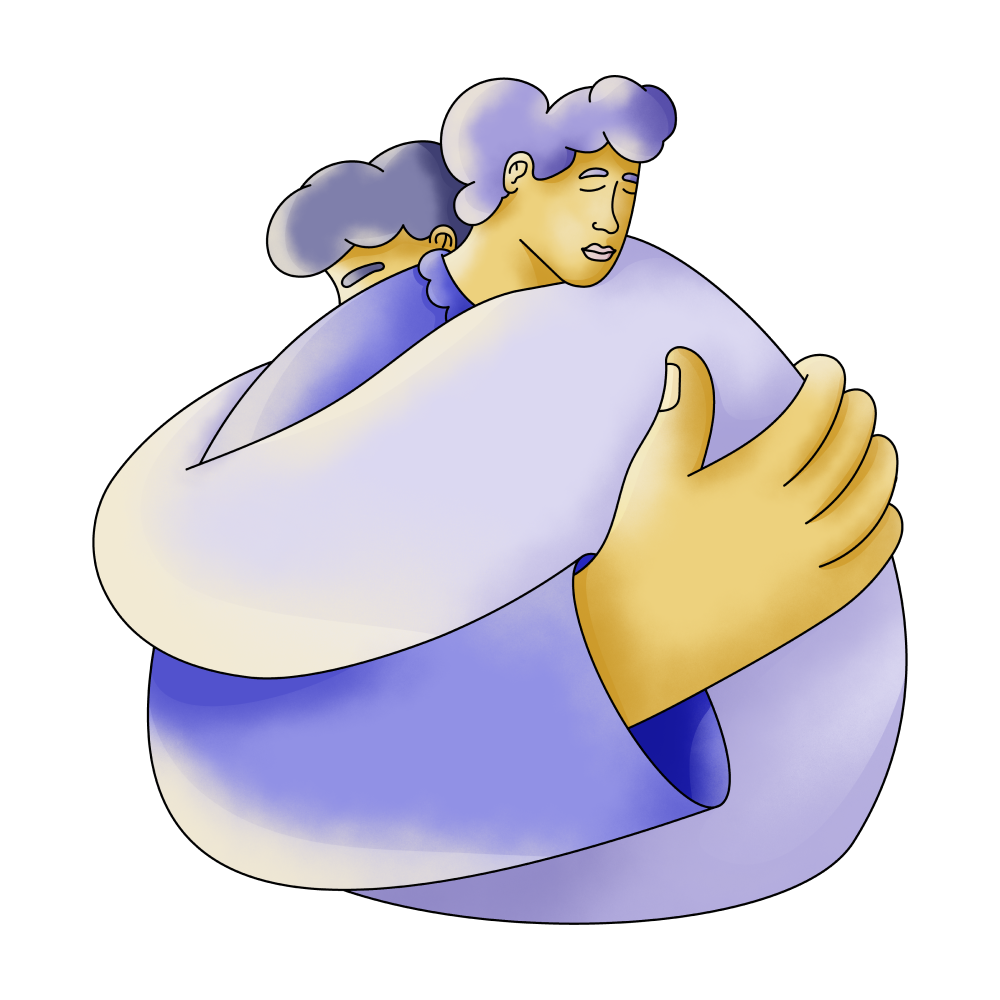 Mother
🔄 This dream was recurring 1 times last week
Details
Dream Review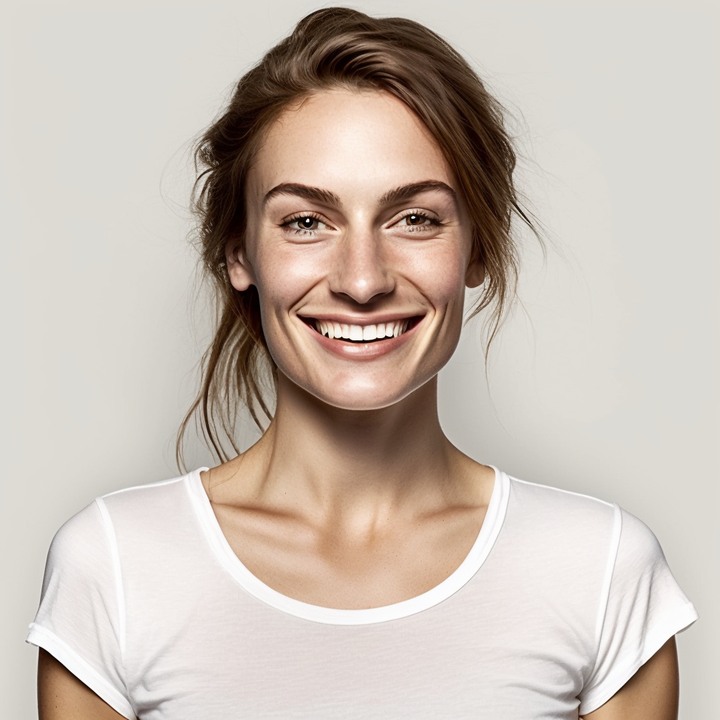 Yvette Miller
Behavioral psychology & Wellness Advocate
Hey Rush! Thanks for sharing your mom's dream with me. Dreaming that someone is as wide as a refrigerator can be quite intriguing. It's important to remember that dreams are highly personal and subjective, so the interpretation may vary based on individual experiences and emotions. In this particular dream, the symbolism of being as wide as a refrigerator could suggest a couple of things. Firstly, it might represent a feeling of being overwhelmed or burdened by something in your life. The large size of the refrigerator could symbolize the weight or magnitude of these responsibilities or challenges. It's possible that you or someone close to you is currently facing a situation that feels excessively demanding, causing stress or anxiety. Additionally, the refrigerator itself could symbolize nourishment and sustenance. This dream might be highlighting the need to take care of yourself or nurture certain aspects of your life. It could be a reminder to prioritize self-care and ensure that you are providing yourself with the emotional, mental, and physical nourishment you need to thrive. Considering your previous dreams about being in a hospital and navigating a maze-like environment, there seems to be a recurring theme of uncertainty and complexity. It's possible that these dreams reflect a period of transition or confusion in your life, where you are trying to find your way through various challenges or decisions. It may be helpful to take some time for introspection and reflection, allowing yourself to explore your emotions and thoughts surrounding these situations. Remember, dreams provide us with insights into our subconscious mind, and they can serve as valuable tools for self-reflection and understanding. If you feel like further exploring the meanings behind your dreams, don't hesitate to reach out.