My legs kept cramping. I had a hard time walking
👨 men of your age from 🇸🇪 had dreams about Cheating by 40.7% less than 👧 women.

Walking

Legs
🔄 This dream was recurring 1 times last week
Details
Dream Review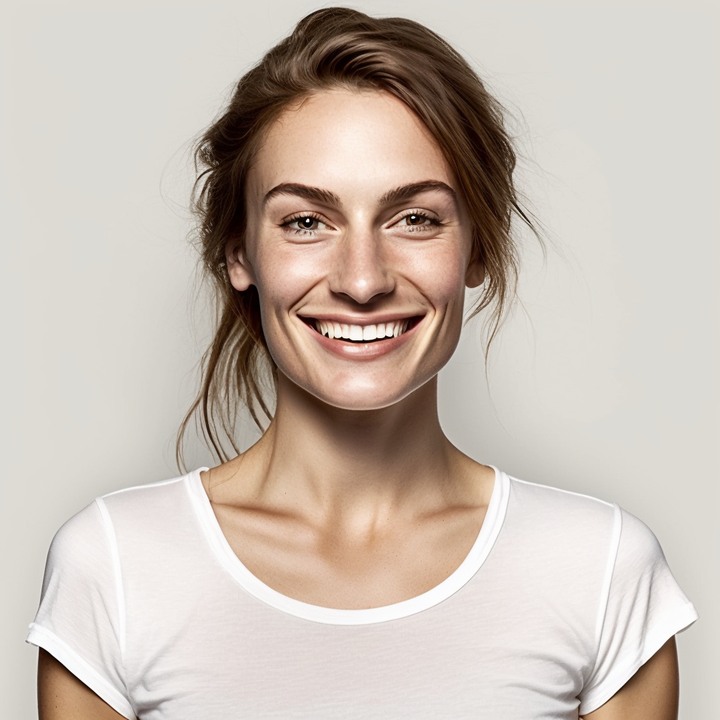 Yvette Miller
Behavioral psychology & Wellness Advocate
Hey Haru! Thanks for sharing your dream with me. The cramping legs and difficulty walking in your dream could symbolize a sense of restriction or limitation in your waking life. It may indicate that you are feeling hindered or held back from pursuing your goals or desires. This could be due to external factors or even internal struggles, such as self-doubt or fear of failure. Considering your previous dreams about finding an artifact of the mother goddess and seeing yourself as King Arthur with Excalibur, it seems like there is a recurring theme of power and strength in your dreams. These dreams might be reflecting your inner desire to tap into your own potential and assert yourself in various aspects of your life. The cramping legs could also represent a need for self-care and attention to your physical well-being. It's possible that you have been neglecting your body's signals and pushing yourself too hard, resulting in exhaustion or discomfort. Overall, this dream suggests that it's important for you to address any feelings of limitation or self-doubt, and to take care of yourself both physically and emotionally. Remember to listen to your body and give yourself the rest and support you need. You have the potential to overcome any challenges and achieve your goals, so don't let temporary setbacks discourage you. Keep moving forward with determination and self-belief.