My late brother was sitting beside me but I couldn't look at him, I wasn't able to and I was crying telling him I miss him and he said he misses me too and not to worry. But I was able to look at him as he walked away but from a distance
👧 women of your age from 🇨🇦 had dreams about Crying by 72% more than 👨 men.

Looking

Walking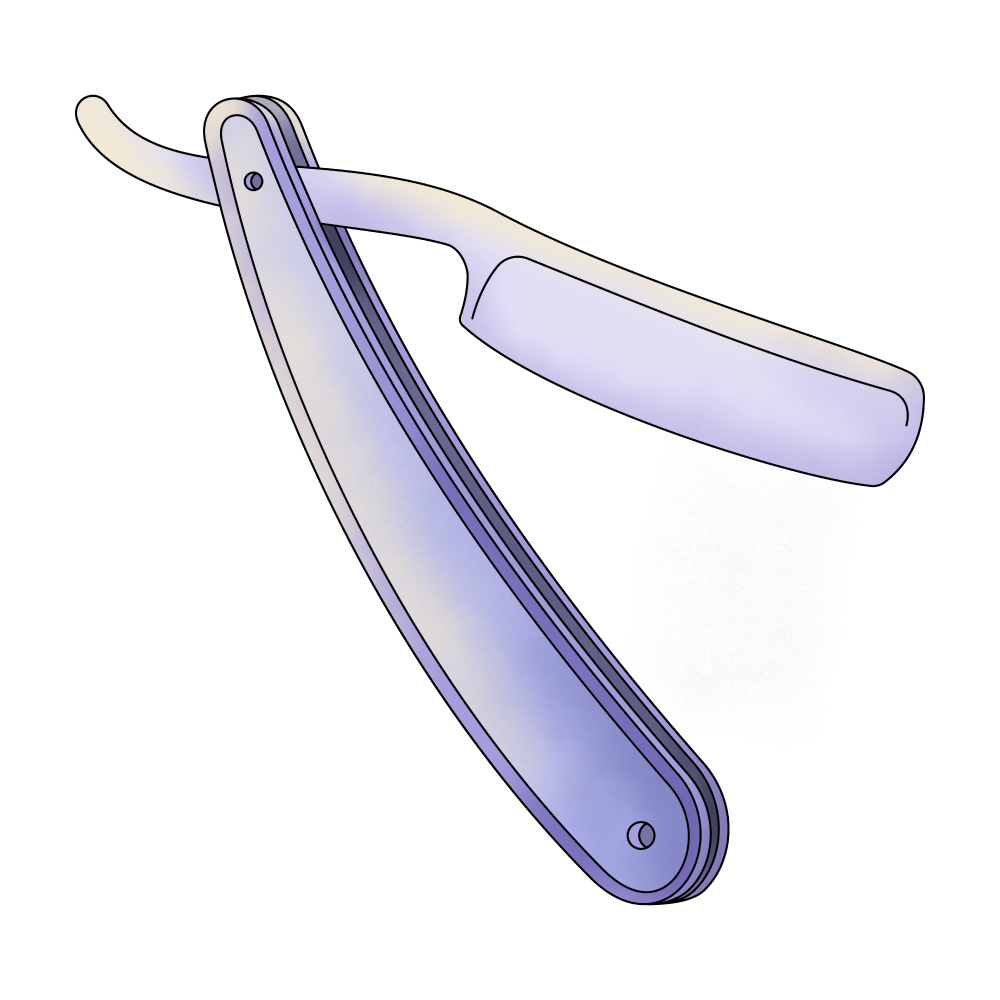 Brother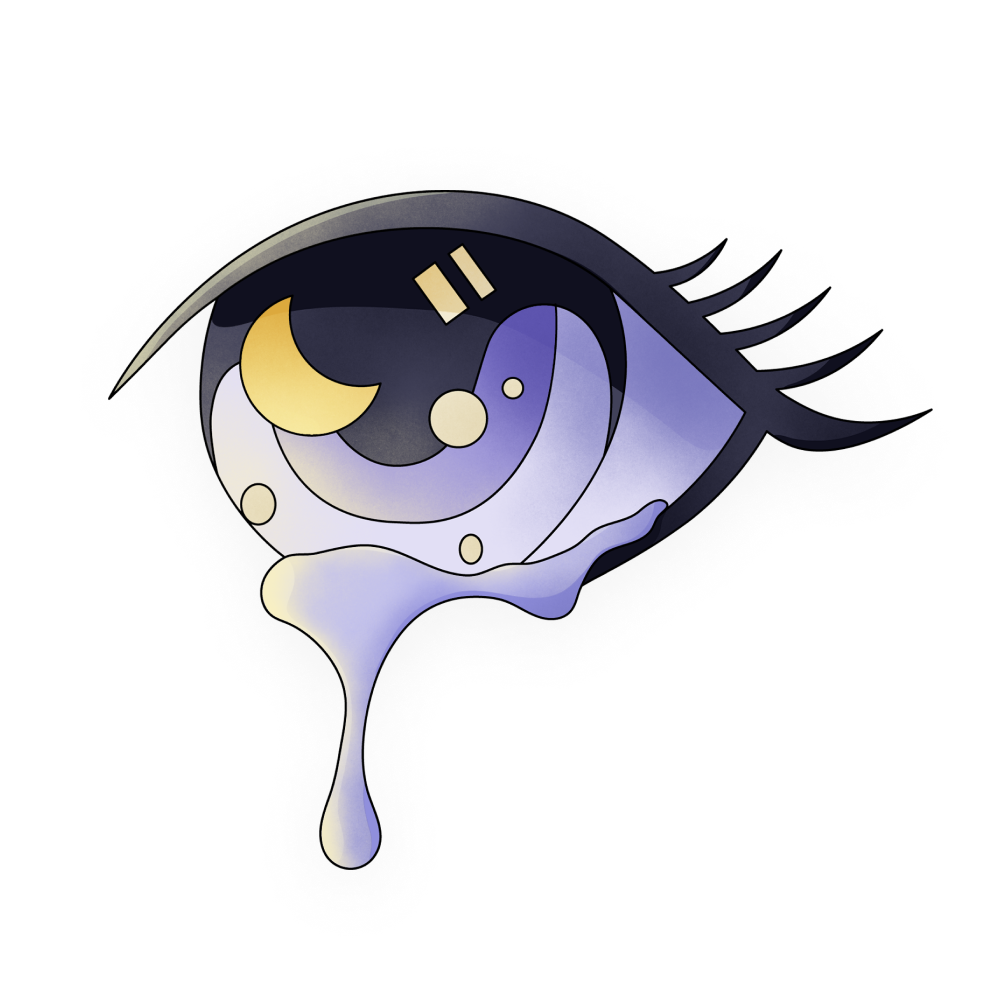 Crying
🔄 This dream was recurring 1 times last week
Details
Dream Review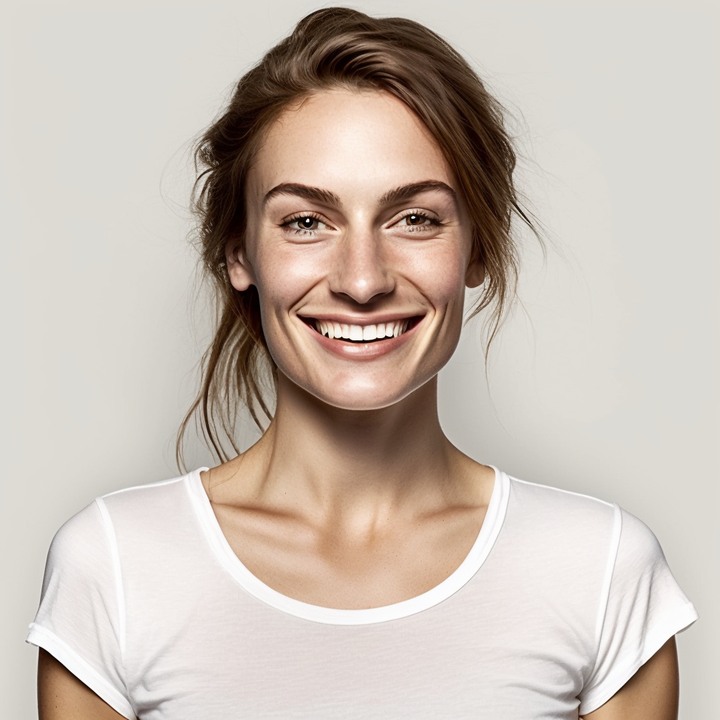 Yvette Miller
Behavioral psychology & Wellness Advocate
Hey Chrisanne! Thank you for sharing your dream with me. It sounds like a very emotional and meaningful experience. In your dream, your late brother was sitting beside you, but you couldn't bring yourself to look at him. This could symbolize the difficulty you might be facing in fully accepting or processing the loss of your brother. The tears and expression of missing him indicate the deep emotional connection you still have with him. When your brother reassured you by saying he misses you too and not to worry, it may represent a message from your subconscious mind that he is still with you in spirit and wants to alleviate any concerns or anxieties you might be experiencing. However, the fact that you were only able to see him walking away from a distance suggests that there might still be some unresolved feelings or unfinished business related to his passing that you need to address. It's important to remember that dreams are highly personal and subjective, and their interpretation can vary depending on individual experiences and emotions. Considering your close relationship with your brother, this dream may be a reflection of your ongoing grief process and the need for healing and closure. Take some time to reflect on your emotions and consider seeking support from loved ones or a grief counselor who can offer guidance during this difficult time.