My friend had tried to kill my other friend
👧 women of your age from 🇮🇳 had dreams about Threesome by 45.1% less than 👨 men.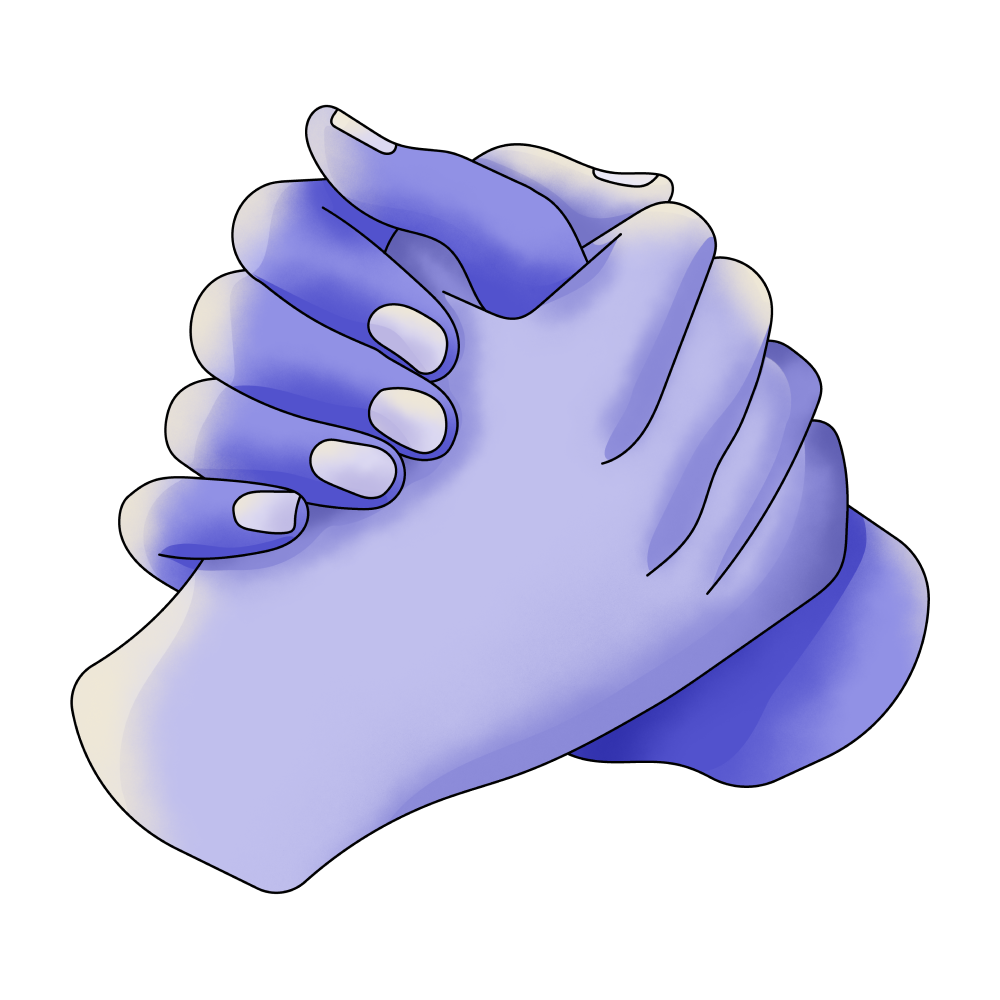 Friend

Killing
🔄 This dream was recurring 1 times last week
Details
Dream Review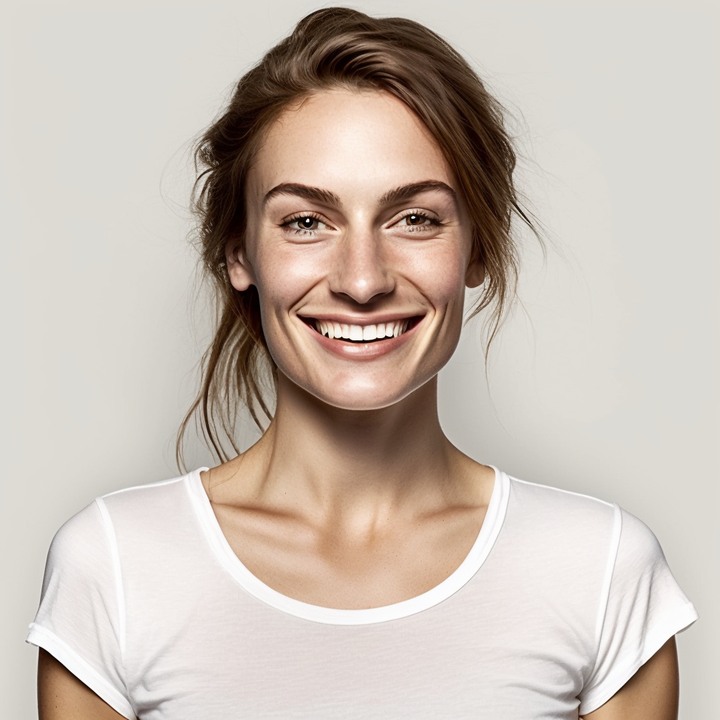 Yvette Miller
Behavioral psychology & Wellness Advocate
Hey Ampi! Thanks for sharing your dream with me. The theme of your dream, where one friend tries to harm another, can be quite unsettling and leave you feeling disturbed. Dreams often reflect our subconscious thoughts, emotions, and fears, so let's explore some possible interpretations. This dream could symbolize a sense of conflict or tension within your social circle. It's possible that you may be witnessing or sensing some underlying issues between your friends that you haven't fully addressed or acknowledged in your waking life. This dream might be urging you to pay attention to any potential conflicts or strained relationships around you, and consider taking steps to address and resolve them before they escalate further. Another interpretation could be related to feelings of betrayal or trust issues. Perhaps you've recently experienced situations where you felt let down or deceived by someone close to you. This dream could be a manifestation of those emotions, highlighting the need to confront and address any lingering trust issues within your friendships. Remember, dreams are unique to each individual, and only you can truly uncover the specific meaning behind this dream. Reflecting on your own emotions, experiences, and the dynamics within your friendships will help you gain further insight into the significance of this dream. I hope this interpretation provides you with some guidance, Ampi. If you have any more details or questions about the dream, feel free to share, and I'll be here to assist you further.