My ex-boyfriend, who I still love, We were in a room together, and he was in my hometown, so I had to take care of him as we were hanging around. And I know we're both still in love... But we can't be together due to complicated circumstances. In the dream, he ignored me. He ignored me, so much. He was talking to some other girl that I don't know. And I don't know why he was talking to her, because she's nobody. My family was there too. They kept barging into the room that I locked myself into so I didn't have to see him. I didn't have any privacy to be miserable as I liked. I couldn't tell them that he was my ex. So it just hurt. I had to watch him pay attention to another girl. He completely ignored me. He's supposed to love me.
👧 women of your age from 🇺🇸 had dreams about Family by 35% more than 👨 men.

Attention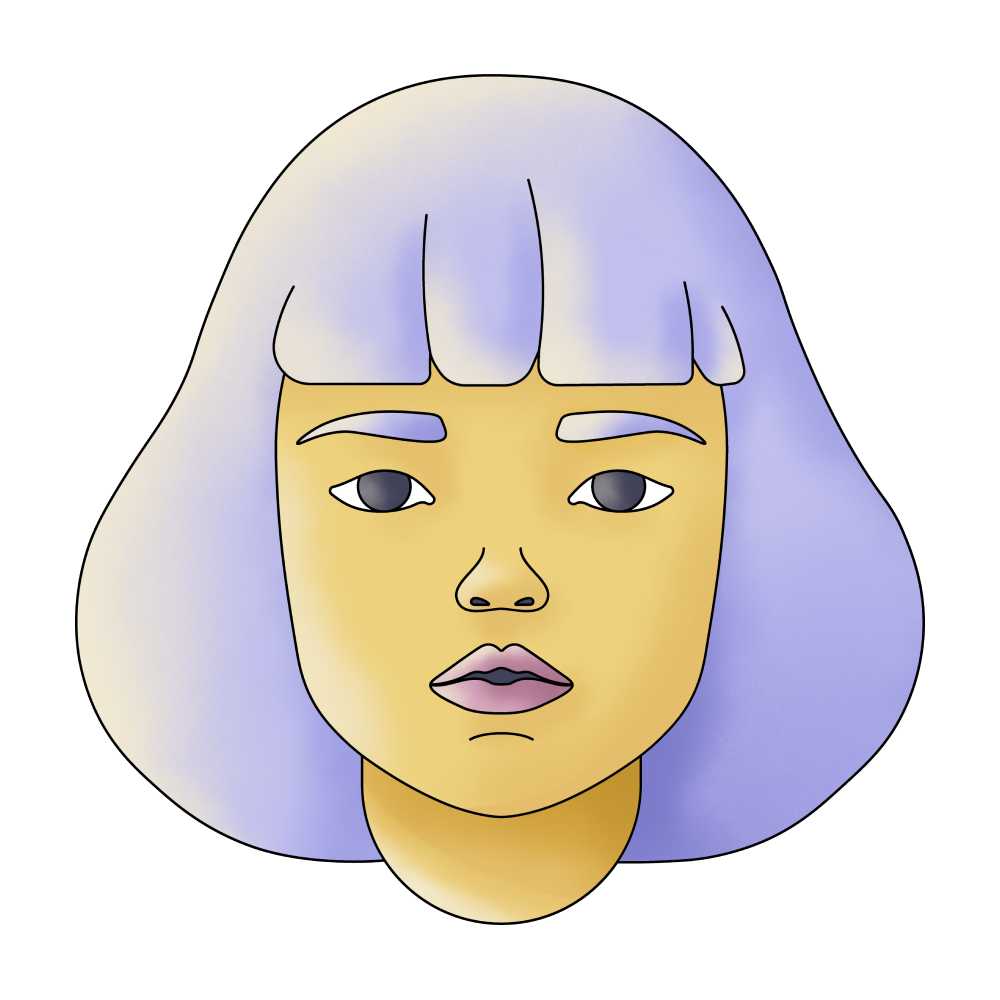 Girl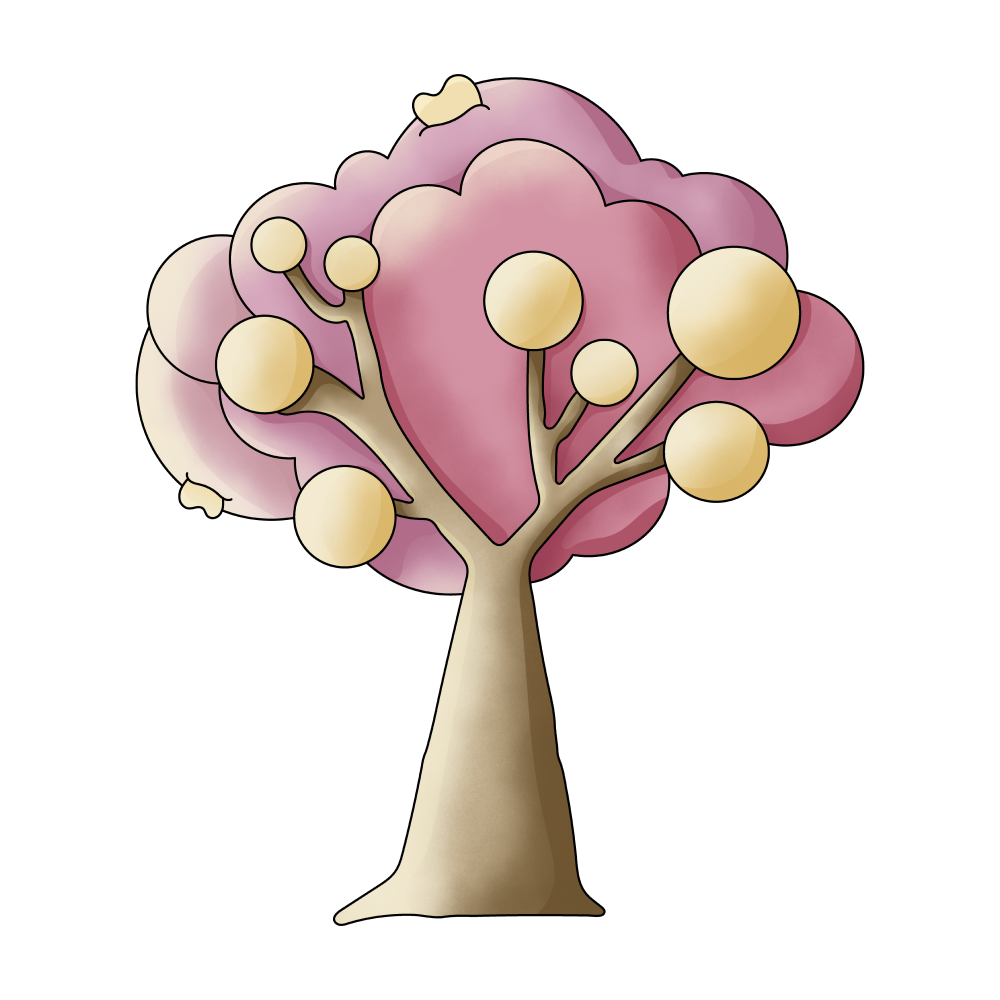 Family

In Love

my-ex
🔄 This dream was recurring 3 times last week
Details
Dream Review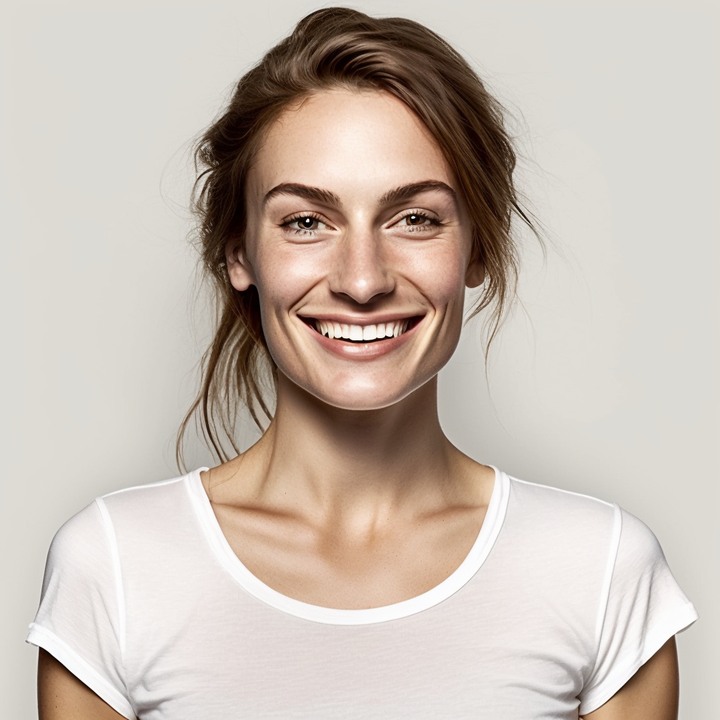 Yvette Miller
Behavioral psychology & Wellness Advocate
Hey Nil! Thank you for sharing your dream with me. It sounds like a complex and emotionally charged dream, so let's dive into its interpretation. In your dream, being with your ex-boyfriend in your hometown represents a sense of familiarity and comfort. However, the fact that you had to take care of him may indicate a feeling of responsibility or a desire to support him in some way. The complications preventing you from being together in real life seem to manifest as him ignoring you in the dream. This could symbolize unresolved feelings of hurt and longing, as well as a fear of being replaced or forgotten. The presence of an unknown girl whom he was talking to suggests feelings of jealousy and insecurity. Your inability to reveal your past relationship to your family adds another layer of pain and isolation. This dream may be reflecting your deep longing for his attention and love, despite the challenging circumstances that keep you apart. It's important to remember that dreams often serve as a reflection of our subconscious thoughts and emotions. This dream could be highlighting your unresolved feelings towards your ex-boyfriend and the internal struggle you may be facing in accepting the current situation. It might be helpful to explore these emotions further and consider finding healthy ways to process and move forward. Remember, I'm here to support you through this interpretation. Let me know if there's anything else you'd like to discuss or any other dreams you'd like to share.