My crush which is my best friend started having sex together in his room
👧 women of your age from 🇺🇸 had dreams about Sex by 30.5% less than 👨 men.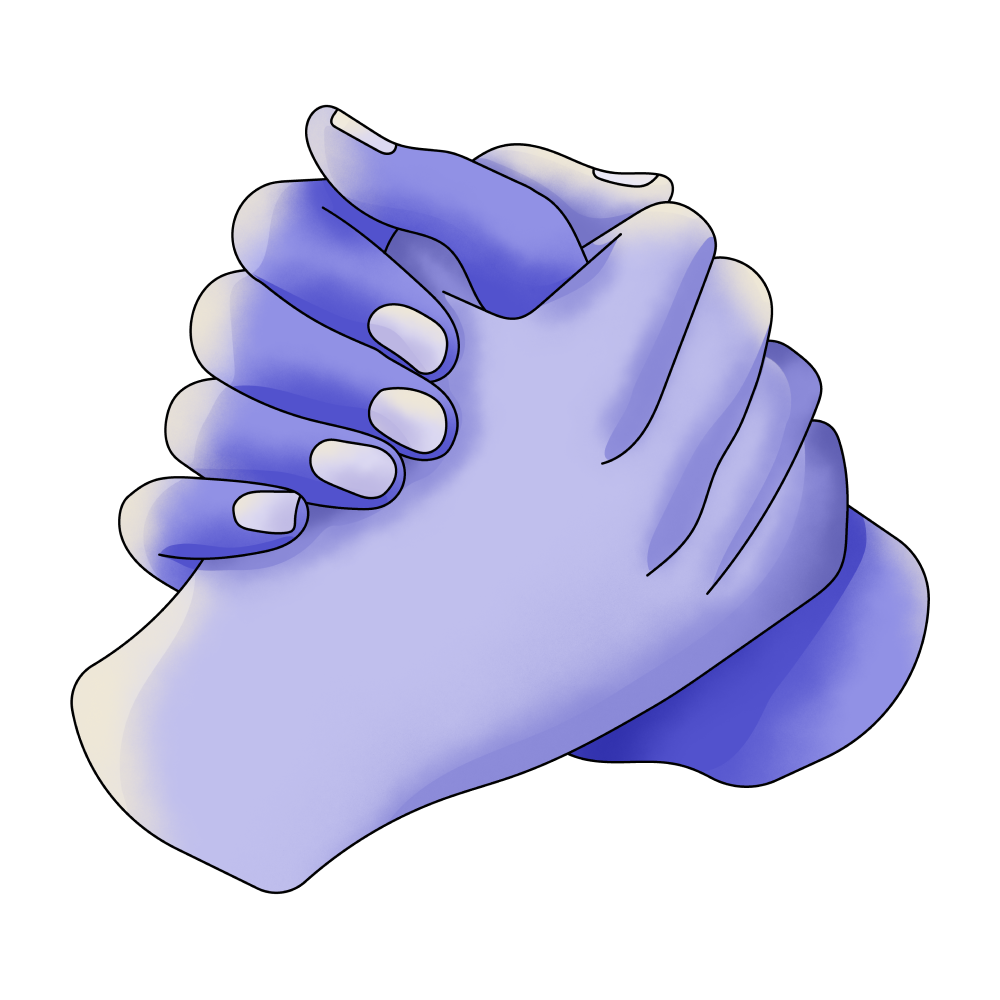 Friend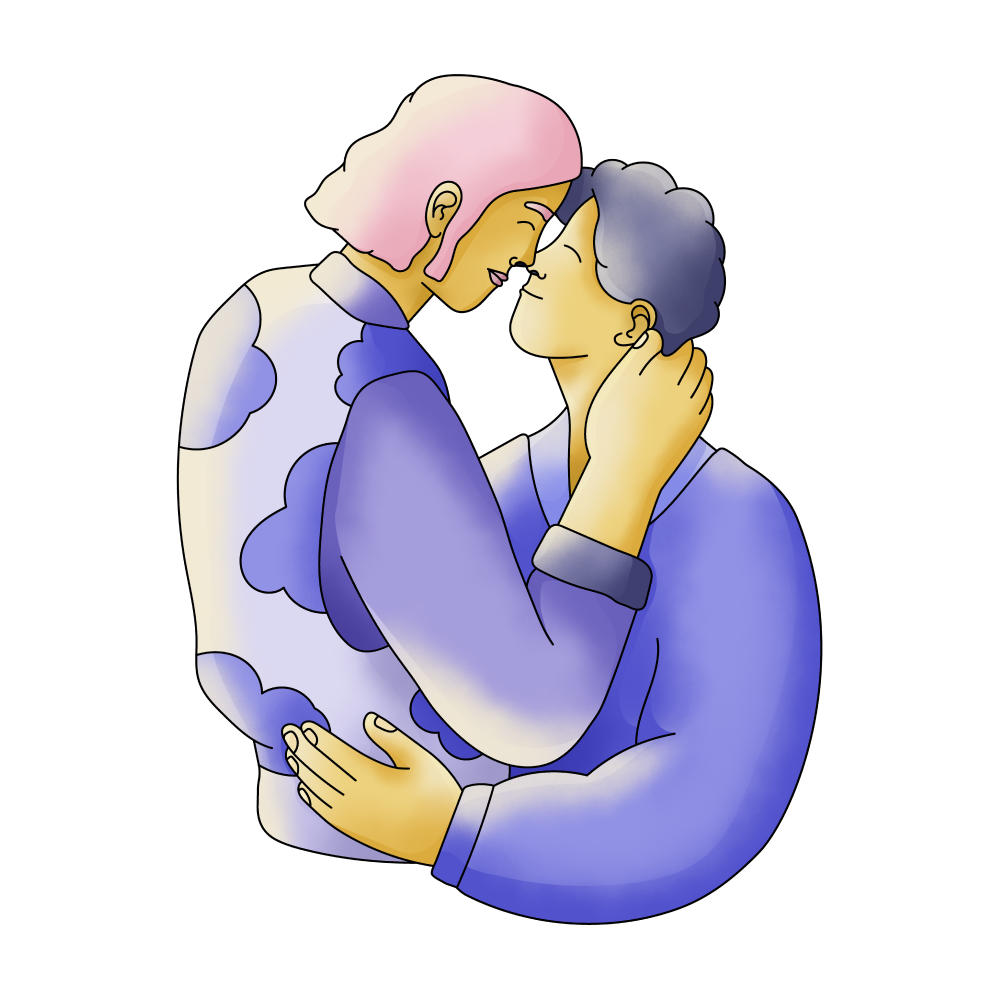 My crush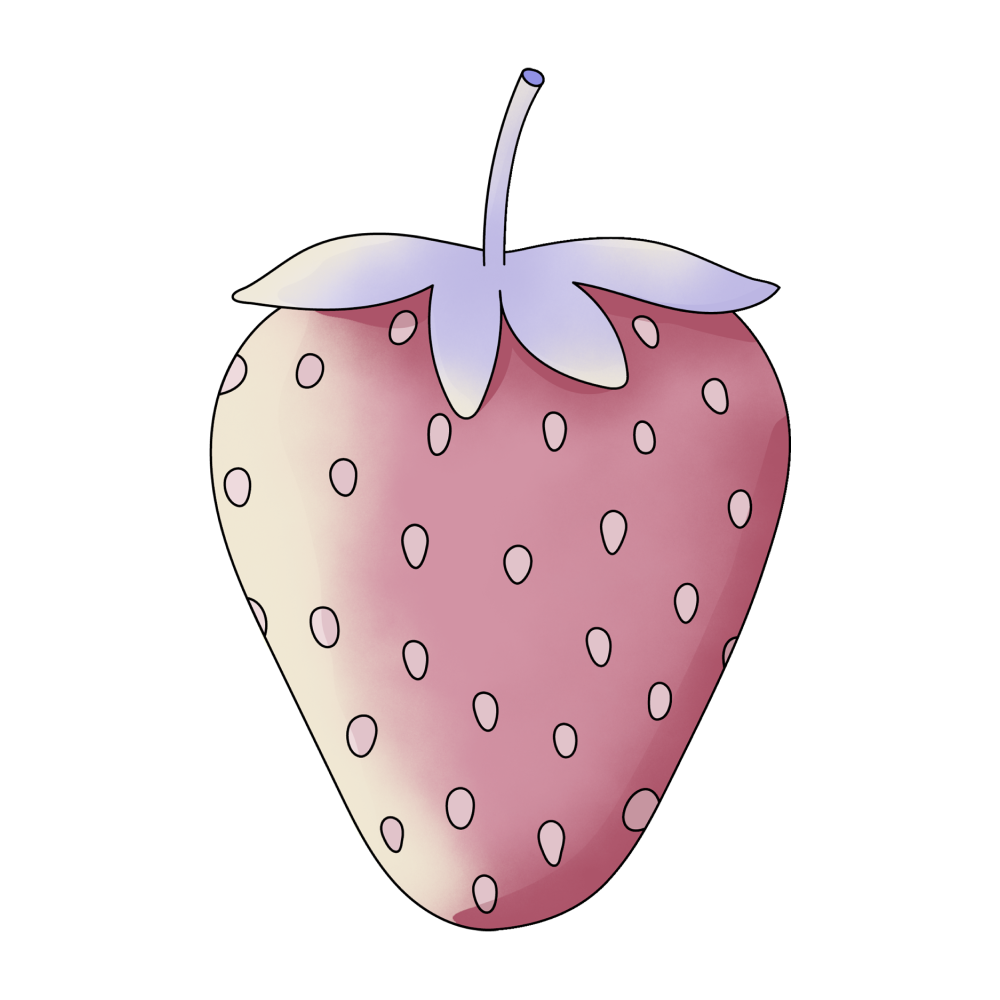 Sex
🔄 This dream was recurring 1 times last week
Details
Dream Review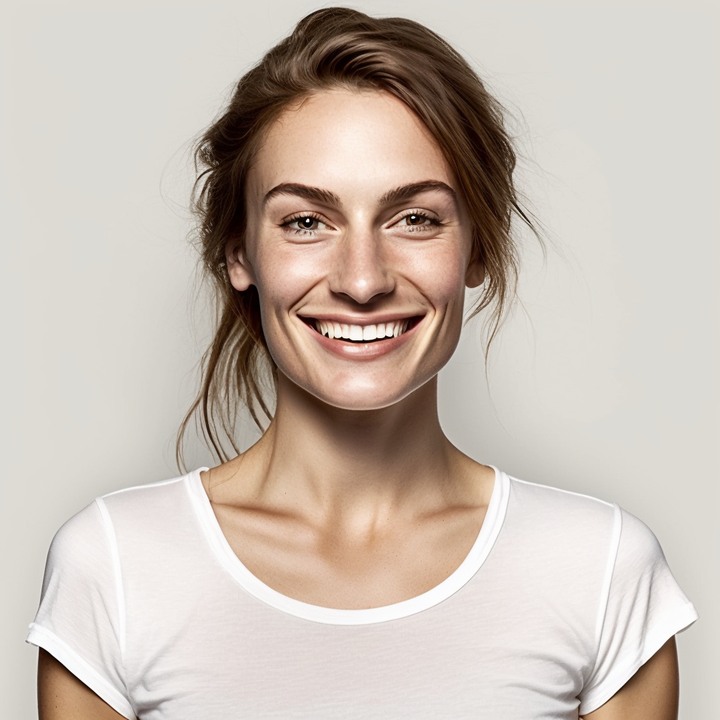 Yvette Miller
Behavioral psychology & Wellness Advocate
Hey Jayla! Thank you for sharing your dream with me. Dreams can often be a reflection of our subconscious thoughts and desires, so let's dive into the interpretation. This dream could symbolize a deep emotional connection and intimacy that you share with your best friend and crush. It may suggest that you have strong feelings for this person and desire a closer relationship with them. Since dreams are highly personal, it's important to consider your own feelings and experiences in relation to this dream. Have you been longing for a deeper connection or more intimate moments with your best friend? This dream might be highlighting those desires. Considering your previous dreams about family conflicts and feeling unsafe, it's possible that this dream is also reflecting your need for security and trust in your relationships. It could indicate a desire for a safe space where you can freely express your emotions and explore deeper connections without fear. Remember, dreams serve as a window into our subconscious mind, but they don't necessarily predict the future or dictate your actions. It might be worth reflecting on your feelings towards your best friend and considering if there are any steps you'd like to take to communicate your emotions or deepen your bond. Ultimately, only you can truly uncover the specific meaning behind this dream based on your own experiences and emotions.