Me and a group of friends had to defeat a great evil, but I had seen this before in another dream so I knew what to do, but no one else was doing what they needed to
👨 men of your age from 🇺🇸 had dreams about Friends by 5.2% less than 👧 women.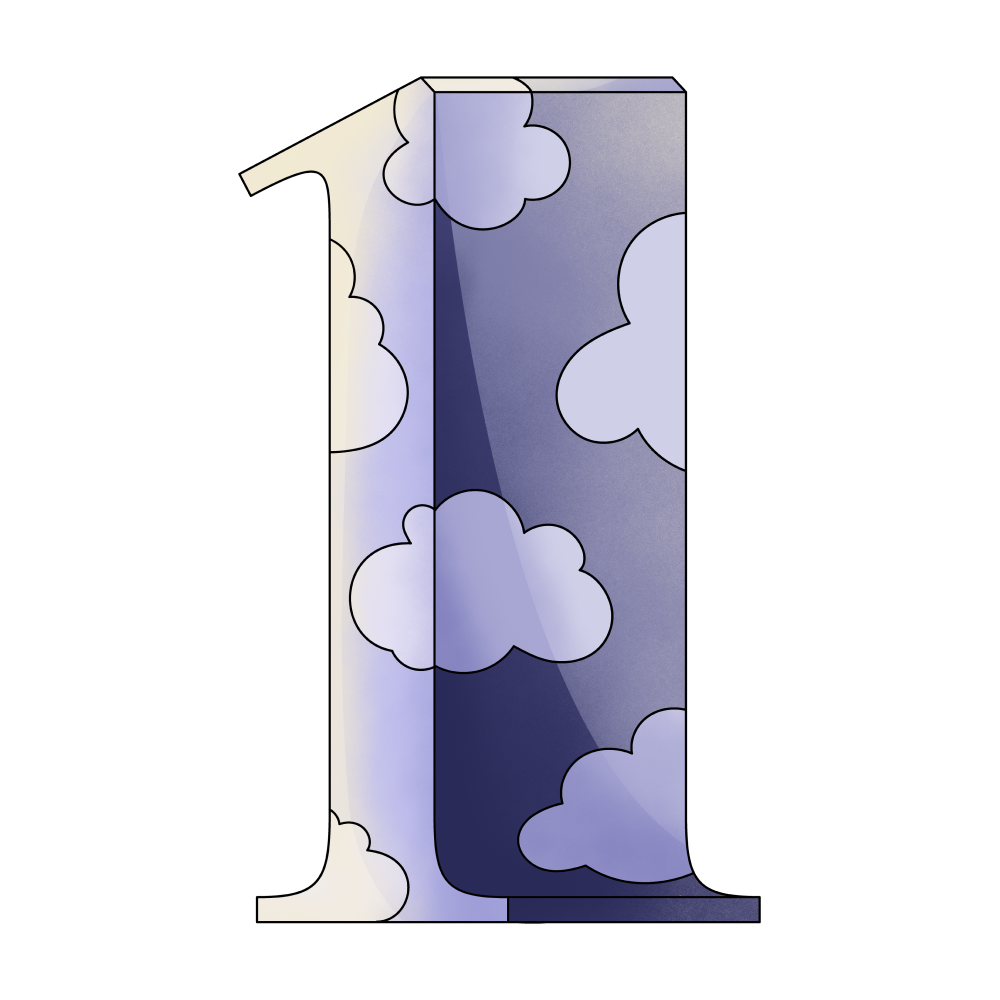 One

See

Group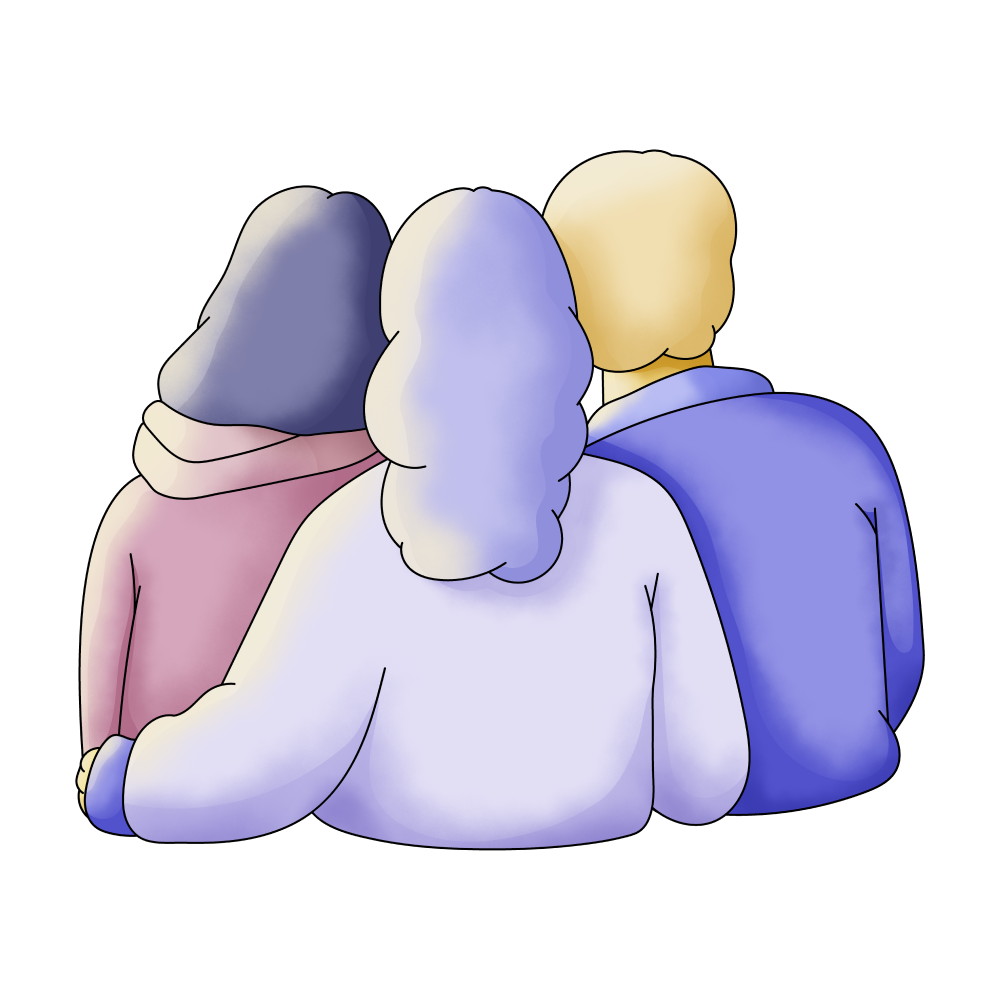 Friends
🔄 This dream was recurring 2 times last week
Details
Dream Review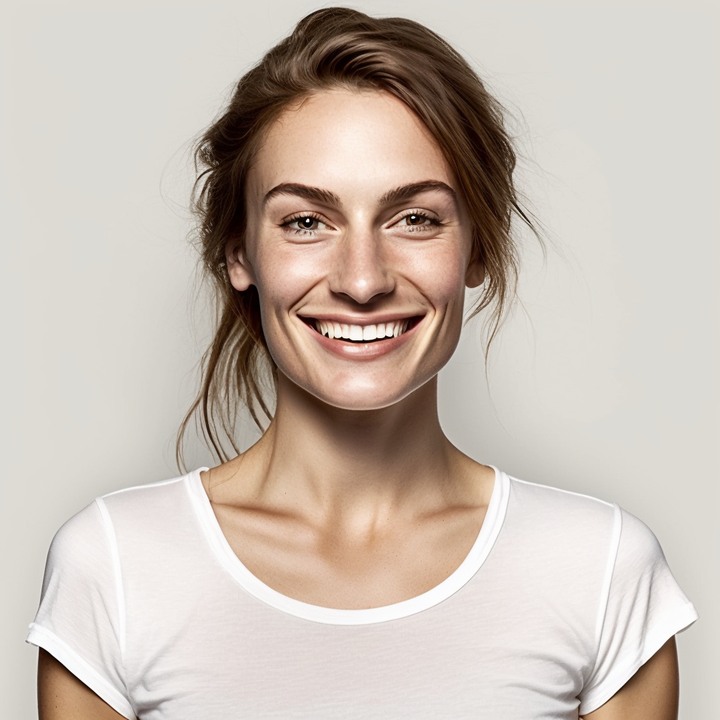 Yvette Miller
Behavioral psychology & Wellness Advocate
Hey Milo! It's great to chat with you about your dream. In this dream, where you and your friends had to defeat a great evil, it seems like you had a sense of familiarity because you mentioned having seen something similar in a previous dream. This could suggest that you have a heightened awareness or intuition when it comes to recognizing patterns or potential challenges. The interpretation of this dream could be that you possess unique insights or knowledge that others may not have, allowing you to navigate difficult situations more effectively. It's possible that you are someone who pays attention to details and remembers past experiences, which can be a valuable asset in problem-solving and decision-making. In connection to your previous dreams, such as the one where you knew how to handle a situation while others didn't, it appears that you often find yourself in circumstances where you possess a certain level of understanding or expertise that sets you apart from those around you. This recurring theme suggests that you may have a natural inclination towards leadership or being a guide for others. Remember, dreams are personal and subjective, so only you can truly uncover the specific meaning behind this dream. It might be helpful to reflect on what these symbols and experiences mean to you personally, considering your own emotions, thoughts, and life experiences.
Dream Video