I'm not feeling well my love gave me a vitamins that tastes like a candy it seems like a gummy.
👧 women of your age from 🇵🇭 had dreams about Rape by 64.3% more than 👨 men.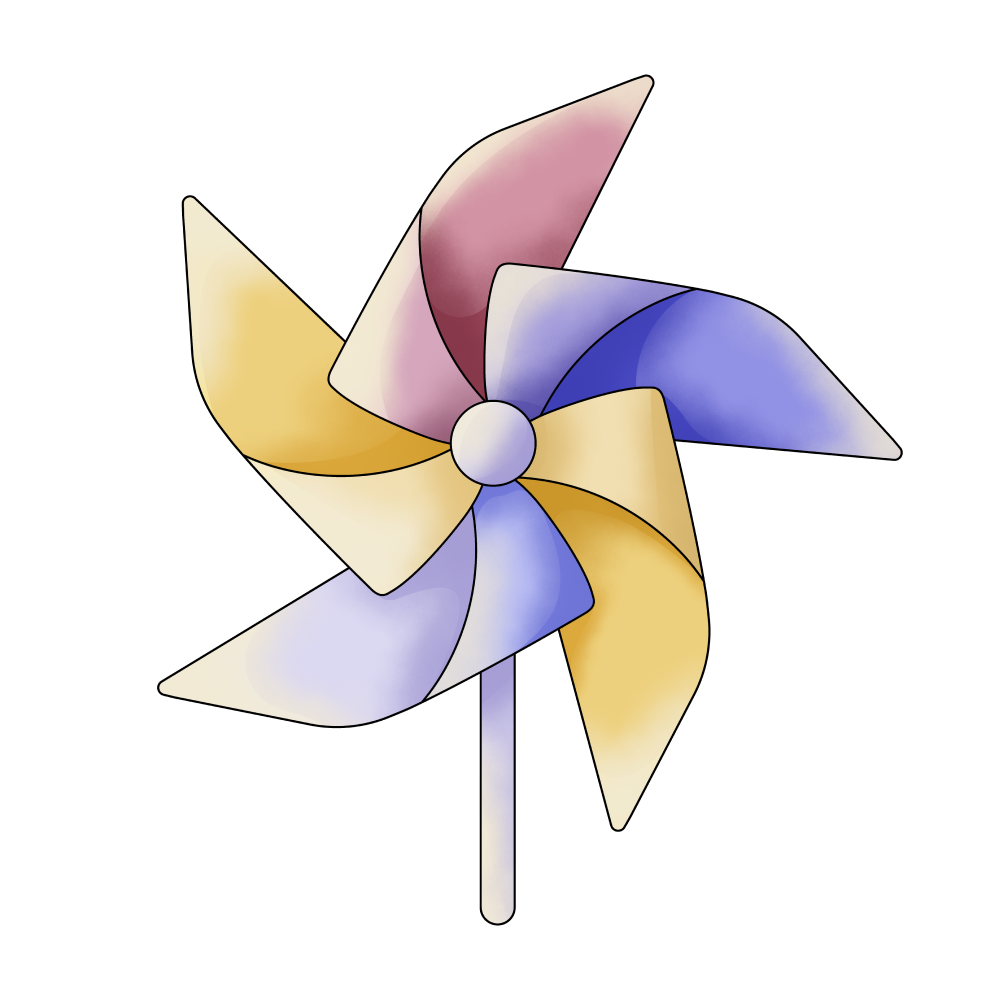 Feeling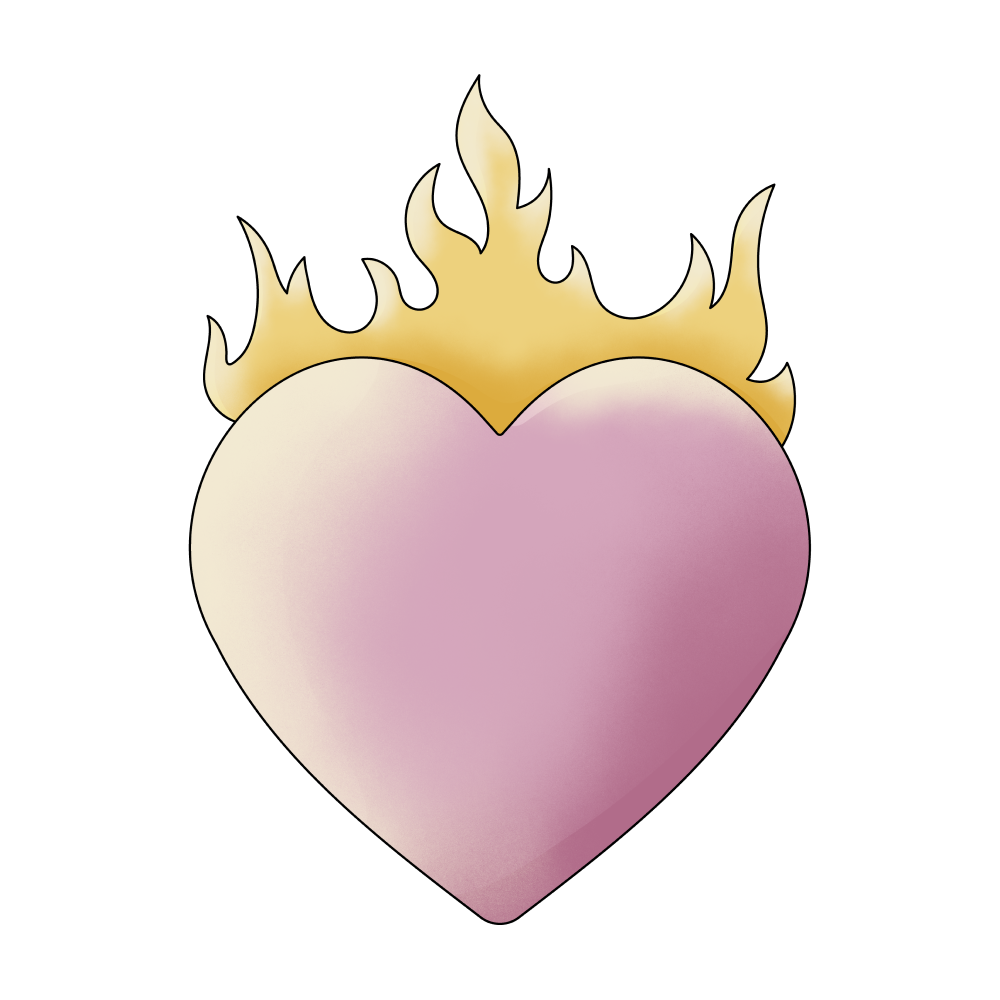 Love
🔄 This dream was recurring 3 times last week
Details
Dream Review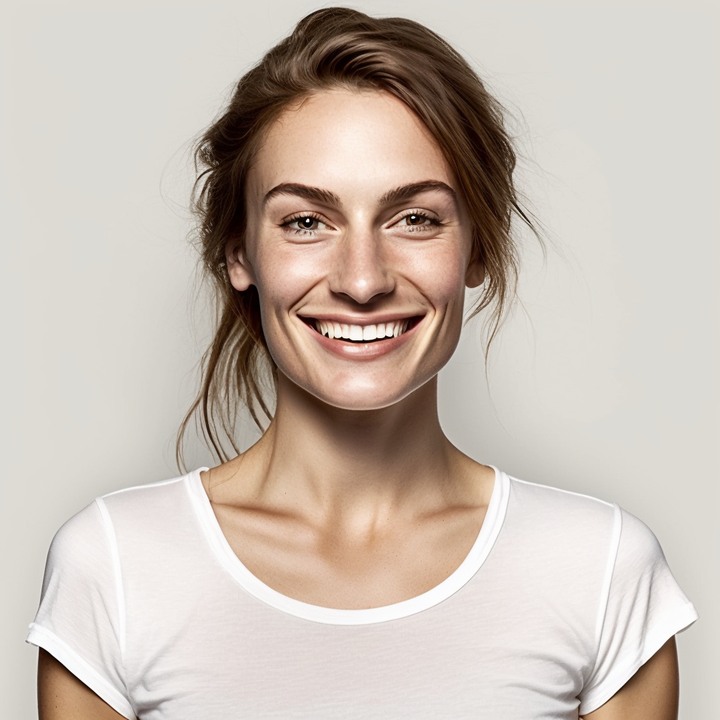 Yvette Miller
Behavioral psychology & Wellness Advocate
Hey Alyssa! I hope you're doing okay. In your dream, feeling unwell and being given a vitamin that tastes like candy, resembling a gummy, can symbolize a desire for healing and nourishment in your life. It suggests that you may be seeking some form of emotional or physical support to help you overcome any challenges or difficulties you're currently facing. This dream could indicate that you are longing for something sweet and comforting amidst any struggles or discomfort you might be experiencing. It's possible that you're yearning for someone or something to provide you with care, love, and a sense of well-being. The candy-like vitamin could represent a source of relief or a temporary escape from your worries. Considering your previous dreams, where you mentioned college days being the best time of your life and feeling upset about your love's interaction with another woman, this dream may reflect a need for comfort and stability in your relationships. It's possible that you're craving a strong connection with your loved one, seeking reassurance that they will take care of you and prioritize your needs. Overall, this dream suggests that you are longing for support, both emotionally and physically, as you navigate through challenges. It's important to communicate your needs and desires to your loved ones, expressing how their presence and care can bring you comfort and peace. Remember, you deserve to feel supported and cherished in your relationships. I'm here if you want to discuss further or explore any other dreams or concerns you may have, Alyssa.