I worked at a sex toy shop along with another guy. We competitively sold dildos to see who sold the most sex toys.
👧 women of your age from 🇺🇸 had dreams about Sex by 30.5% less than 👨 men.

Guy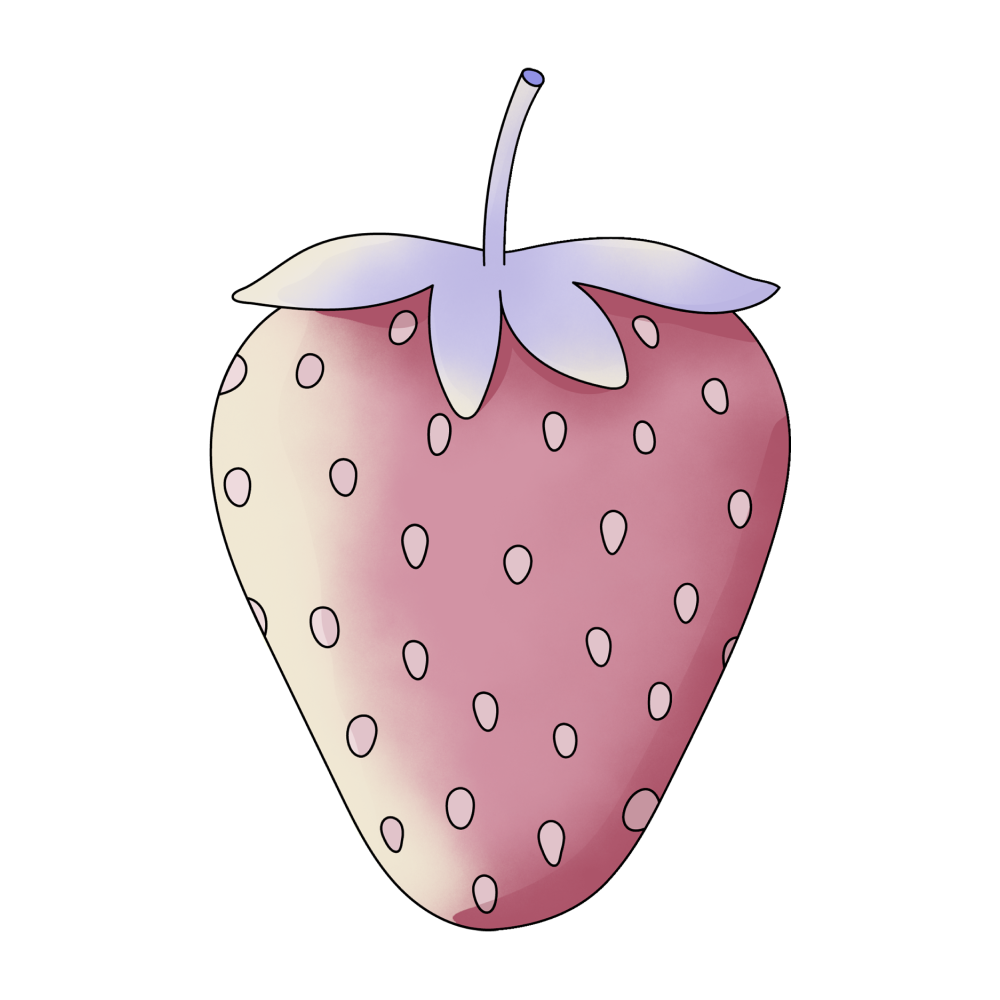 Sex
🔄 This dream was recurring 2 times last week
Details
Dream Review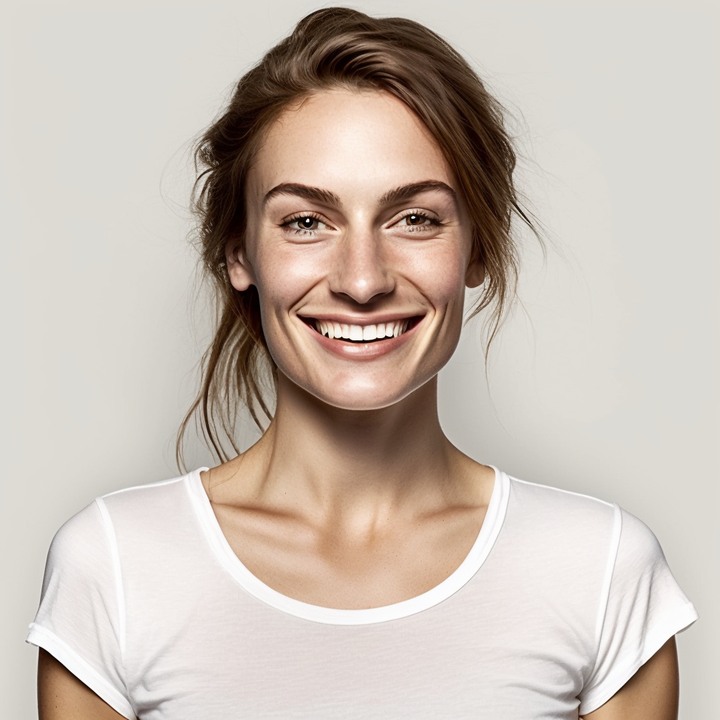 Yvette Miller
Behavioral psychology & Wellness Advocate
Hey Ravyn! Thanks for sharing your dream with me. It sounds like quite an interesting and unique experience you had at the sex toy shop, competing with another guy to sell the most sex toys, specifically dildos. Let's dive into the interpretation. This dream could symbolize a few different things. Firstly, working in a sex toy shop may represent a desire for exploration and self-expression in your waking life. It could indicate a curiosity or interest in exploring your own sexuality or embracing aspects of yourself that you may have previously kept hidden or suppressed. The competitive aspect of the dream suggests that you may be experiencing some form of competition or comparison in your waking life. Perhaps there is a situation or relationship where you feel the need to prove yourself or outperform others. It could be a reflection of your drive and ambition to succeed and excel in various areas of your life. On a deeper level, the dream may also highlight themes of acceptance and comfort with your own desires and preferences. It could be a reminder to embrace and celebrate your unique interests and not be swayed by societal norms or judgments. Overall, this dream seems to point towards a desire for self-discovery, self-acceptance, and a willingness to explore different aspects of yourself. It encourages you to be confident in expressing your true desires and not being afraid to stand out from the crowd. I hope this interpretation resonates with you, Ravyn.