I was walking to school and I gently grabbed a pigeon. When I came to school, I photographed my friends schoolwork because yesterday I wasn't in school. And then I woke up.
👨 men of your age from 🇷🇸 had dreams about Friends by 5.2% less than 👧 women.

Walking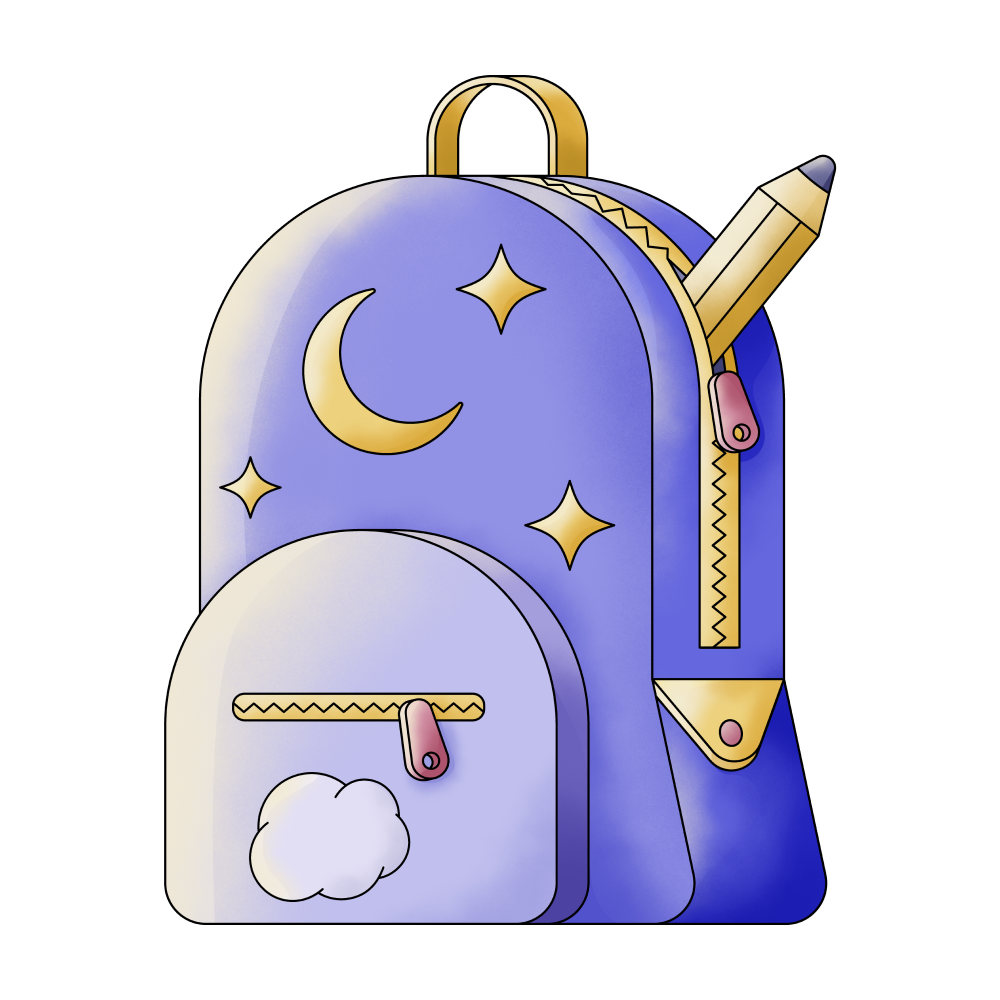 School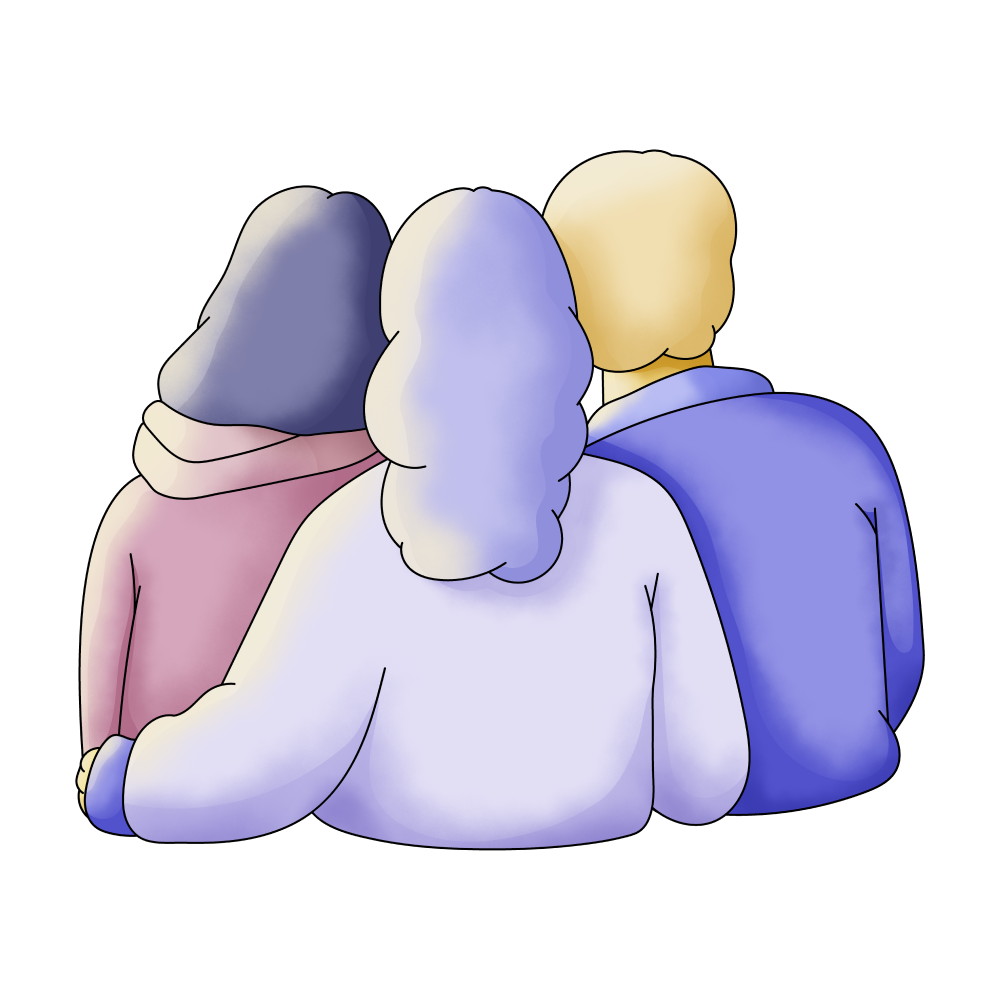 Friends
🔄 This dream was recurring 1 times last week
Details
Dream Review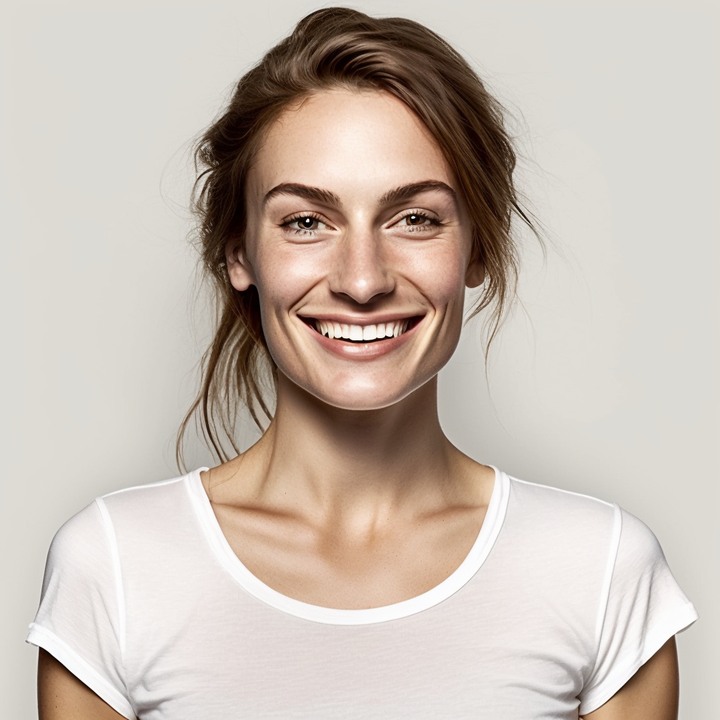 Yvette Miller
Behavioral psychology & Wellness Advocate
Hey Matey! Thanks for sharing your dream with me. It seems like a unique and interesting experience. The act of walking to school in your dream may symbolize your journey towards personal growth and learning. It could reflect your desire for knowledge and the pursuit of education. In the dream, gently grabbing a pigeon might represent your attempt to capture or control a sense of freedom or independence. It could suggest that you are seeking some form of connection or companionship in your life. The act of photographing your friends' schoolwork could indicate a desire to catch up or feel included, especially if you have been absent from school recently, as mentioned in a previous dream. Drawing a connection to your previous dream where an elephant jumpscared you, it's possible that both dreams share a theme of feeling out of place or trying to fit in. The presence of animals in both dreams may symbolize different aspects of yourself or the people around you. Overall, this dream could be reflecting your longing for connection, wanting to be seen and accepted by your peers. It's worth considering how these feelings might relate to your current experiences and relationships in your waking life. Remember, dreams are deeply personal, so only you can truly uncover the specific meaning behind this dream.