I was waiting in a long restroom line and I really had to go, once I got to the available stalls they were all so disguisting that I couldn't do it. I looked back at the line and said they were gross and a lot of people left with me. I then was trying to run down a long hallway but it didn't end.
👧 women of your age from 🇺🇸 had dreams about Sex by 30.5% less than 👨 men.

Hallway

Looking

Leaving
🔄 This dream was recurring 3 times last week
Details
Dream Review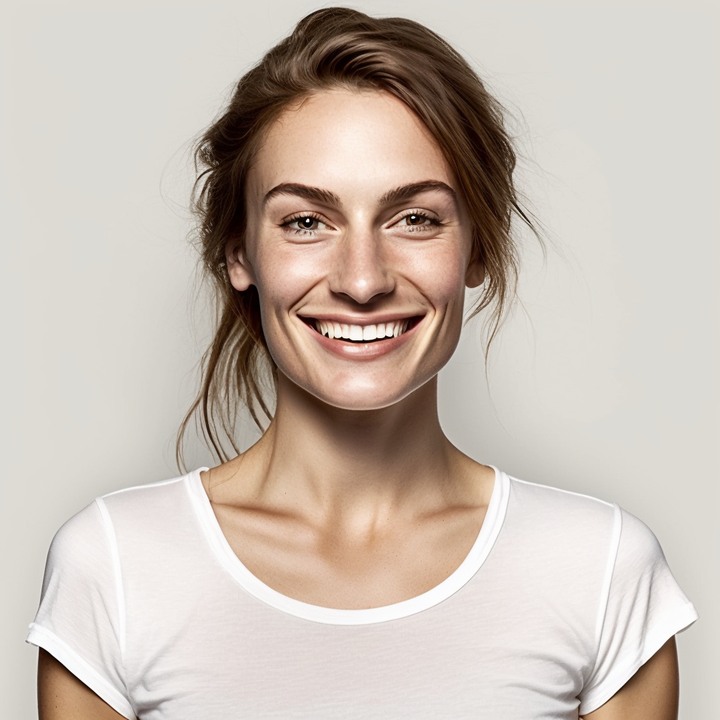 Yvette Miller
Behavioral psychology & Wellness Advocate
Hey Callie! Thank you for sharing your dream with me. It seems like you had a rather uncomfortable and frustrating experience in this dream. The long restroom line and the urgency to go reflect a sense of pressure or need for release in your waking life. However, the disgusting stalls symbolize obstacles or undesirable situations that hinder you from finding relief or achieving what you desire. Your comment about the stalls being gross and people leaving with you suggests that you're not alone in feeling dissatisfied with certain aspects of your current circumstances. In terms of interpretation, this dream may indicate that you are facing challenges or encountering unpleasant situations that make it difficult for you to find satisfaction or fulfillment. It could be related to your work, relationships, or other areas of your life where you feel a sense of urgency but struggle to find suitable solutions or opportunities. The long hallway that never seems to end represents a feeling of uncertainty or being stuck in a seemingly endless journey without clear direction or resolution. Considering your previous dreams, such as the one where you felt burnt out at a new job and the one with the alligators and fear for your cats, it appears that there is a recurring theme of frustration, dissatisfaction, and obstacles in your dreams. This may suggest that you have been dealing with similar challenges or emotions in your waking life, possibly stemming from your previous experiences in the field of Autism or other areas. Overall, this dream signifies your longing for resolution and relief from challenging circumstances or obstacles that have been hindering your progress. It may be beneficial to reflect on areas of your life where you feel dissatisfied or stuck and consider ways to address these challenges. Remember, dreams provide valuable insights into our subconscious thoughts and emotions, and by paying attention to them, we can gain a better understanding of ourselves and our experiences.