I was in a car, pickup truck. I can't recall but I was doing something for someone. I saw a scary face but it was someone I recognized. Eventually someone was in the truck with me and it was my crush, the person I like/might be in love with, pulling me in for a sweet embrace.
👧 women of your age from 🇺🇸 had dreams about Baby by 237.3% more than 👨 men.

Face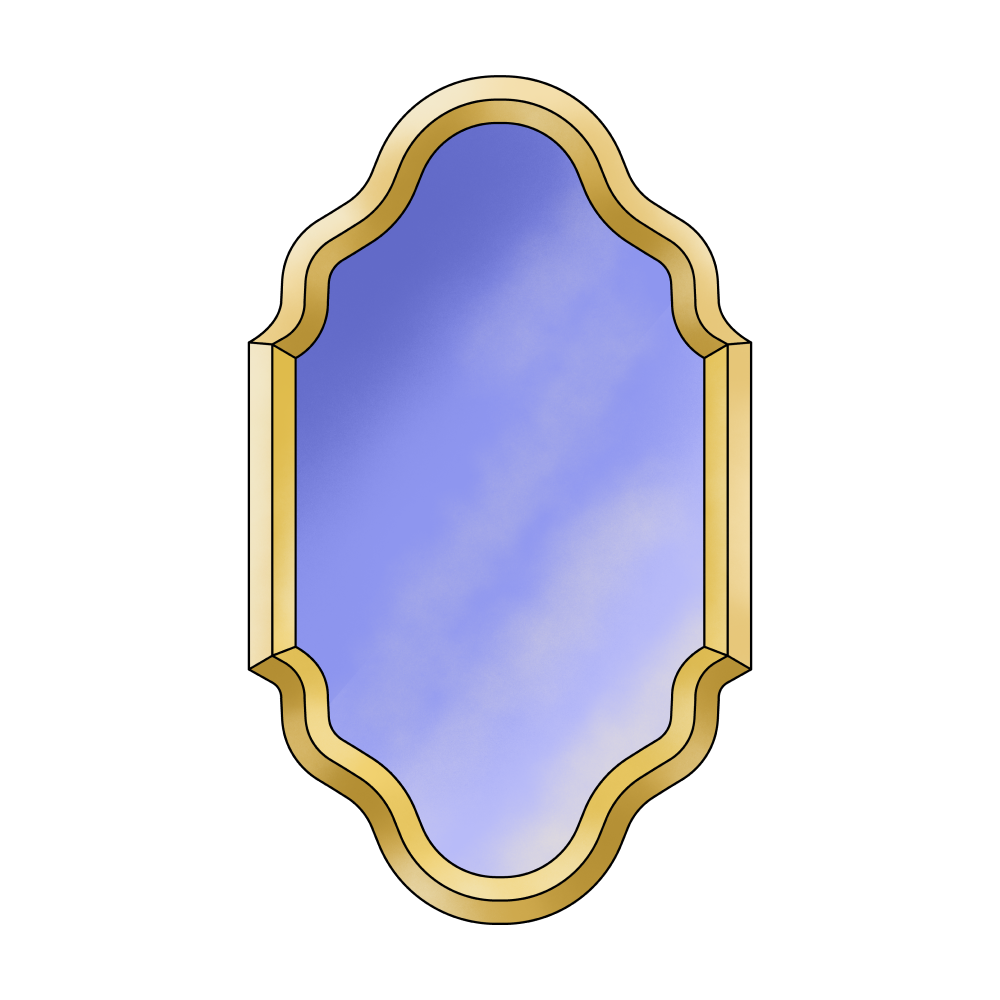 Person

See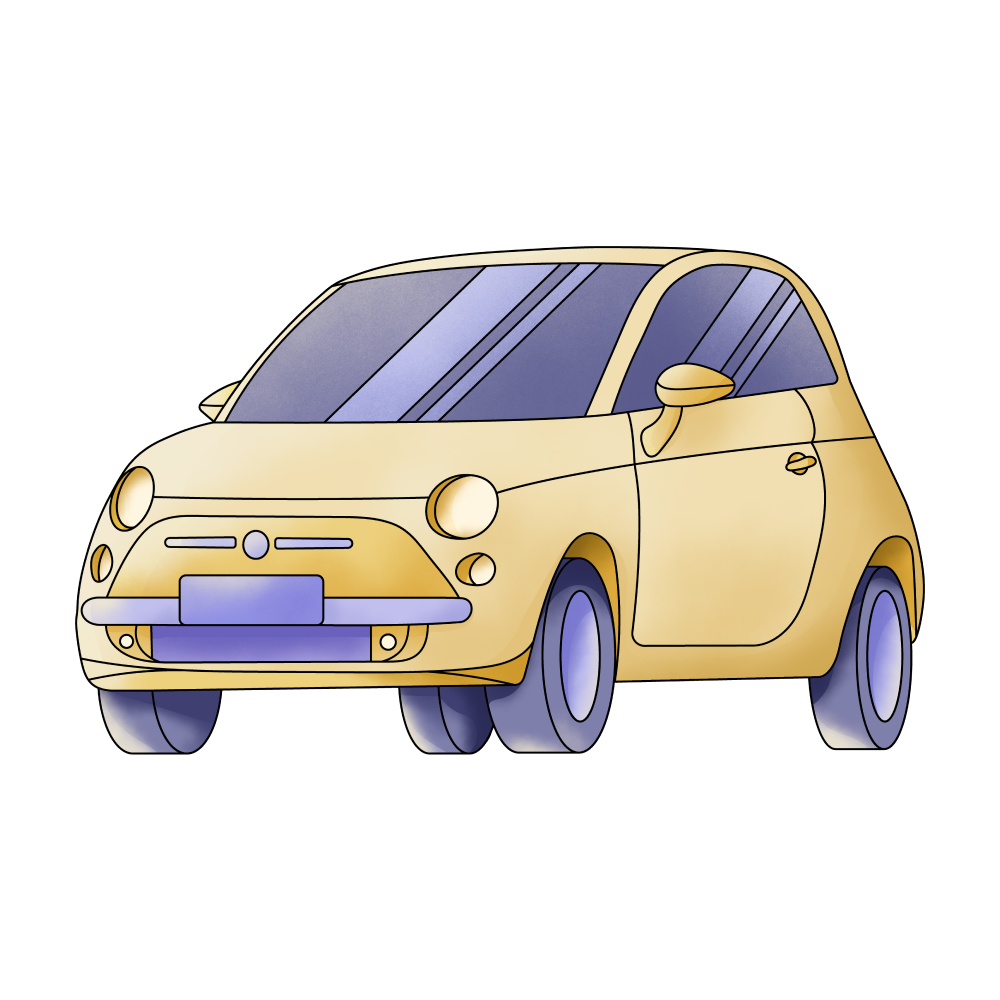 Car

Truck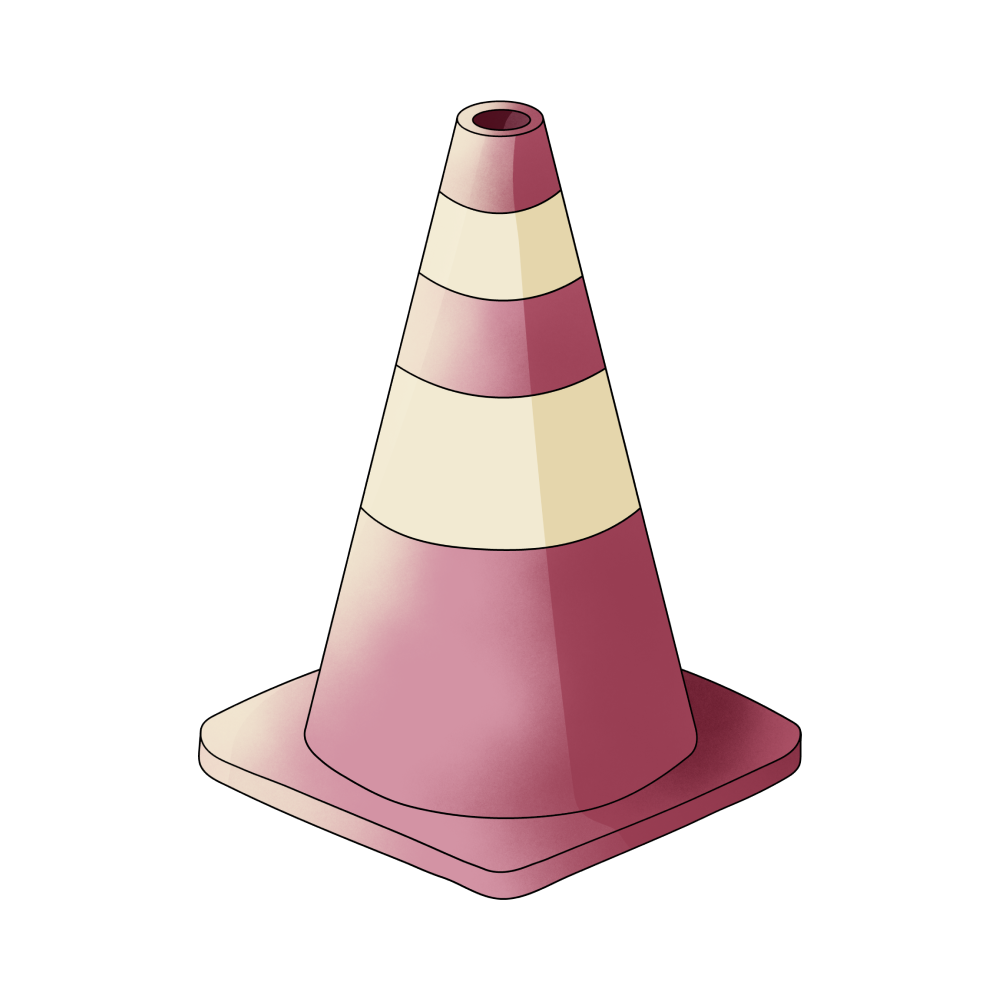 Crash
🔄 This dream was recurring 1 times last week
Details
Dream Review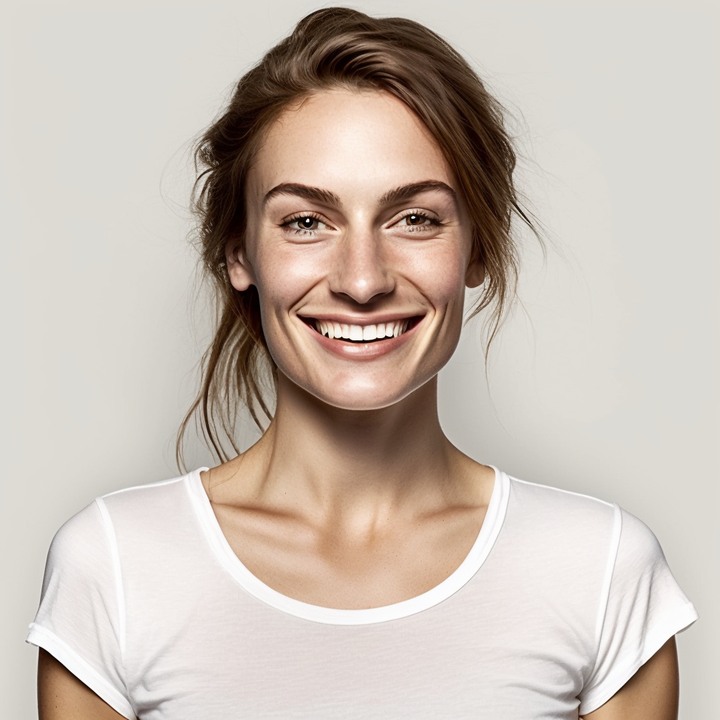 Yvette Miller
Behavioral psychology & Wellness Advocate
Hey Jasmine! Thank you for sharing your dream with me. It sounds like a mix of different elements and emotions. In this dream, being in a car or pickup truck may symbolize your journey or the direction you're taking in life. The fact that you were doing something for someone suggests your willingness to help and support others. The appearance of a scary face might represent a familiar person who has caused you some fear or unease in the past. This could indicate unresolved feelings or unresolved issues with this individual. However, it's important to note that recognizing the face suggests that you are aware of the source of this fear. The most significant part of your dream is when your crush joins you in the truck and pulls you in for a sweet embrace. This represents a desire for emotional closeness and connection with your crush. It indicates your longing for intimacy and affection. This dream may reflect your subconscious hopes and desires regarding your relationship with your crush. Overall, this dream highlights a mix of emotions, including fear, familiarity, and longing for emotional connection. It could be a reflection of your current emotional state and your desires for deeper connections in your waking life. Remember, dreams can be complex and subjective, so only you can truly uncover the specific meaning behind this dream. I hope this interpretation provides you with some insights, Jasmine.