I was in a car someone was driving we were on the freeway and I saw a person standing in the bushes on the side of the freeway and upon closer inspection, I noticed that the person was me! then I woke up
👧 women of your age from 🇺🇸 had dreams about Crying by 72% more than 👨 men.

Side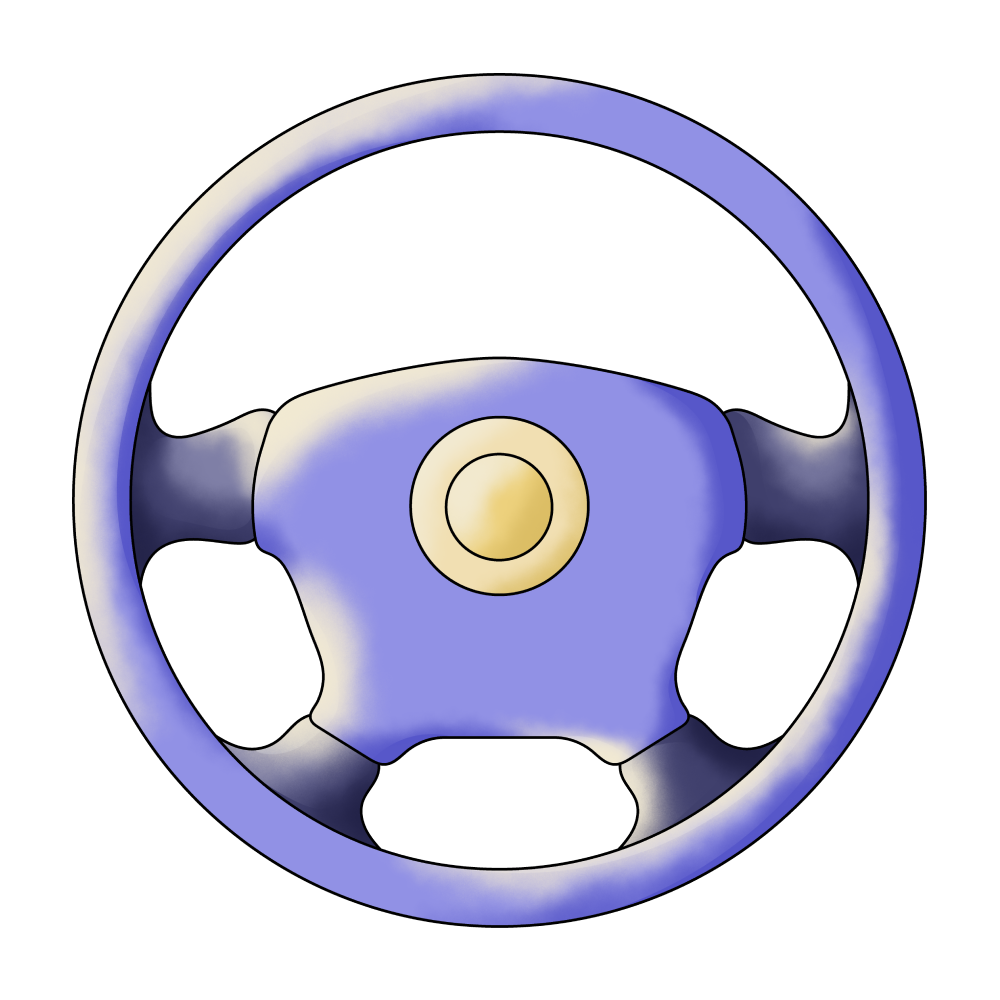 Driving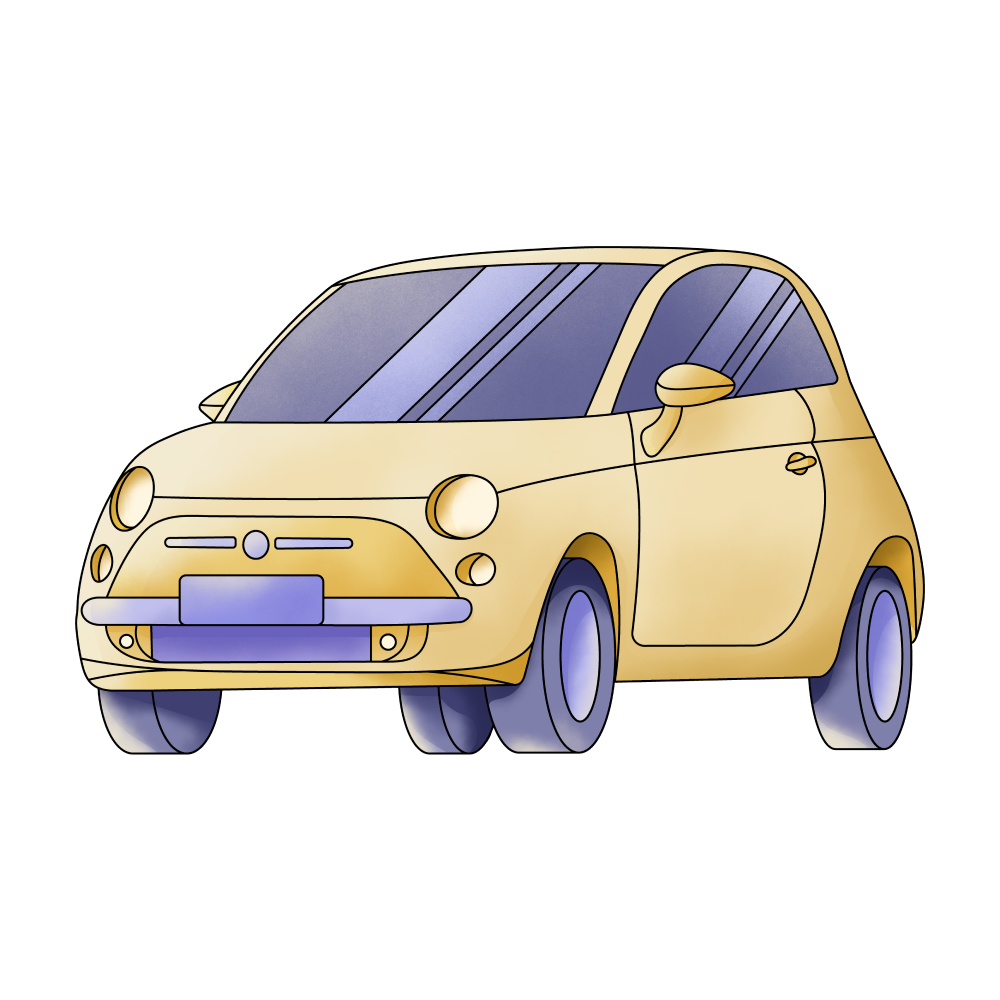 Car
🔄 This dream was recurring 1 times last week
Details
Dream Review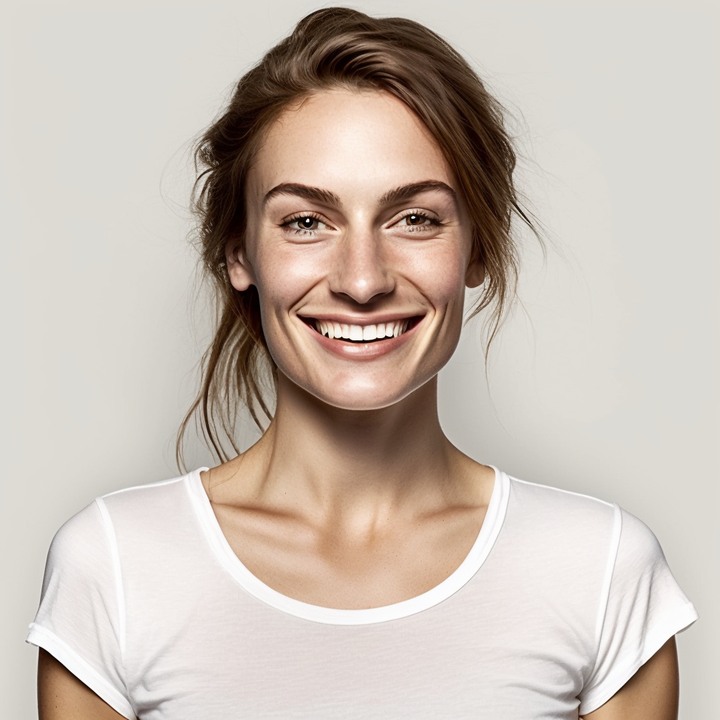 Yvette Miller
Behavioral psychology & Wellness Advocate
Hello Jessica, Your dream of seeing yourself standing in the bushes on the side of the freeway while you're in a moving car is quite interesting. This could symbolize a feeling of observing your life from a distance, as if you are not in control but rather a passive observer. It could be a reflection of your experiences where you've felt powerless or out of control. The freeway may represent the fast pace at which events in your life have unfolded. The fact that someone else was driving the car could indicate feelings of not being in control of these events, similar to your past experiences, such as sudden breakups and unexpected changes in living situations. Seeing yourself in the bushes might suggest a desire for stability and grounding amidst the chaos. Remember, this interpretation is based on the information provided and general symbolism in dreams. It's always important to reflect on how it resonates with your personal experiences and emotions.