I was crying desperately because I was late for my therapy session and my parents were ignoring me
👨 men of your age from 🇧🇷 had dreams about Husband by 35.8% less than 👧 women.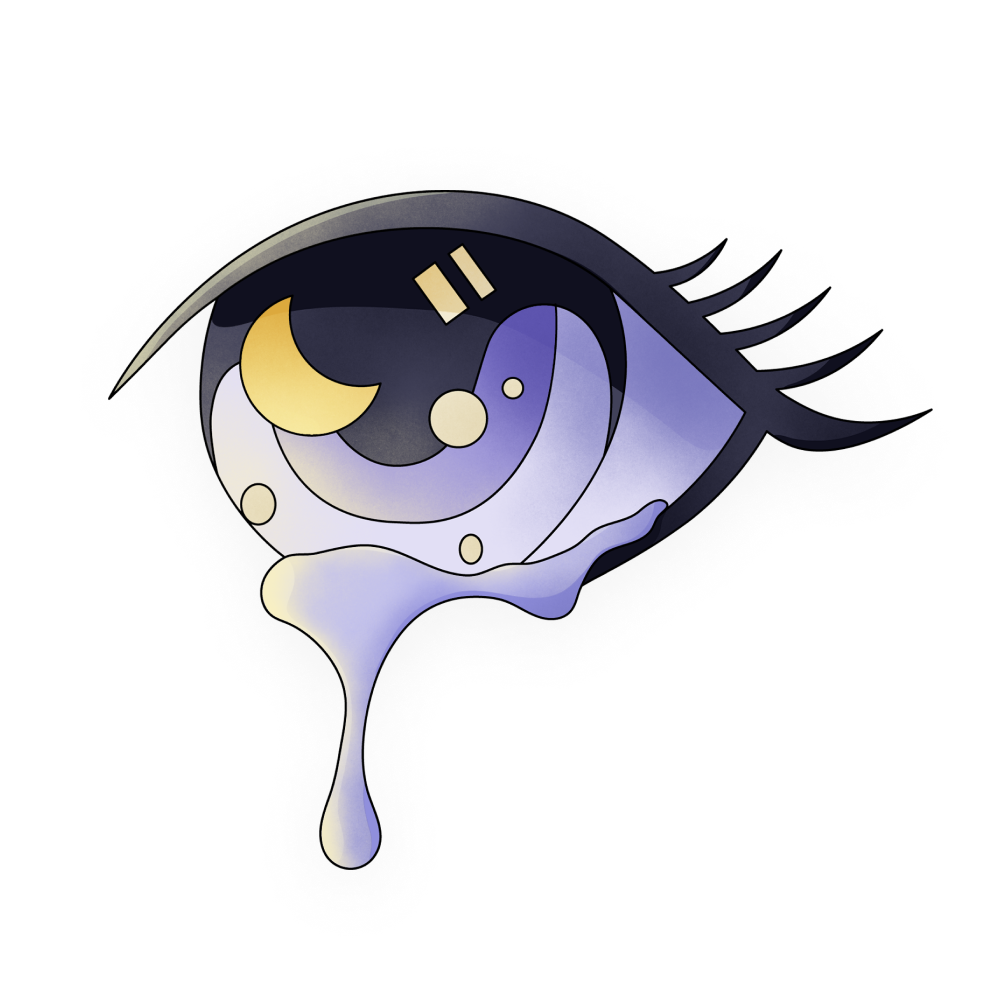 Crying

Being Late

Parent
🔄 This dream was recurring 2 times last week
Details
Dream Review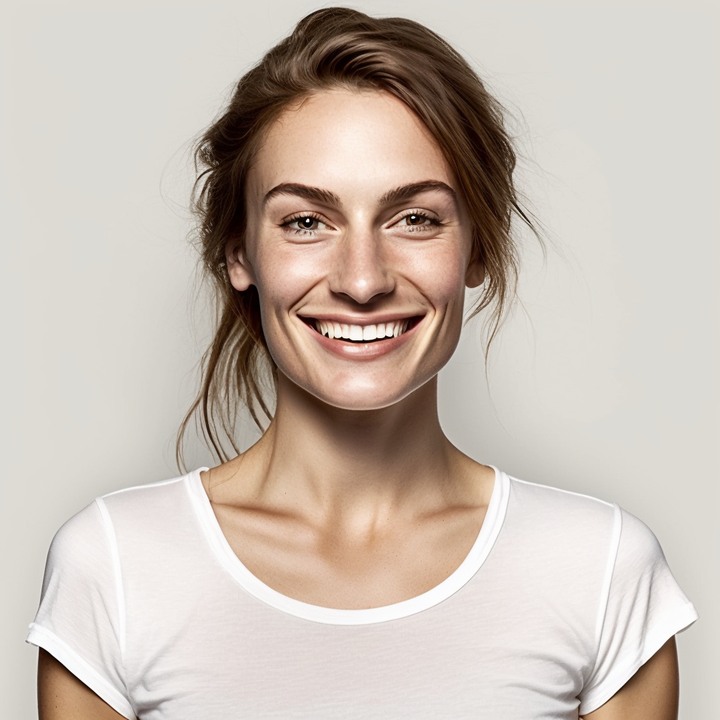 Yvette Miller
Behavioral psychology & Wellness Advocate
Hey Alexander! I hope you're doing okay. Your dream about being late for a therapy session and feeling ignored by your parents seems to reflect some underlying emotional struggles and a desire for support and attention. It's possible that you may be feeling overwhelmed or burdened by certain issues in your life, and the dream is highlighting your need for a safe space to express and process these emotions. The theme of being late for therapy suggests that you might feel like you're missing out on an opportunity for self-reflection and growth. It could indicate a longing for professional guidance or a sense of frustration at not being able to address your emotional needs effectively. The feeling of crying desperately signifies a deep emotional release, suggesting that you have pent-up emotions that need to be acknowledged and addressed. In relation to your previous dreams, such as adopting animals and comforting a famous volleyball player, it appears that there is a recurring theme of empathy and compassion. These dreams might be reflecting your natural inclination towards caring for others and offering support. However, it's important to remember that taking care of yourself is equally crucial. Overall, this dream could be a reflection of your subconscious yearning for emotional support and validation. It's essential to recognize the significance of your emotions and find healthy outlets to express them, whether through therapy, confiding in loved ones, or engaging in self-care practices. Remember, you are deserving of attention and understanding, and seeking the right support can help you navigate through any challenges you may be facing.