I saw a building was fallen badly
👧 women of your age from 🇮🇳 had dreams about Ex by 0.3% less than 👨 men.

See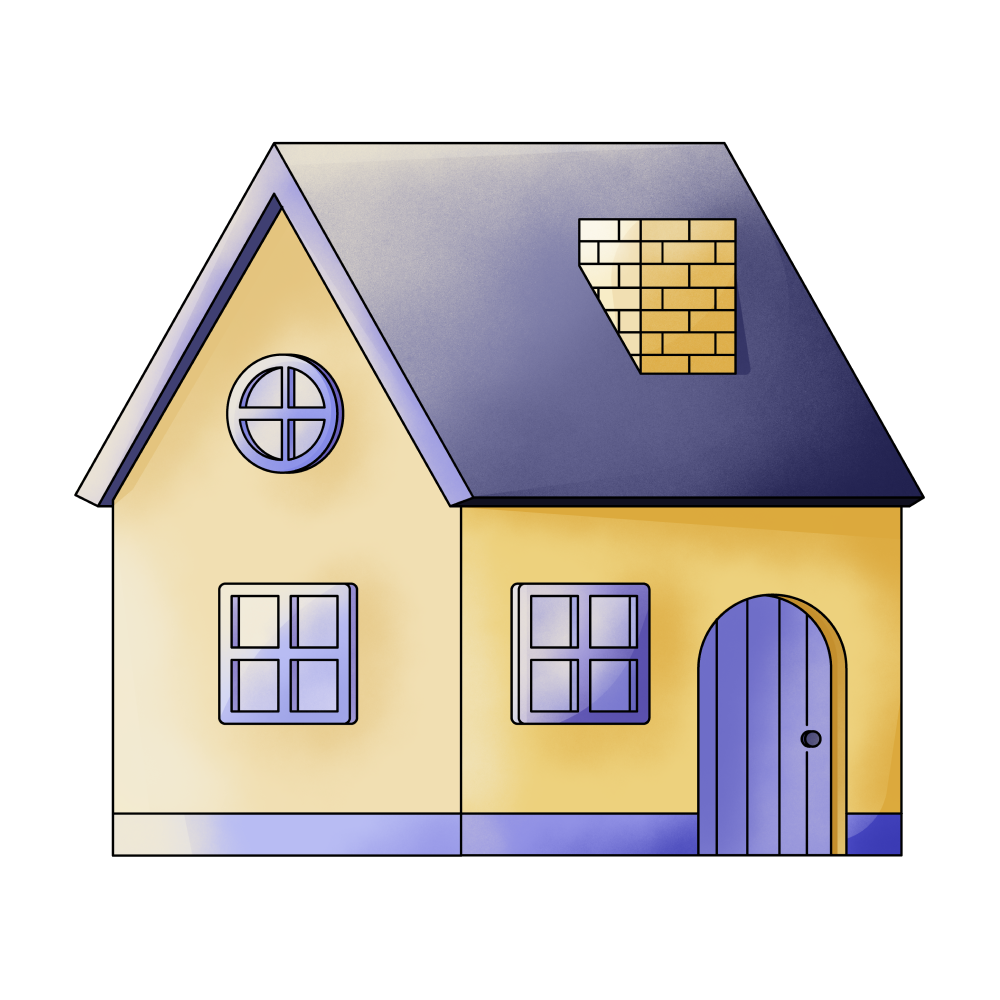 House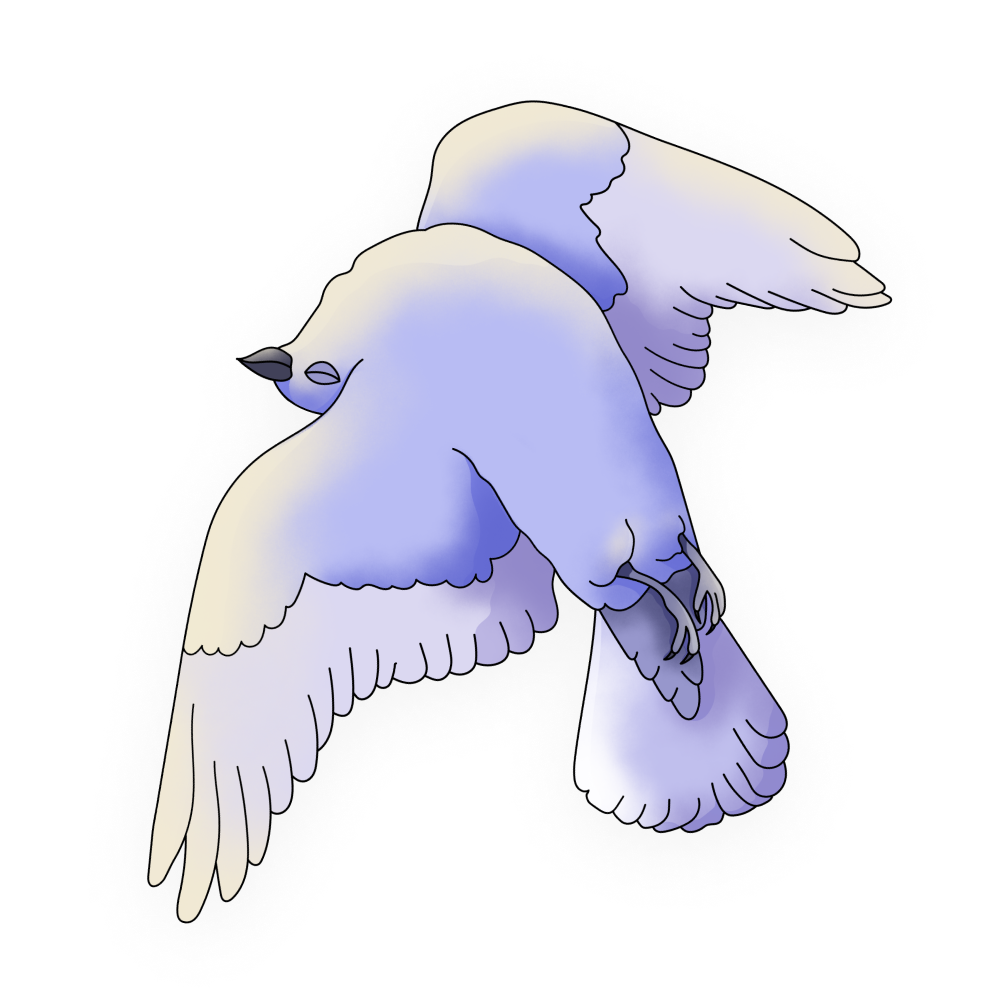 Falling
🔄 This dream was recurring 3 times last week
Details
Dream Review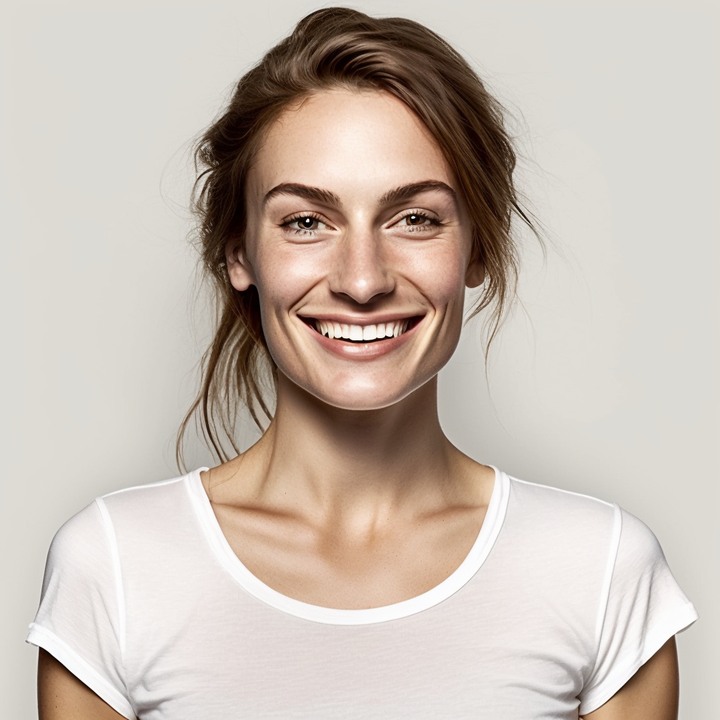 Yvette Miller
Behavioral psychology & Wellness Advocate
Hey Ahi! Thanks for sharing your dream with me. The image of a badly fallen building can be quite intense, and I'm here to help you understand its possible meaning. This dream might suggest that you are facing some challenges or experiencing a sense of instability in your life. The fallen building could symbolize a disruption or collapse of something important to you, such as relationships, goals, or beliefs. It's possible that you're going through a period of change or transition, which can feel overwhelming and uncertain. However, it's important to remember that dreams are highly personal and subjective, so the specific meaning behind this dream can vary for each individual. Consider exploring your current circumstances and emotions to gain further insight into what aspects of your life may be represented by the fallen building. Overall, this dream could be an invitation to reflect on any areas of your life that feel unstable or in need of rebuilding. It may be helpful to focus on finding inner strength, seeking support from loved ones, or developing strategies to overcome challenges. Remember, you have the resilience and capability to rebuild and create a stronger foundation moving forward.