I have no clue what the dream was about the only thing I remember is I was standing with dammo my current bsf and a boy simran ( I don't quite trust) I just have a weird feeling that it was an anxious yet weird dream
👧 women of your age from 🇮🇳 had dreams about Rape by 64.3% more than 👨 men.

Dream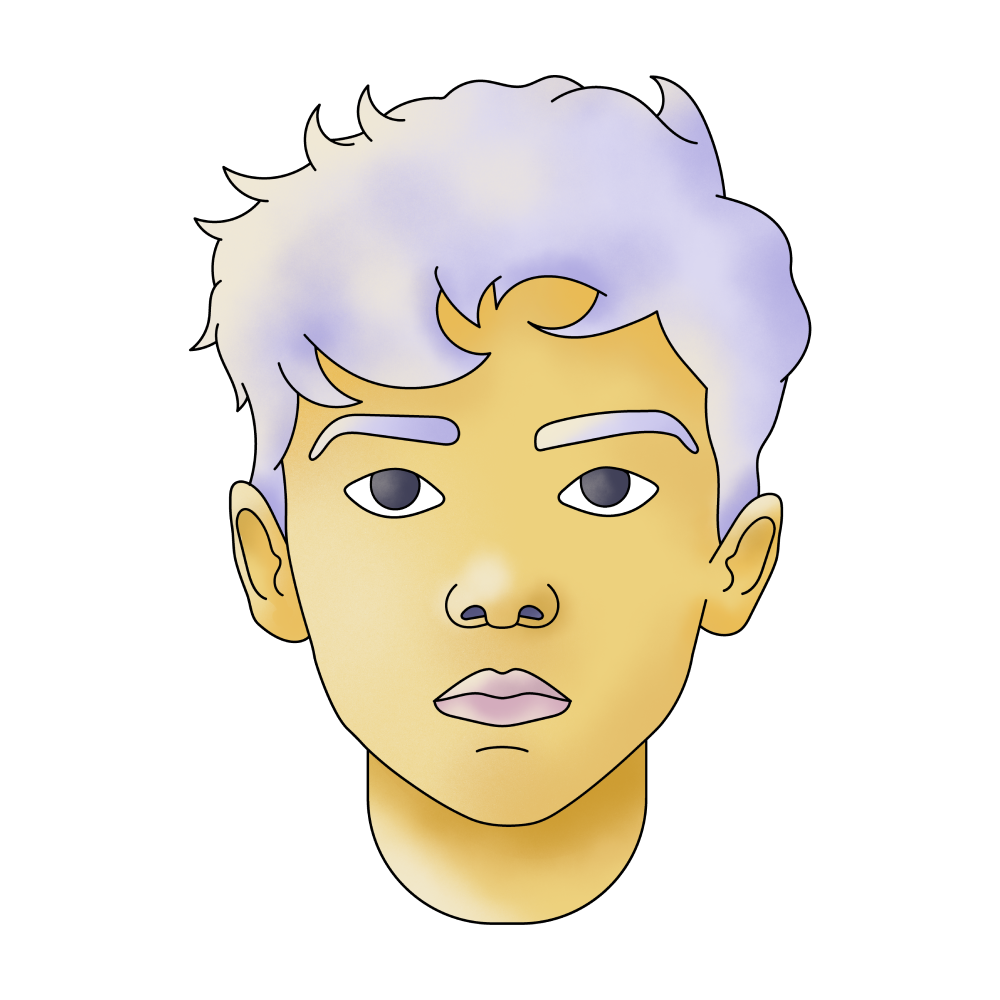 Boy
🔄 This dream was recurring 2 times last week
Details
Dream Review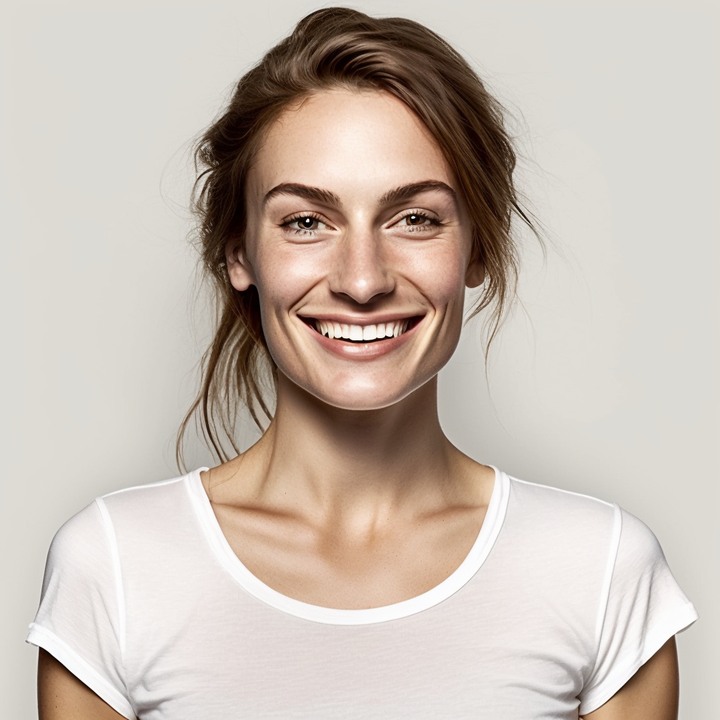 Yvette Miller
Behavioral psychology & Wellness Advocate
Hey Palku! Thank you for sharing your dream with me. Dreams can often feel puzzling, but I'm here to help shed some light on its possible meaning. In your dream, standing with your current best friend, Dammo, and a boy named Simran whom you don't quite trust, while experiencing a mix of anxiety and weirdness, may reflect some underlying emotions and dynamics in your waking life. The presence of Dammo, your current best friend, suggests a sense of comfort and support. However, the inclusion of Simran, whom you don't fully trust, might indicate feelings of skepticism or uncertainty about someone in your life. This could be related to a recent experience or an ongoing situation where you're questioning someone's intentions or reliability. The overall feeling of anxiety and weirdness in the dream may signify underlying stress or unease that you are currently experiencing. It's essential to pay attention to any sources of tension or discomfort in your waking life that might be manifesting in your dreams. Exploring these emotions can help you gain insight into areas that may require attention or resolution. In connection to your previous dreams, it seems that your dreamscape often reflects a mix of emotions and interpersonal relationships. The comforting dream where your ex-best friend cared for you might highlight a desire for emotional support and love. On the other hand, the dream involving heights and a snake may symbolize a fear of taking risks or feeling restrained by someone or something in your life. Remember, dreams are highly personal, and their interpretation depends on your unique experiences and emotions. By exploring your dreams and connecting them to your waking life, you can gain valuable insights into your subconscious thoughts and feelings. Feel free to share any additional details or emotions associated with your dream, and we can delve deeper into its meaning together.