I had a dream that my girlfriend was cheating on me with another woman.
👨 men of your age from 🇺🇸 had dreams about Cheating by 40.7% less than 👧 women.

Woman

Girlfriend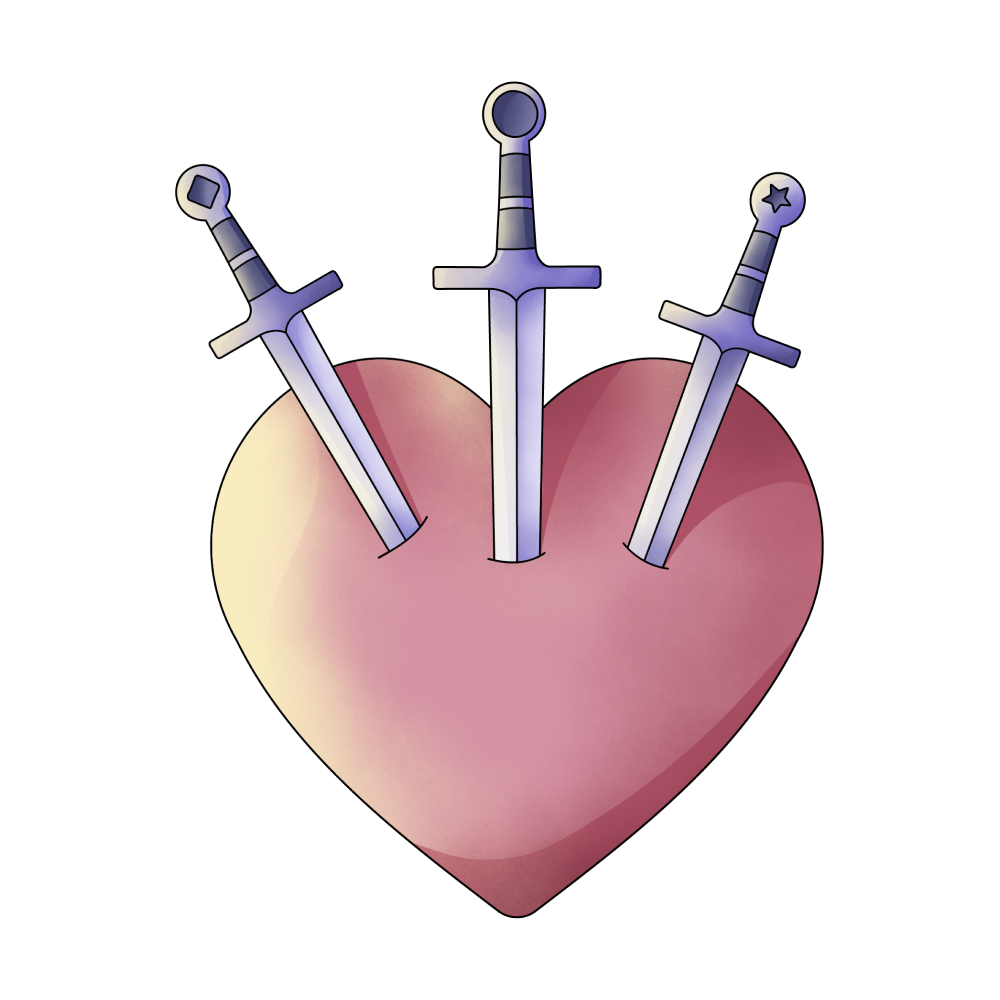 Cheating
🔄 This dream was recurring 1 times last week
Details
Dream Review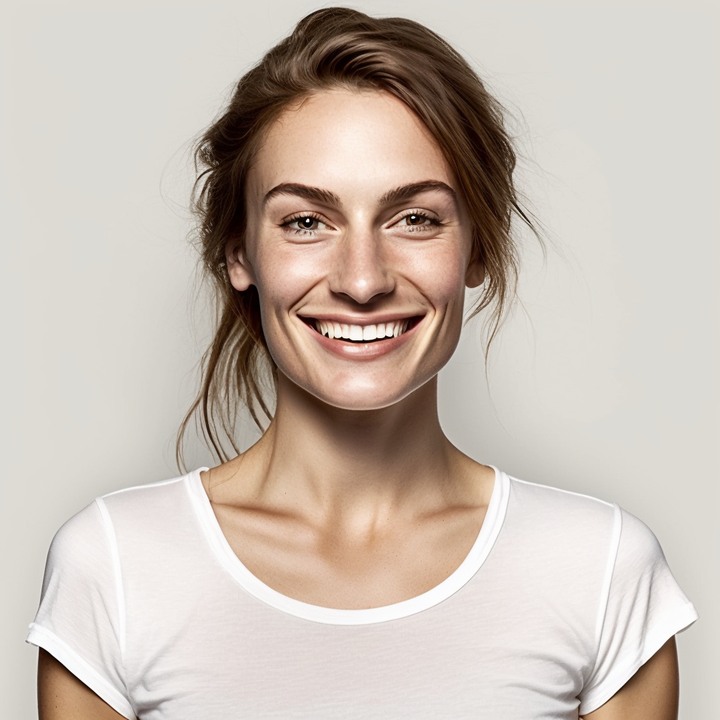 Yvette Miller
Behavioral psychology & Wellness Advocate
Hey Eric! Thank you for sharing your dream with me. Dreams about infidelity can be quite unsettling, especially when involving someone we deeply care about. It's important to remember that dream imagery is often symbolic and doesn't necessarily reflect reality. In this case, the dream may not be a literal indication of your girlfriend cheating on you. Dreams about infidelity can stem from feelings of insecurity or fear of being betrayed in a relationship. It's possible that your dream could be highlighting underlying doubts or insecurities you have about yourself or the relationship. This dream might be an opportunity for you to explore these emotions and address any concerns you may have within your relationship. Open and honest communication with your partner can help alleviate any anxieties and strengthen your bond. Additionally, the presence of another woman in the dream could symbolize aspects of femininity, intuition, or emotional connection. The dream might be urging you to embrace and understand these qualities within yourself or within your relationship. It could also signify a need for more emotional intimacy and deeper connection with your girlfriend. Remember, dreams are highly personal, and only you can truly uncover the specific meaning behind this dream. Reflecting on your emotions, discussing them with your partner, or seeking support from loved ones can provide valuable insights and guidance as you navigate through any concerns or uncertainties that may arise from this dream.