I had a dream that I was attacked I think it was a spider I can't really remember
👧 women of your age from 🇺🇸 had dreams about Attack by 7% less than 👨 men.

Spider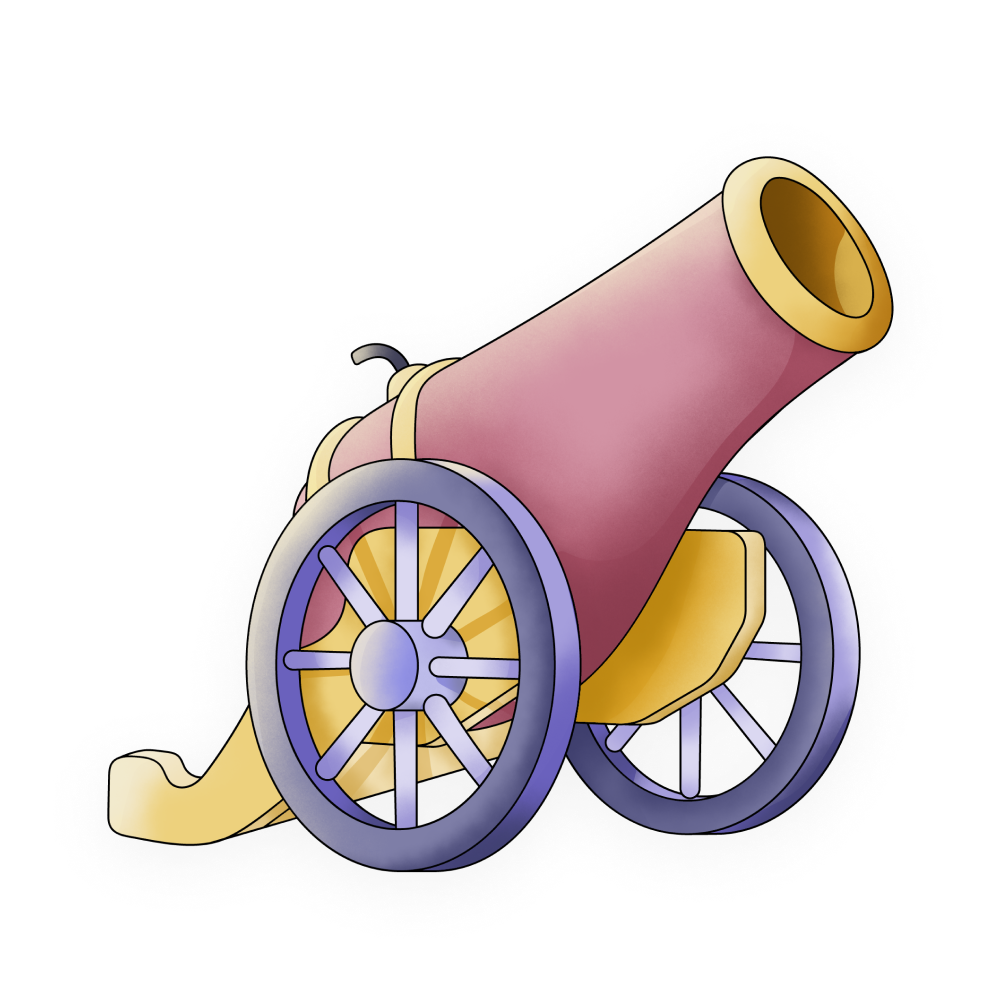 Attack
🔄 This dream was recurring 2 times last week
Details
Dream Review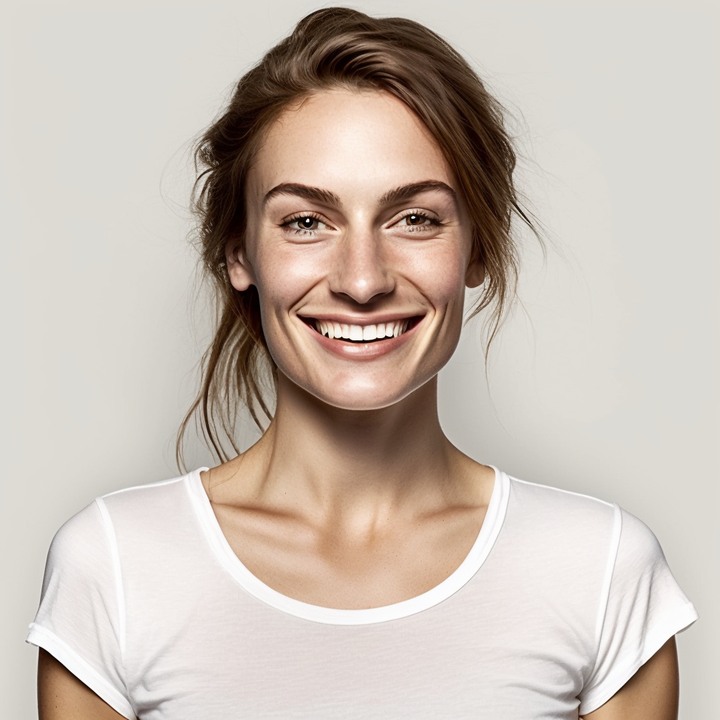 Yvette Miller
Behavioral psychology & Wellness Advocate
Hey Caroline! Thank you for sharing your dream with me. Dreams about being attacked, even if the details are hazy like in your case, can often symbolize feelings of vulnerability or a sense of being overwhelmed in waking life. It's important to note that dreams are highly personal and subjective, so the interpretation may vary based on your unique experiences and emotions. However, considering your recent mood rating of feeling sad and tired, along with your note about stress from school and feeling excluded from your friends, this dream could be reflecting some underlying anxieties and insecurities you may be experiencing. The presence of a spider in your dream, even though you can't remember it clearly, could represent hidden fears or a perceived threat that you're grappling with. Spiders are often associated with weaving intricate webs, which might suggest that you feel entangled in complex emotions or situations. This could be related to your crush on your friend Guy and the uncertainty surrounding his feelings towards you. The spider attack in your dream might symbolize the fear of rejection or the fear of being trapped in unrequited affection. Considering your recent GAD-7 test rating indicating high anxiety levels, it's possible that this dream is a manifestation of the stress and worry you're experiencing. It may be helpful to explore healthy coping mechanisms or reach out to a trusted adult or counselor who can provide support during this challenging time. Remember, you don't have to face these concerns alone, and there are people who care about you and want to help.