I had a dream I couldn't do my job anymore so everyone thought I was a failure and I just ended up walking away and walking through town and no one even noticed I was gone and I was gone for hours
👨 men of your age from 🇺🇸 had dreams about Baby by 70.4% less than 👧 women.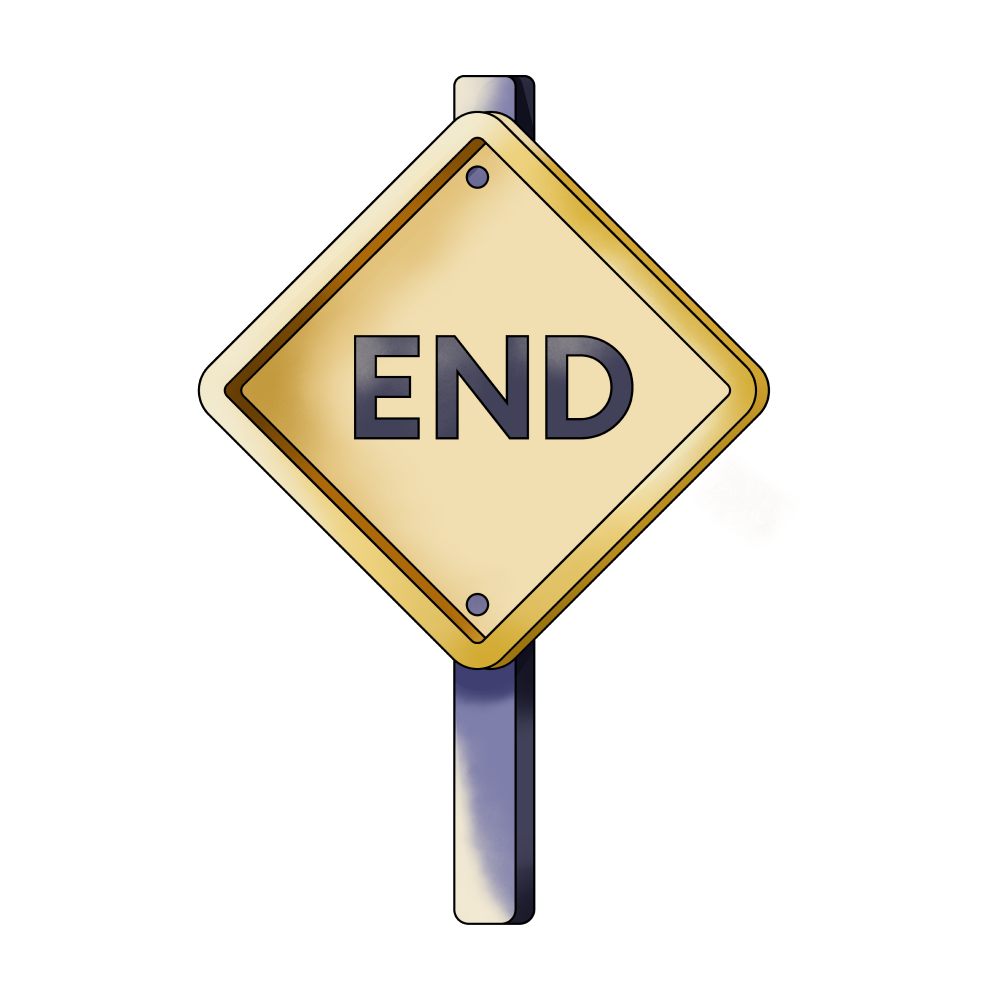 End

My Job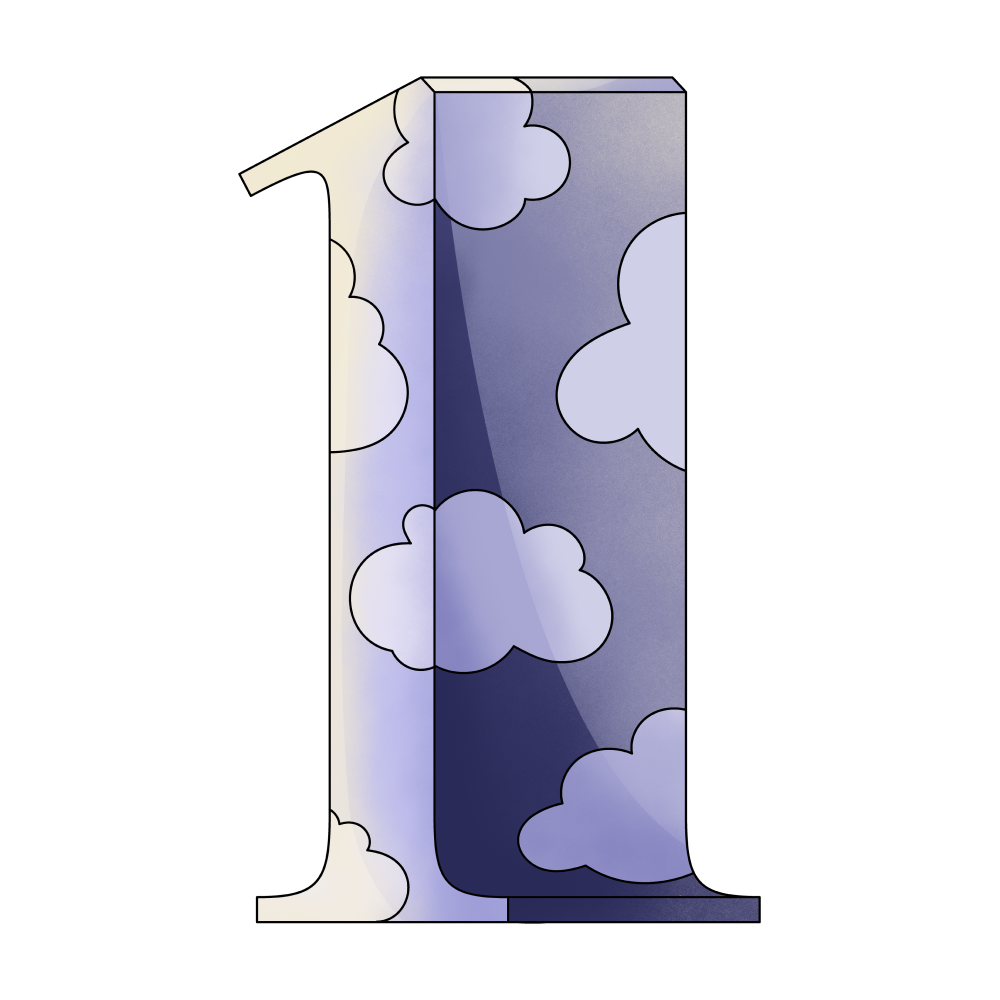 One

Thought

Walking

Town
🔄 This dream was recurring 3 times last week
Details
Dream Review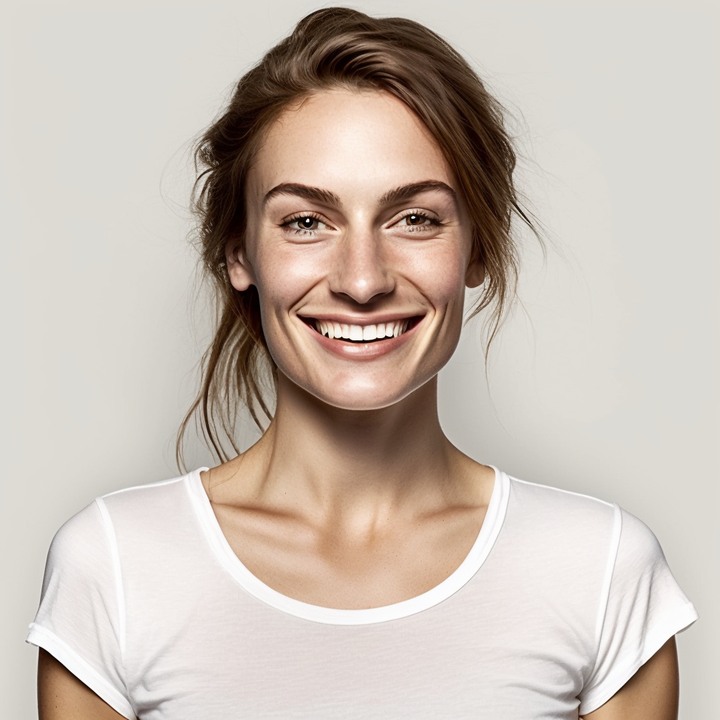 Yvette Miller
Behavioral psychology & Wellness Advocate
Hey Milo! Thank you for sharing your dream with me. It sounds like a powerful and impactful experience. In your dream, feeling unable to perform your job and perceiving others seeing you as a failure may reflect some underlying fears or insecurities you have about your abilities and how you are perceived by others. The sensation of walking away and strolling through town unnoticed could symbolize a desire for freedom and a break from the pressures and expectations that come with your responsibilities. It's possible that you may be experiencing some level of dissatisfaction or burnout in your current work or personal life, craving a sense of liberation and disconnection from the judgments of others. When we consider your previous dreams, such as feeling unsupported by family members or facing financial difficulties, it appears that there might be an ongoing theme of seeking validation, reassurance, and stability in your relationships and circumstances. These dreams could point to a need for acceptance, understanding, and a sense of belonging. Remember, dreams can serve as a mirror to our subconscious thoughts and emotions, providing us with insights into our deepest desires, fears, and concerns. While this interpretation provides a starting point for reflection, only you can truly uncover the specific meaning behind your dream based on your unique experiences and personal context. If you feel inclined, exploring these themes further in your waking life might help bring about clarity and potential solutions to any challenges you may be facing.
Dream Video