I had a dream about an old friend who had another girl pregnant. I've told him,"you got another one pregnant again?" Then he looked at me and nodded..
👨 men of your age from 🇺🇸 had dreams about Pregnant by 88.7% less than 👧 women.

Looking
Old friend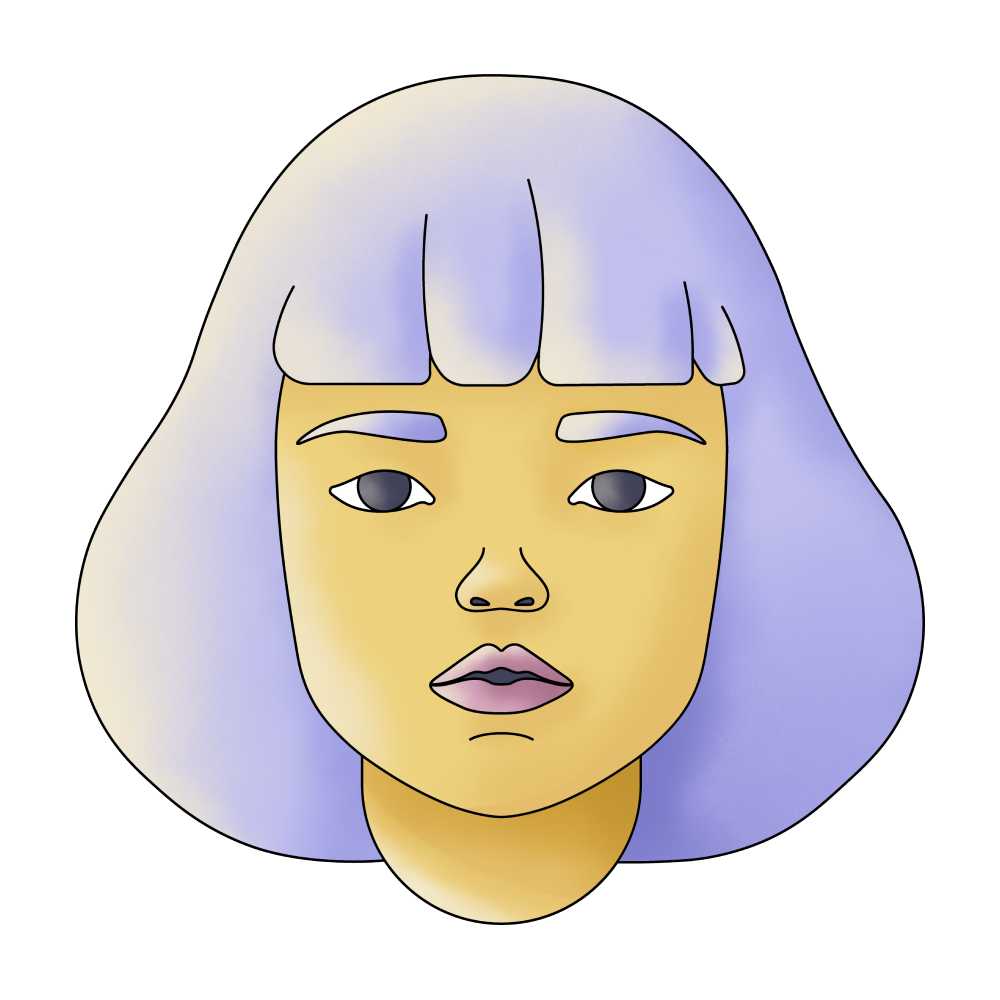 Girl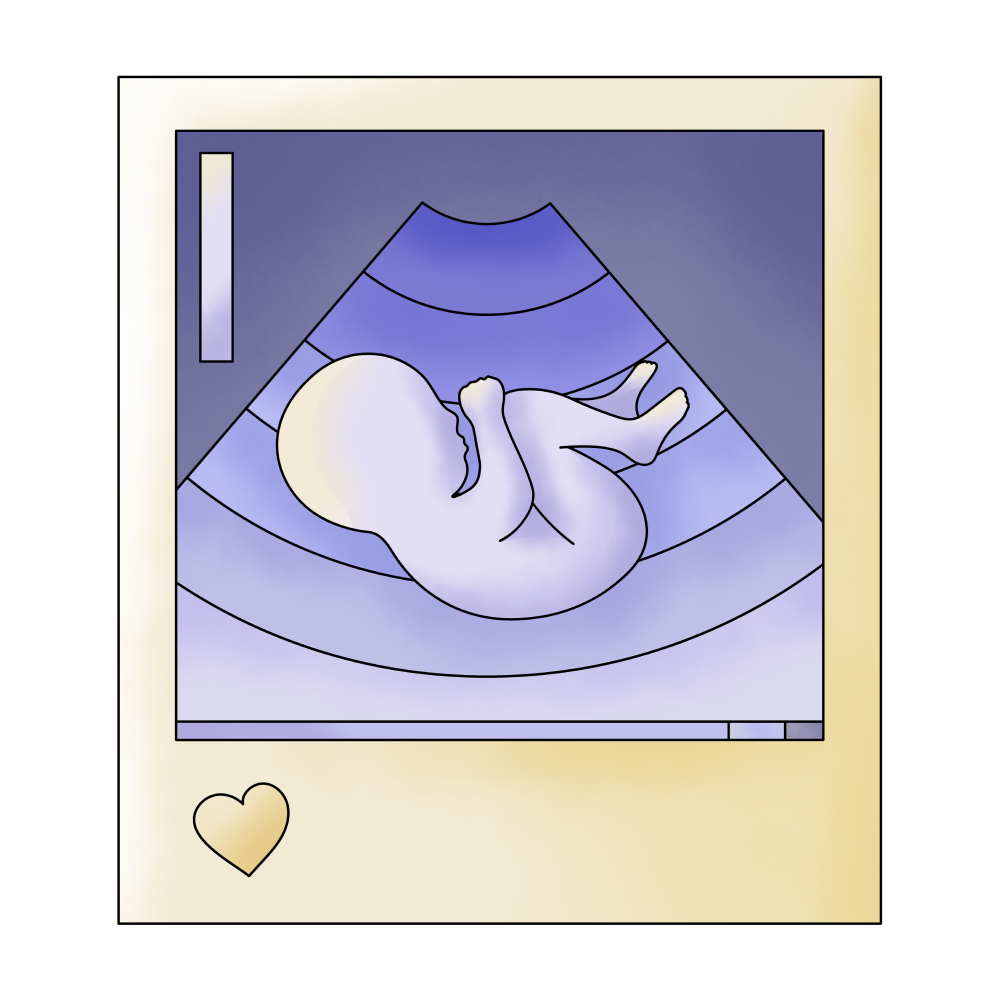 Pregnant
🔄 This dream was recurring 1 times last week
Details
Dream Review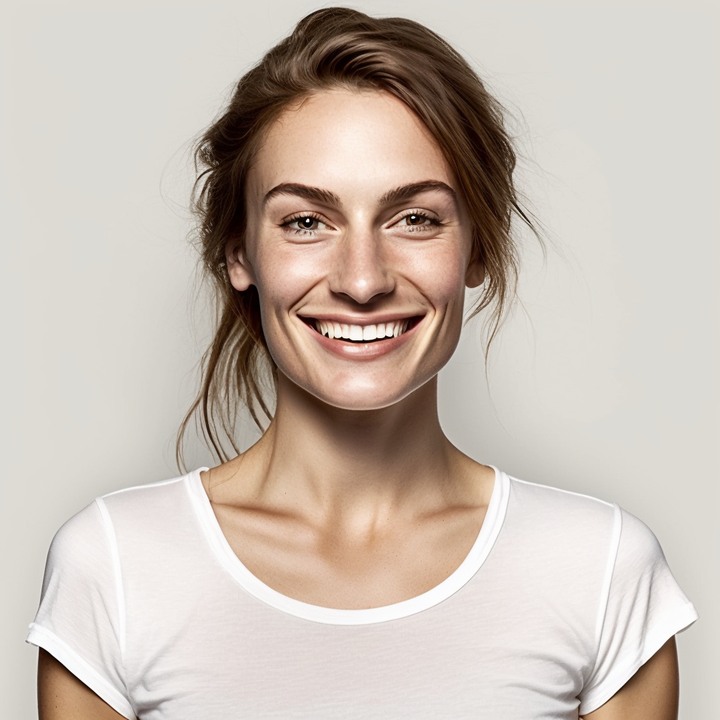 Yvette Miller
Behavioral psychology & Wellness Advocate
Hey Joel! Thanks for sharing your dream with me. It seems like you had a really interesting and thought-provoking dream about an old friend who had another girl pregnant. When you confronted him about it, he simply nodded in response. Dreams can often reflect our subconscious thoughts and emotions, so let's explore the possible meanings behind this dream. This dream might symbolize feelings of concern or unease about your friend's choices or actions. It could indicate that you have some unresolved issues or unfinished business with this friend, perhaps related to past experiences or conflicts. The mention of another girl being pregnant may represent a sense of surprise or disappointment in your friend's behavior or choices. It's possible that you are questioning his ability to take responsibility or make wise decisions. Alternatively, this dream could also be a reflection of your own fears or anxieties about relationships and commitment. The idea of someone getting pregnant may symbolize the fear of being trapped or burdened by responsibilities. It's important to consider your own emotions and experiences in relation to this dream. Is there anything happening in your life currently that might be triggering these concerns? Remember, dreams are highly personal and subjective, so only you can truly uncover the specific meaning behind this dream. Take some time to reflect on your feelings towards this friend and any relevant circumstances in your life. Exploring these thoughts and emotions may provide further insight into the underlying message of your dream. I hope this interpretation provides some clarity, Joel.