I had a dream a pretty girl deleted me off Facebook, but I couldn't remember who or why. I was pretty stressed about this, and I was convinced I knew who it was. However, when I woke up I checked a Facebook friend tracker app I used, and I saw someone really did unfriend me on Facebook. However, it was someone I really didn't care about.
👨 men of your age from 🇺🇸 had dreams about Flying by 57.8% more than 👧 women.

Attention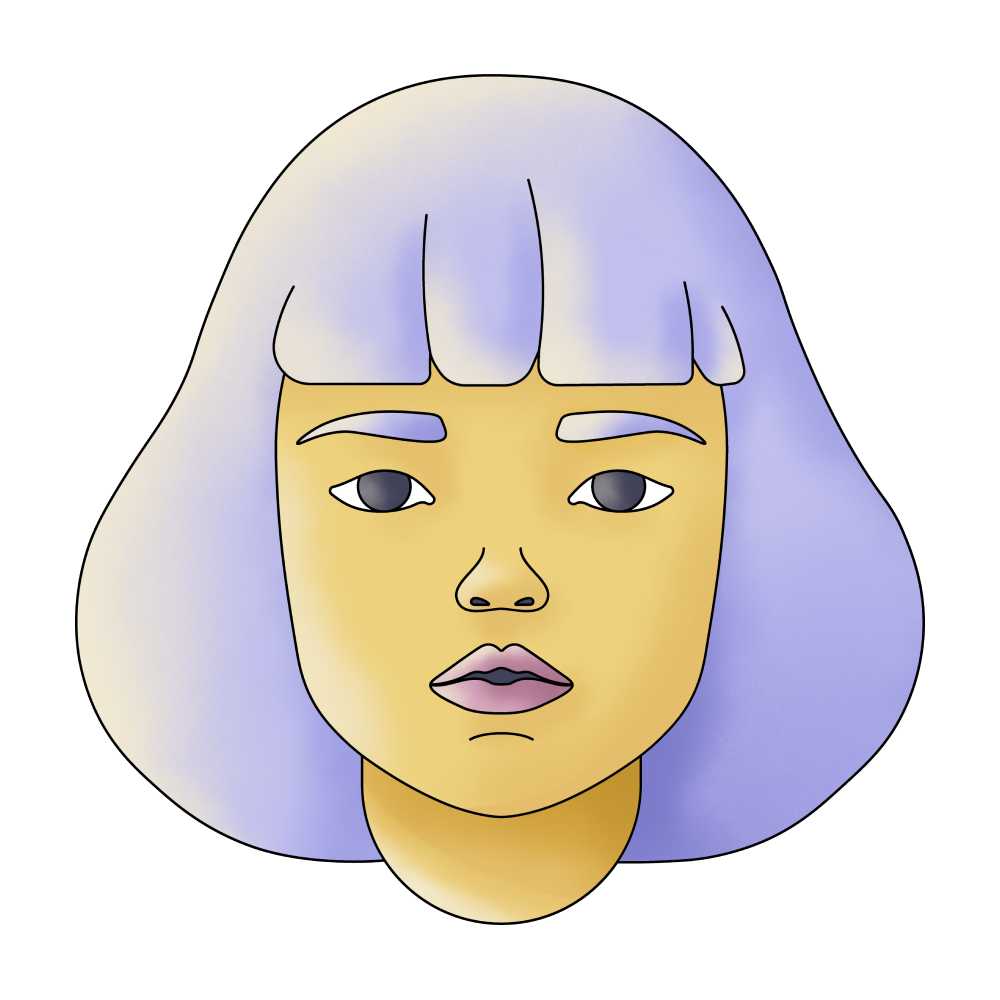 Girl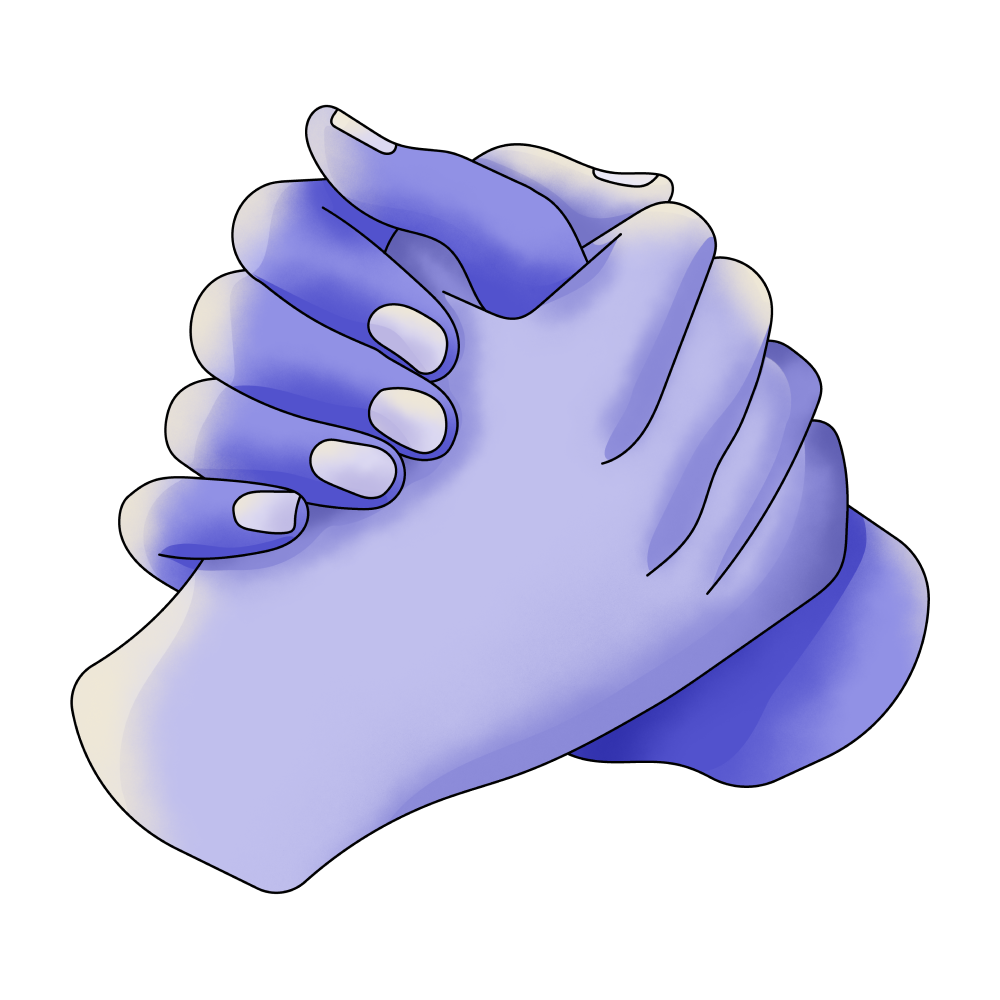 Friend

Pretty
🔄 This dream was recurring 2 times last week
Details
Dream Review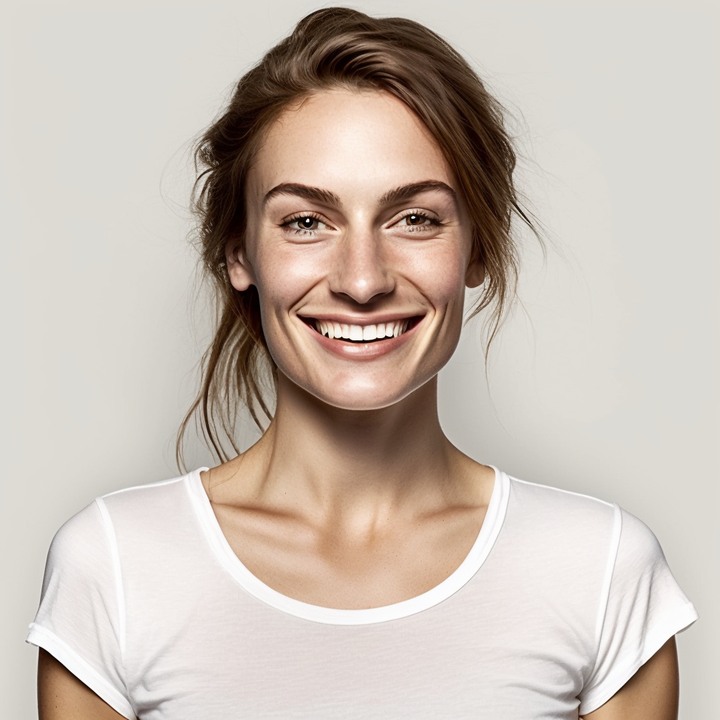 Yvette Miller
Behavioral psychology & Wellness Advocate
Hey Zack! Thank you for sharing your dream with me. It's understandable that the experience of someone deleting you off Facebook, even if it's someone you don't particularly care about, can still evoke feelings of stress and confusion. Dreams often reflect our subconscious thoughts and emotions, so let's explore the possible meanings behind this dream. This dream could symbolize a fear of rejection or a concern about your social connections. The feeling of stress and not being able to remember who deleted you may suggest underlying anxieties about being excluded or left out in real life. It's possible that this dream is tapping into previous experiences where you may have felt rejected or dismissed by others, which could be influencing your current emotions. In relation to your previous dreams, such as the one where you called out sick from work and faced potential consequences, there seems to be a recurring theme of anxiety surrounding interpersonal relationships. It's important to consider any unresolved feelings or past experiences that may be contributing to these dreams. Remember, dreams are highly personal and subjective, so only you can truly uncover the specific meaning behind them. Exploring your emotions and any patterns or connections between your dreams and waking life experiences might provide further insights. If this dream continues to bother you or affect your well-being, it could be helpful to discuss it with a trusted friend or a professional who can offer support and guidance. I hope this interpretation helps shed some light on your dream, Zack. If you have any other dreams or questions, feel free to share them with me.
Dream Video