I gave a dead person money
👧 women of your age from 🇬🇧 had dreams about Sex by 30.5% less than 👨 men.

Money

Dead Person
🔄 This dream was recurring 1 times last week
Details
Dream Review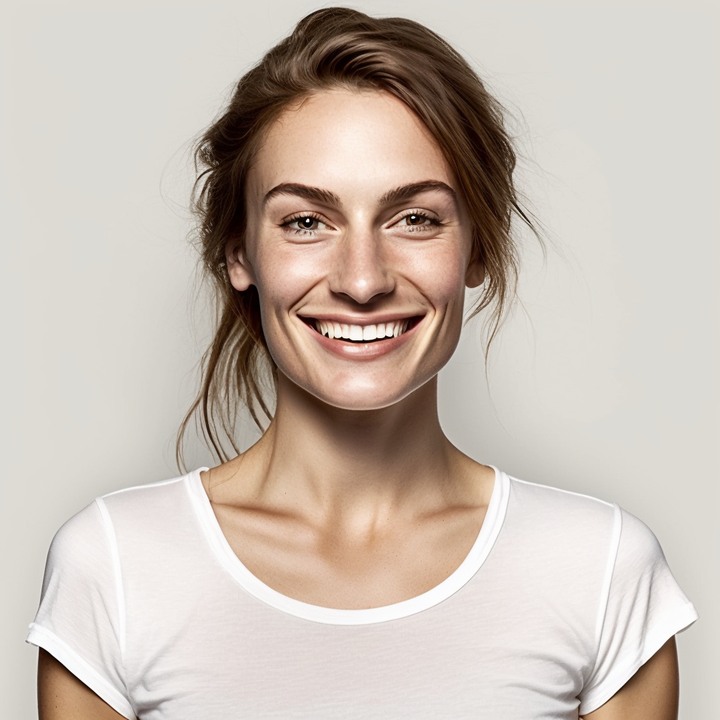 Yvette Miller
Behavioral psychology & Wellness Advocate
Hey Fareen! Thank you for sharing your dream with me. The act of giving money to a dead person in your dream can carry various symbolic meanings. It often represents a desire to let go of something from your past or to find closure. It could indicate that you are trying to reconcile with a loss or an unresolved issue, seeking emotional or psychological closure. This dream might be reflecting your subconscious need to release any lingering attachments or guilt associated with the past. On a deeper level, this dream could also suggest your willingness to provide support and help to others, even those who are no longer present in your life. It may reflect your compassionate nature and your ability to empathize with others, even when they are not physically present anymore. Consider if there are any situations or relationships in your waking life where you feel the need to offer assistance or guidance. Overall, this dream encourages you to reflect on the past, acknowledge any unresolved emotions, and consider ways to bring closure to certain aspects of your life. It's important to remember that dream interpretations are subjective, so take some time to reflect on how these insights resonate with you personally.