I entered a church full of drag queens. I also got a massage from a woman...and got my ass slapped by her with a whip. It was odd. I remember building a house, but the furniture was talking.
👧 women of your age from 🇺🇸 had dreams about Cheating by 68.7% more than 👨 men.

Ass

Furniture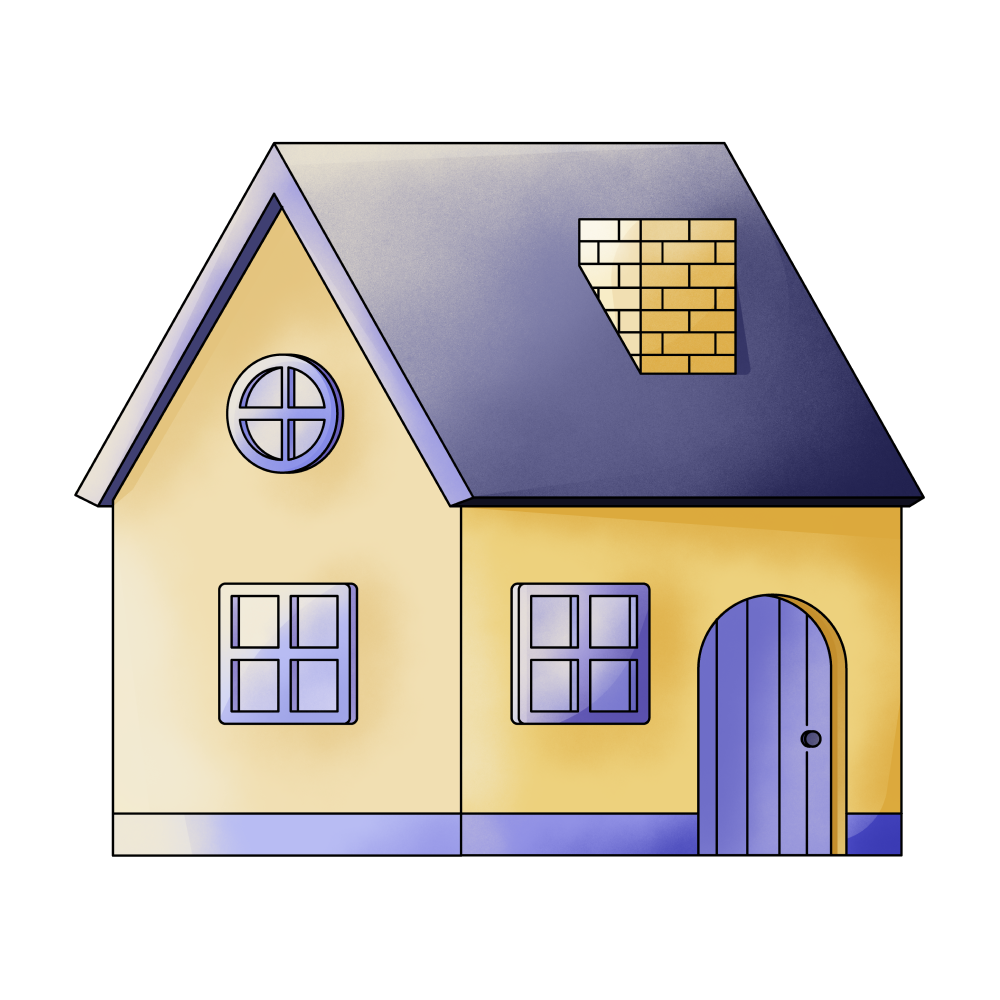 House

Message

Church

Woman

Queen
🔄 This dream was recurring 2 times last week
Details
Dream Review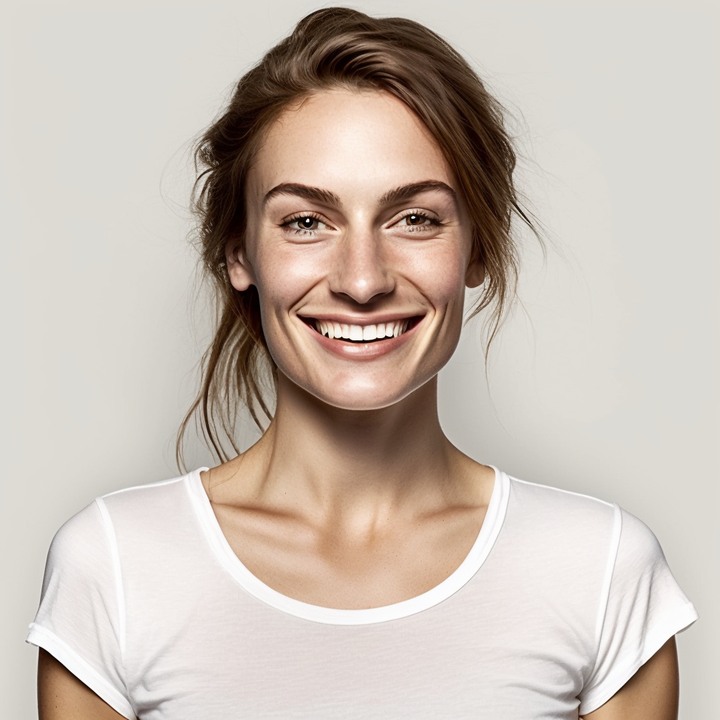 Yvette Miller
Behavioral psychology & Wellness Advocate
Hey Briyannah! Thank you for sharing your dream with me. It sounds like quite an intriguing and vivid experience. Let's dive into the interpretation! This dream could be symbolizing a sense of exploration and self-discovery within you. The church filled with drag queens may represent a desire to embrace different aspects of your identity or to break free from societal norms and expectations. It could indicate that you are seeking acceptance and validation in expressing your true self. The message from the woman and the act of getting your ass slapped with a whip might signify a need for assertiveness and empowerment in your waking life. It could suggest that you are seeking a more dominant role or trying to establish boundaries in your relationships or personal life. Building a house in the dream, with talking furniture, could symbolize your efforts to create a stable and comfortable foundation for yourself. However, the talking furniture implies that there may be conflicting voices or influences around you that make it challenging to establish this stability. It could be a reminder to listen to your own instincts and intuition when making important decisions. Overall, this dream suggests a journey of self-exploration, a desire for acceptance, and a need for assertiveness and stability. It may be helpful for you to reflect on these themes in your waking life and consider how you can embrace your authentic self, assert your needs, and create a solid foundation for your future. Remember, dreams are highly personal, so take what resonates with you and trust your own insights.