I dreamt of a guy who I think is my current boyfriend though I don't remember now that I'm awake but we were at a lake and he was grilling alligator steak and I was freaking out because that's very strange to me
👧 women of your age from 🇺🇸 had dreams about Cheating by 68.7% more than 👨 men.

a_guy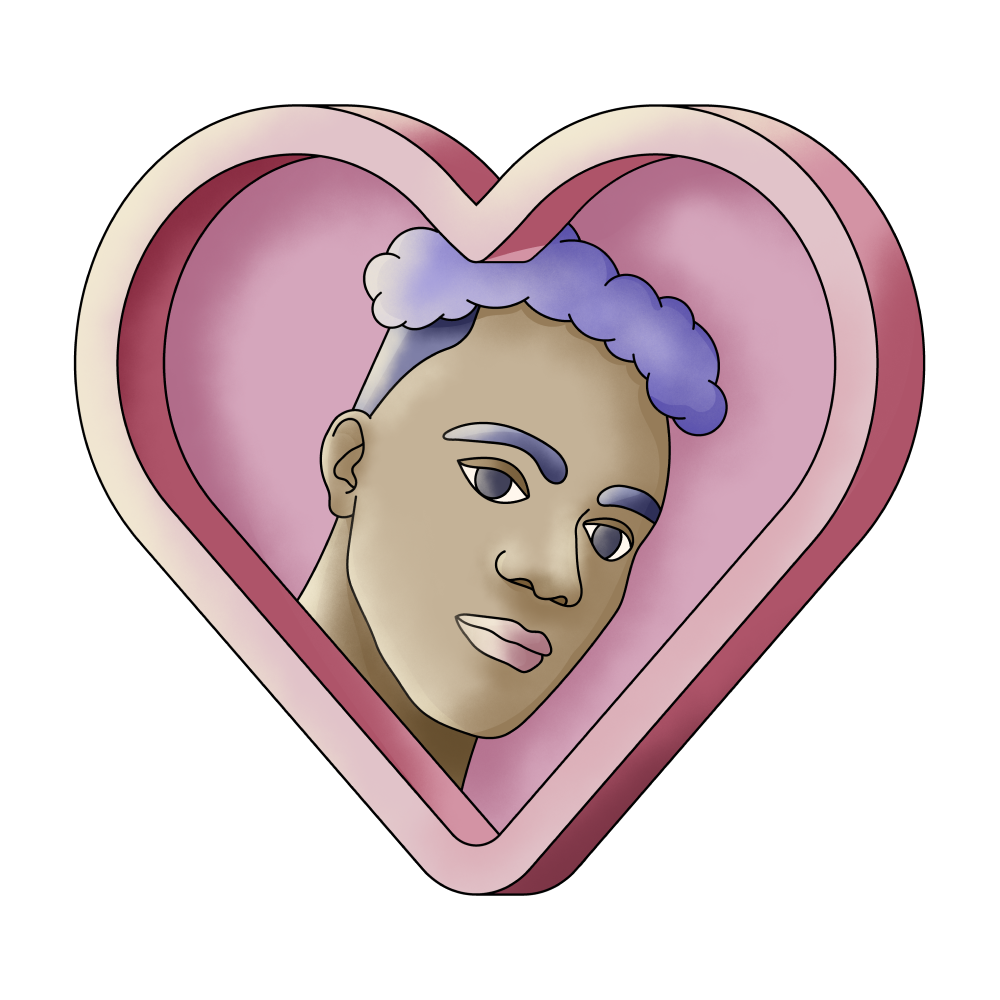 Boyfriend

Lake

Alligators
🔄 This dream was recurring 1 times last week
Details
Dream Review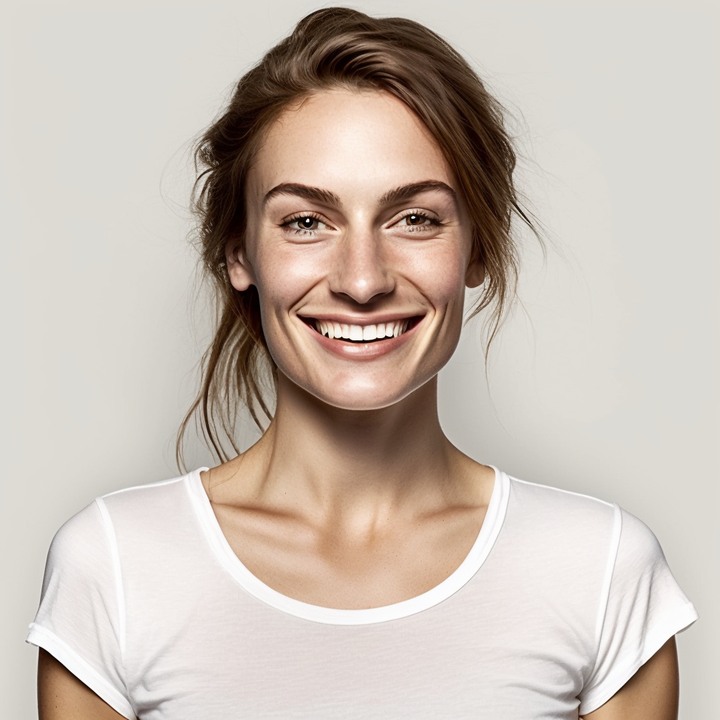 Yvette Miller
Behavioral psychology & Wellness Advocate
Hey Gemini! Thank you for sharing your dream with me. In your dream, being at a lake with your current boyfriend (or someone you perceive as your boyfriend) and him grilling alligator steak seems to have caught your attention and caused some confusion or unease. The presence of the lake might symbolize emotions, as water often represents our feelings in dreams. Grilling alligator steak could be a metaphor for your boyfriend exploring new and unfamiliar experiences or aspects of himself. It's possible that this dream is highlighting your discomfort or uncertainty regarding these changes. When looking at your previous dreams, such as the one where you felt separated from your partner in a store and needed oxygen but couldn't find it, and another where your throat and chin swelled up causing pain and blood, it appears that there may be an underlying theme of anxiety or concern around your relationship or health. These dreams might reflect your worries about feeling disconnected, needing support, or experiencing potential physical or emotional difficulties. Overall, this dream could be suggesting that you are grappling with unfamiliar or unexpected aspects within your relationship. It may be worth exploring any concerns or insecurities you have and discussing them openly with your partner. By addressing these feelings together, you can work towards a stronger and more understanding connection. Remember, dreams provide insights into our subconscious thoughts and emotions, offering us an opportunity for self-reflection and growth.