I don't remember much of my dream today. I remember at one point something tapped me on the back and I turned around and there was this creepy guy who had a long stick with a claw like thing on it and he was trying to grab me with that stick and I actually screamed out loud and woke myself up for a second because I actually screamed
👧 women of your age from 🇺🇸 had dreams about Rape by 64.3% more than 👨 men.

Creepy

Point

Guy

Screaming
🔄 This dream was recurring 4 times last week
Details
Dream Review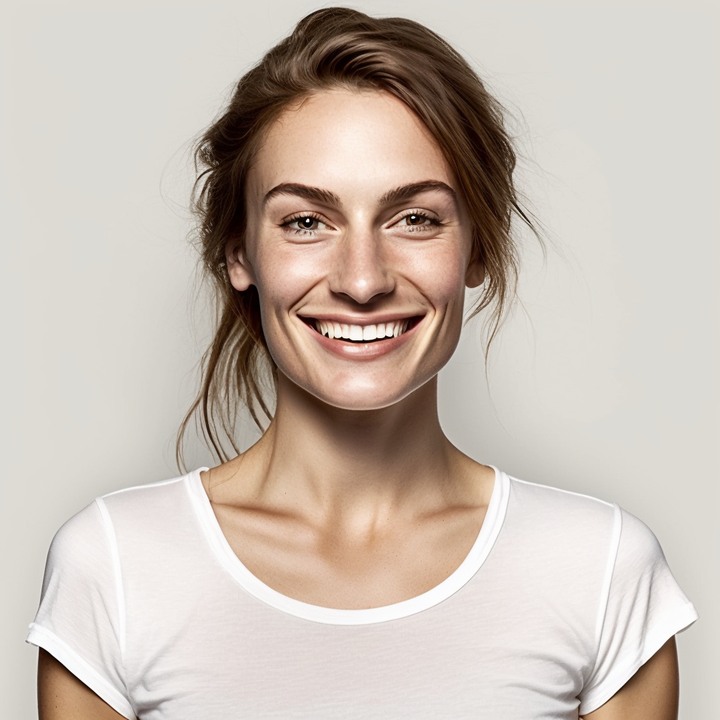 Yvette Miller
Behavioral psychology & Wellness Advocate
Hello J9, Your dream seems to be a reflection of a situation or person in your life that is causing you stress or anxiety. The creepy guy with a long stick could represent a challenge or problem that you're dealing with. The fact that he's trying to grab you indicates that this issue is demanding your attention and causing distress. In the context of your previous dreams, it appears there's a recurring theme of fear and being chased or pursued. This suggests a pattern of feeling threatened or overwhelmed in your waking life. You've mentioned similar feelings in dreams about apocalyptic situations and threatening scenarios. It's essential to remember that these dreams are not predicting future events, but rather expressing your emotions and anxieties. By acknowledging these feelings, you can begin to address the underlying issues causing them.
Dream Video