I bit into an apple and found a worm in it. I had to spit a chunk of the worm out. It was terrible.
👧 women of your age from 🇺🇸 had dreams about Pregnant by 783.6% more than 👨 men.

Apple

Worms
🔄 This dream was recurring 1 times last week
Details
Dream Review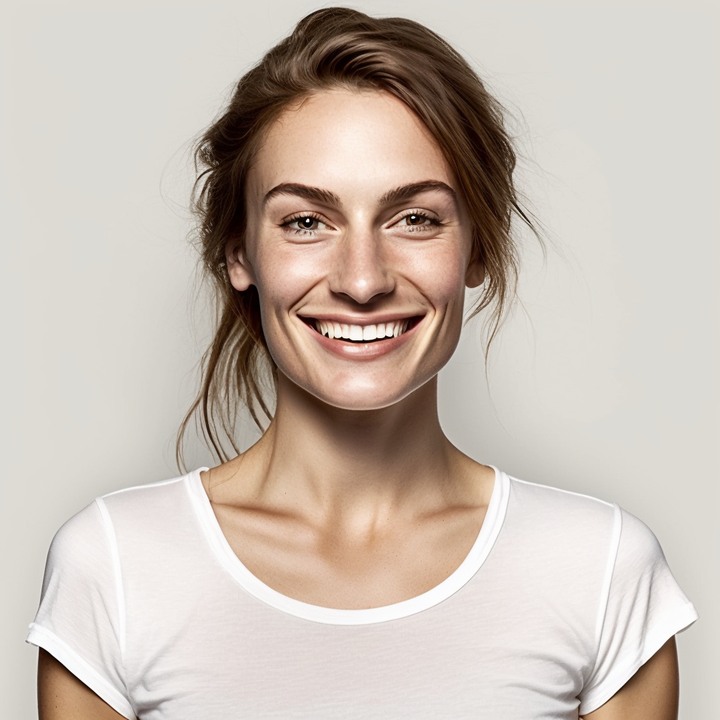 Yvette Miller
Behavioral psychology & Wellness Advocate
Hey Nari! Thanks for sharing your dream with me. The presence of an apple in your dream may symbolize knowledge, temptation, or even a new beginning. Biting into the apple and finding a worm inside could represent a negative or unpleasant surprise in a situation that initially seemed promising. It might indicate that something you were excited about or had high hopes for has turned out to be disappointing or deceitful. Spitting out the chunk of the worm reflects your desire to remove or reject this unpleasant discovery from your life. This could suggest that you have a strong instinct to protect yourself from potential harm or negativity. It's possible that there is a situation or relationship in your waking life where you feel betrayed or let down by someone or something you once trusted. Overall, this dream may be urging you to be cautious and discerning when it comes to new experiences or people entering your life. It serves as a reminder to trust your instincts and not be easily swayed by appearances alone. Remember, dreams are deeply personal, so only you can truly uncover the specific meaning behind this dream based on your own experiences and emotions.