Creepy old man witha hood buti couldn't see his fave and his arm's were glitchy and I was running away from him
👧 women of your age from 🇺🇸 had dreams about Pregnant by 783.6% more than 👨 men.

Arm

Creepy

Old Man
Running away
🔄 This dream was recurring 1 times last week
Details
Dream Review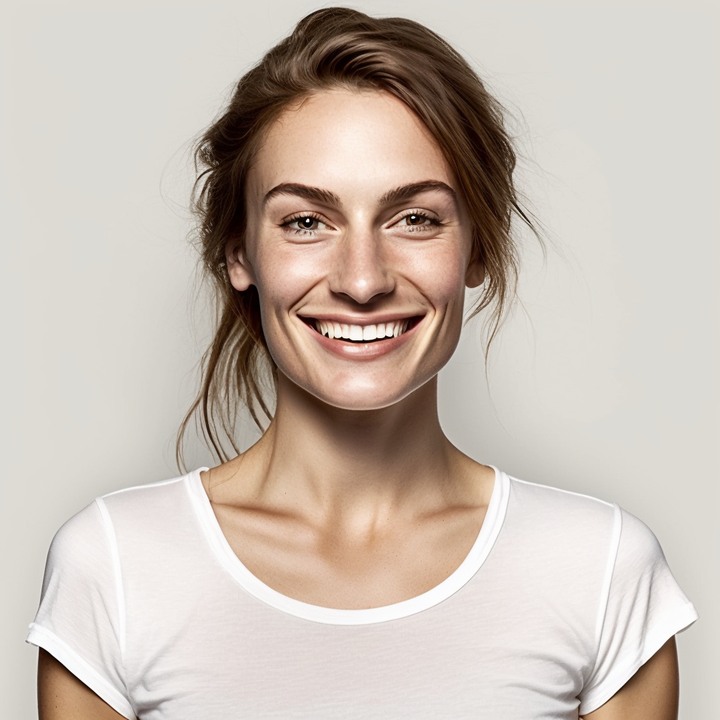 Yvette Miller
Behavioral psychology & Wellness Advocate
Hey Hayley! Thank you for sharing your dream with me. The presence of a creepy old man with a hood in your dream may symbolize feelings of fear, vulnerability, or uncertainty in your waking life. The fact that you couldn't see his face and his arms were glitchy might suggest that there are aspects of the situation or person causing these emotions that are unclear or unpredictable to you. It's interesting to note that this dream seems to connect with your previous dreams about running away from danger and experiencing unsettling events. These recurring themes could indicate that you might be encountering challenges or conflicts in your life that you feel the need to escape from or avoid. It's possible that you're grappling with trust issues or feeling overwhelmed by certain situations. However, it's important to remember that dream interpretations are subjective, and only you can truly uncover the specific meaning behind your dreams. If these recurring dreams or the emotions they evoke continue to bother you, it could be helpful to explore them further with a therapist or trusted friend who can provide support and guidance tailored to your unique circumstances.