Boyfriend going outside on phone calls. Telling me he didn't want me. Chasing him and begging him to love.
👧 women of your age from 🇨🇦 had dreams about Family by 35% more than 👨 men.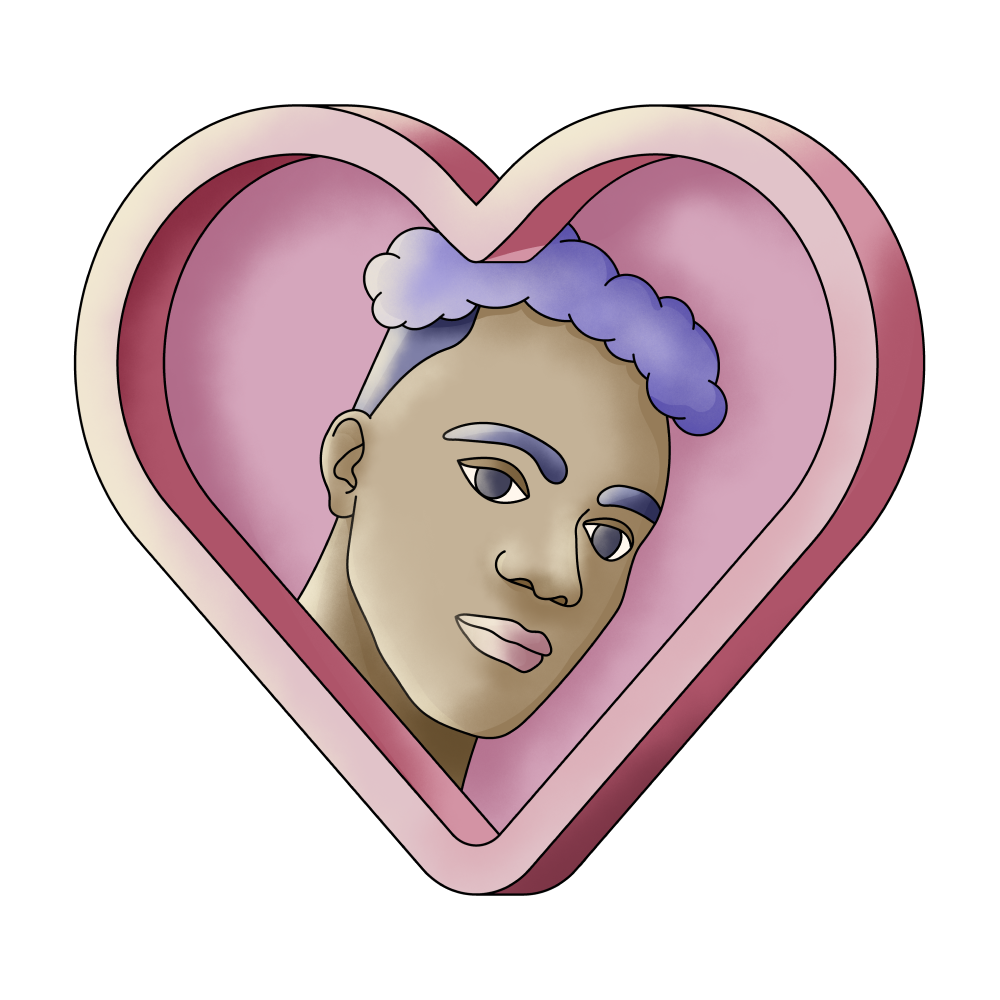 Boyfriend

Chasing

Going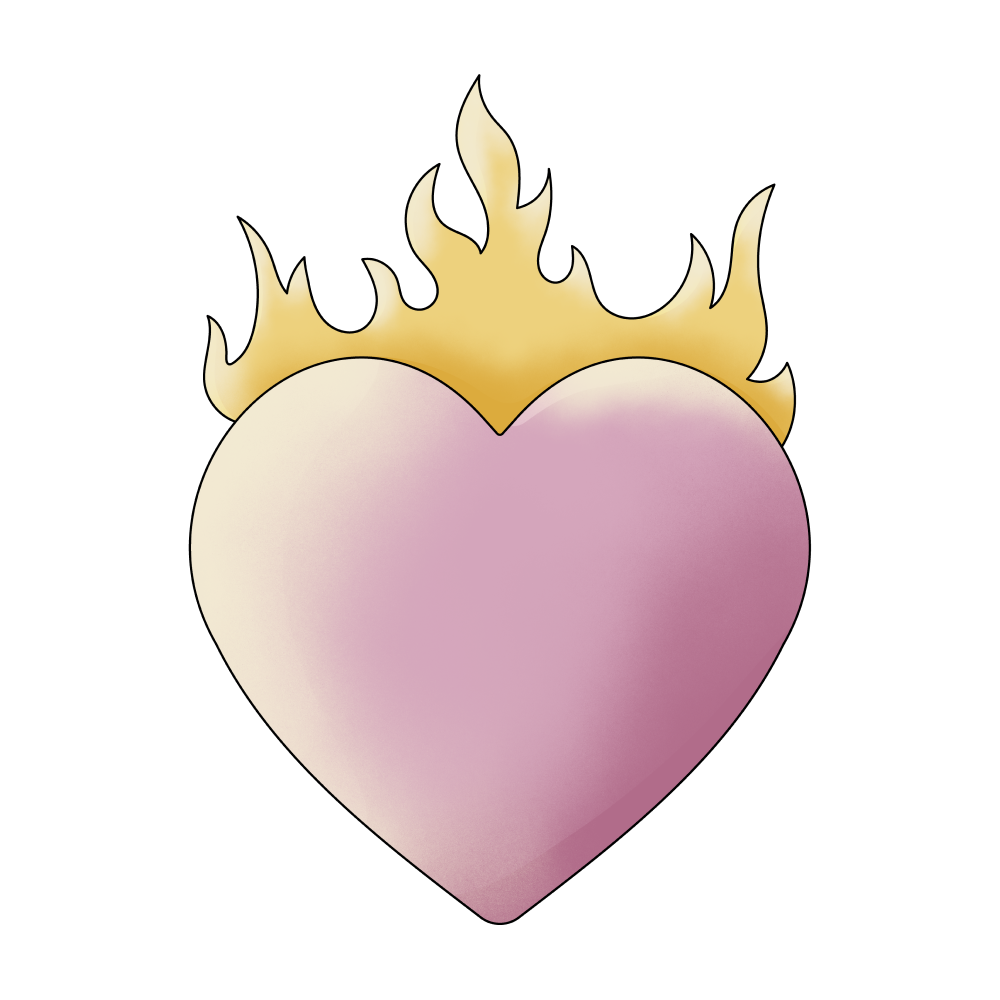 Love

outside

Phone call
🔄 This dream was recurring 2 times last week
Details
Dream Review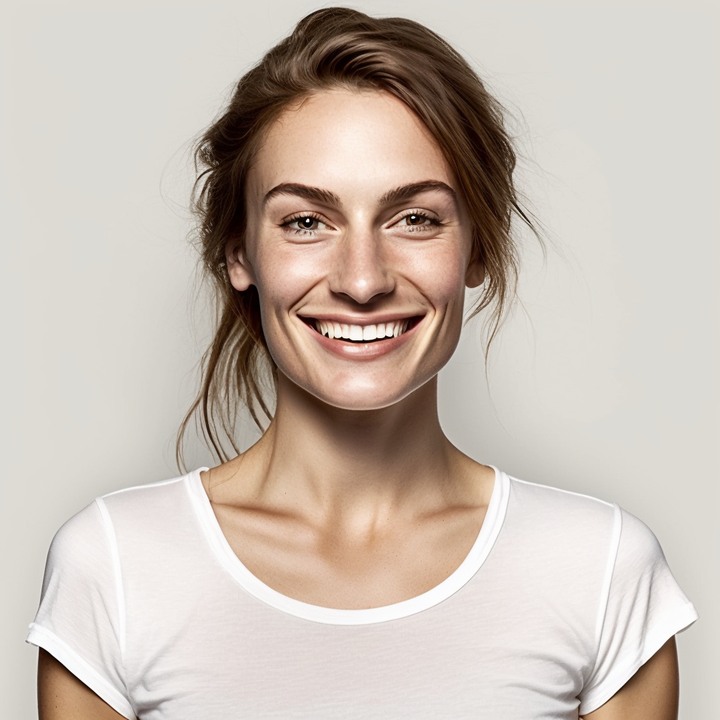 Yvette Miller
Behavioral psychology & Wellness Advocate
Hey Shelbu! Thank you for sharing your dream with me. It sounds like a very emotional and distressing experience. The dream of your boyfriend going outside on phone calls, telling you he didn't want you, and you chasing him while begging for his love could be indicative of some underlying fears and insecurities within your relationship. It's important to remember that dreams often symbolize our subconscious thoughts and emotions, so let's explore the possible meanings behind this dream. The scenario of your boyfriend being distant and rejecting you in the dream may reflect your fear of abandonment or concerns about the stability of your relationship. It's possible that you have some anxieties or doubts about whether your partner truly loves and values you. This dream could be highlighting the need for open communication and reassurance in your relationship, as well as addressing any unresolved feelings of insecurity. Additionally, the act of chasing and begging for love in the dream suggests a desire for validation and acceptance. It's possible that you may be seeking more emotional connection or affirmation from your partner. This dream could serve as a reminder to express your needs and concerns openly with your boyfriend and work together to strengthen your bond. Remember, dreams are complex and can have multiple interpretations. It's essential to reflect on your own personal experiences and feelings within your relationship to uncover the specific meaning behind this dream. If you feel comfortable, discussing these emotions with your partner may help foster a deeper understanding and strengthen your connection.