Being chased by a serial killer but everyone is still going about their day, half as if normal and half hiding from killer. I don't know who the killer is but I am focusing on evading them and finding love
👧 women of your age from 🇦🇺 had dreams about Attack by 7% less than 👨 men.

Chasing

Finding

Going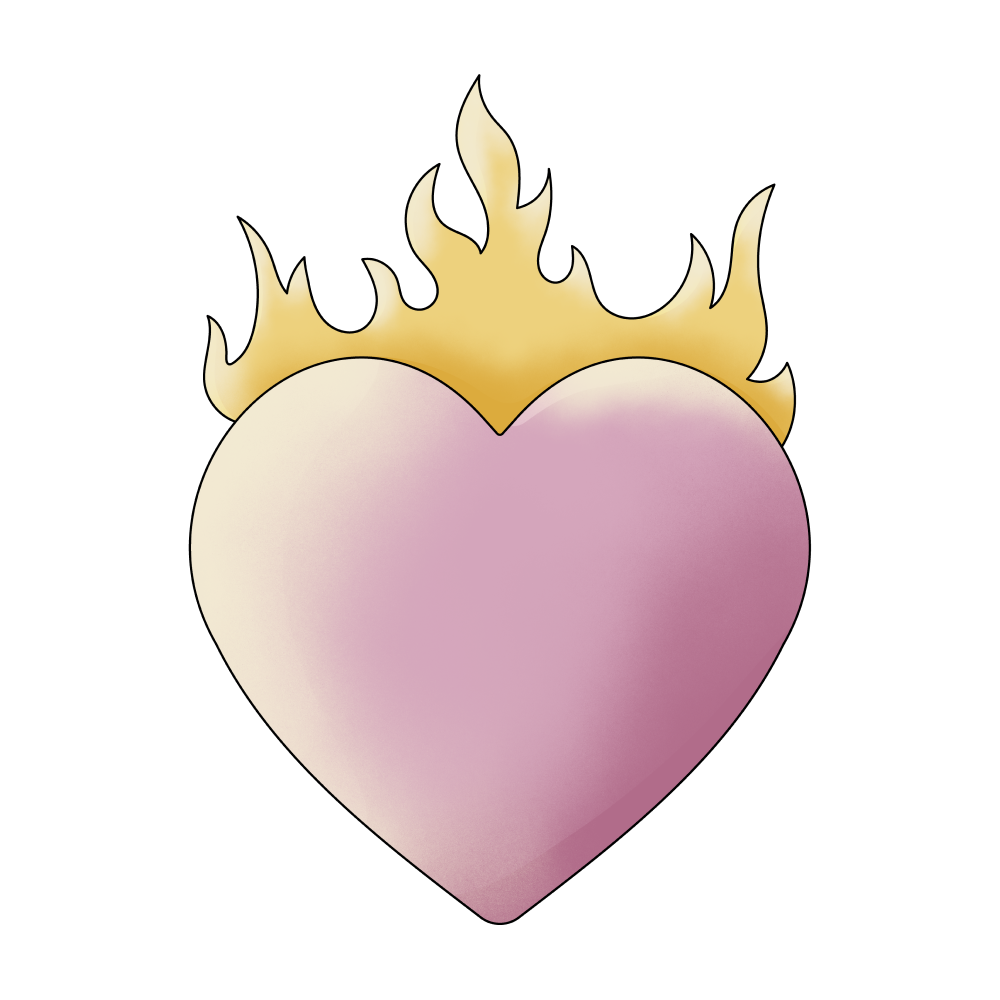 Love

Serial killer
🔄 This dream was recurring 2 times last week
Details
Dream Review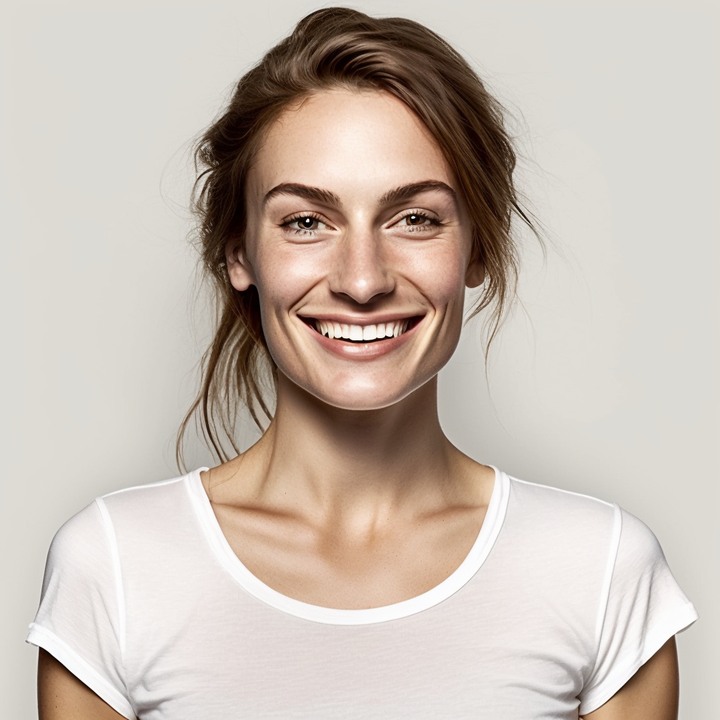 Yvette Miller
Behavioral psychology & Wellness Advocate
Hey Mel! Thank you for sharing your dream with me. It sounds like a very intense and unsettling experience. The presence of a serial killer chasing you while everyone else seems to carry on with their day can create a sense of isolation and fear. The contrasting behaviors of people, some acting as if everything is normal and others hiding, may reflect the different ways individuals cope with danger or difficult situations in real life. In this dream, your focus on evading the killer and finding love suggests that you are seeking safety and emotional connection amidst challenging circumstances. The chase could symbolize a feeling of being pursued or threatened by something in your waking life, perhaps an unresolved issue or a persistent fear. Your desire to find love amidst this chaos might indicate a longing for support, comfort, and stability during times of stress or uncertainty. It's important to remember that dreams are highly personal and subjective, and only you truly hold the key to unlock their specific meanings. However, this interpretation offers some insights based on common dream symbols and emotions. If any of these resonate with you or spark further thoughts or reflections, feel free to explore them.